We'll work with you to plan and implement your digital transformation journey – then be alongside you every step of the way.
Data is the lifeblood of your organisation. Harnessing its full power can require changes in your IT infrastructure and processes. We also understand and appreciate the impact on people.
At CAE, we've developed an approach to make digital transformation simpler, faster, smoother and less daunting.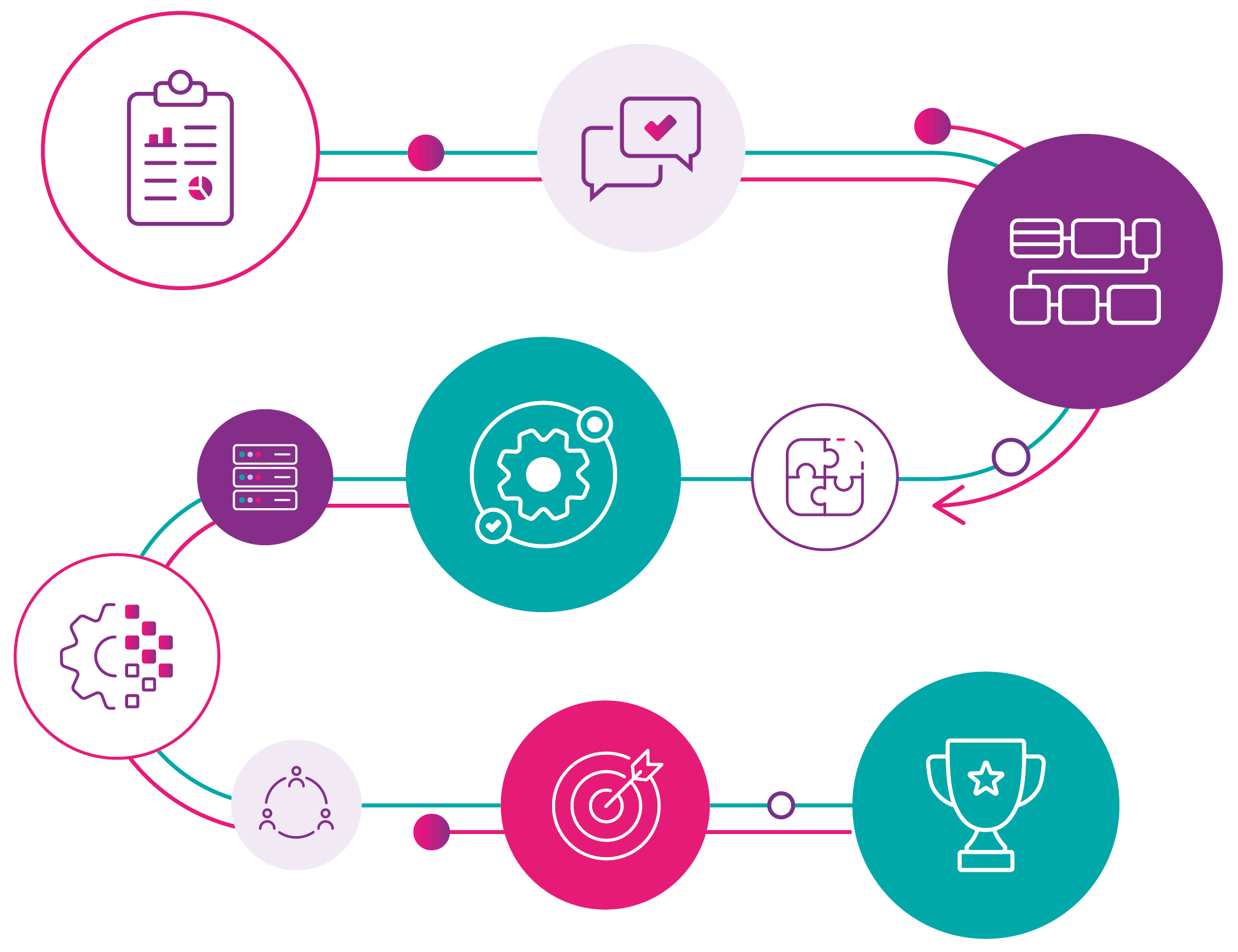 Putting you in control of transforming your business
Transformation can be an ill-defined word in the world of IT. It should signify a progressive wholesale change to an established situation, organisation or whole business architecture.
This means not just changing technology, but also planning the change of existing manual and automated process, team structures and ultimately people's roles within the IT department. These elements can not be looked at in isolation.
At CAE we recognise this; that is why we have technical specialists, process specialists and leaders experienced in organisational change management.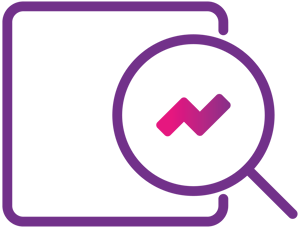 Discover & Assess
We start by establishing exactly where you are now in terms of assets, infrastructure, operations and other resources, and where you'd like to end up. This provides a baseline for the entire project and ensures we are working towards the same goals.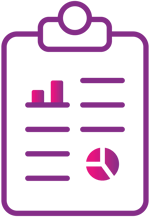 Rationalise
Next, we'll identify small, simple changes that deliver immediate, short-term operational and security improvements and cost savings. These quick wins help build momentum and confidence, and give you some breathing space to focus on the bigger tasks ahead.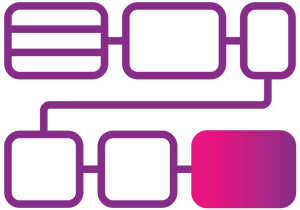 Plan & Align
Through a series of workshops, we'll align user requirements, technologies and operational impacts with your broader strategy. We'll then detail the business case for transformation, the changes and budget required, and the projected return.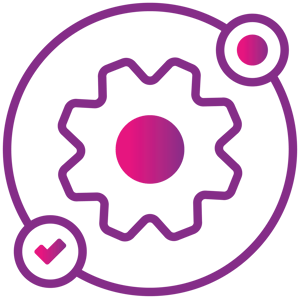 Adopt & Optimise
Throughout this implementation phase, we'll work closely with you to ensure we hit the key milestones and keep everything (and everyone) on track. We'll also be there for support and keep features and functionality up to date.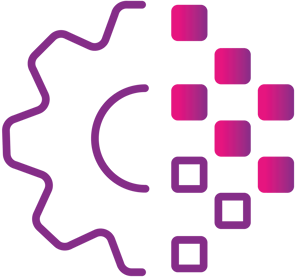 Transform
After go-live, with BAU activities up and running, we'll continue working with you to refine your strategy, systems and organisational requirements, identifying opportunities to continue to build value for your business, and your users.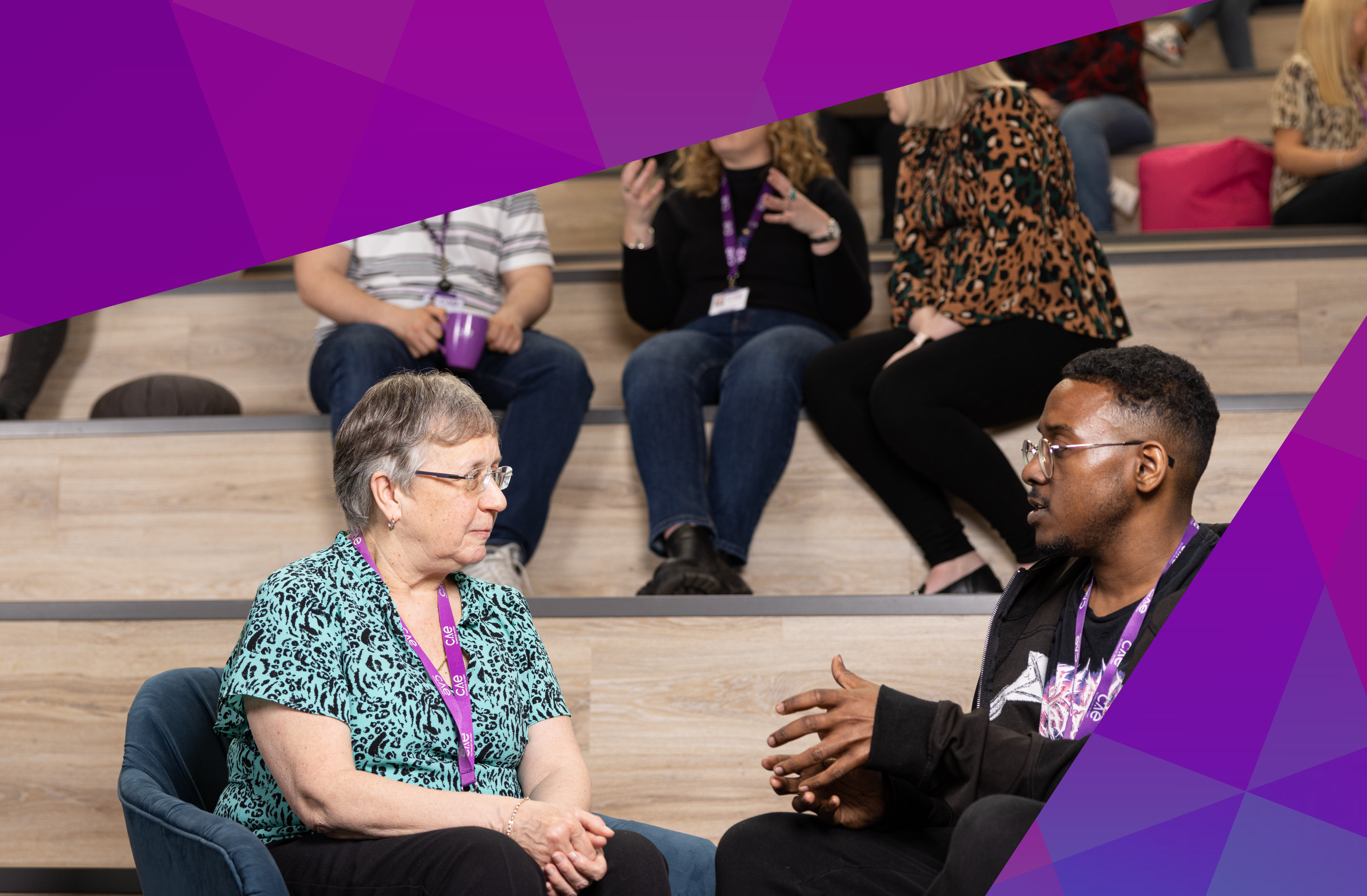 APPROACH
Our service led approach supports you, your team and your business.
Our approach is what makes us unique.
We're agile: we focus on understanding your business, offer impartial recommendations and implement truly outstanding innovative solutions, focused on better service and reduced cost.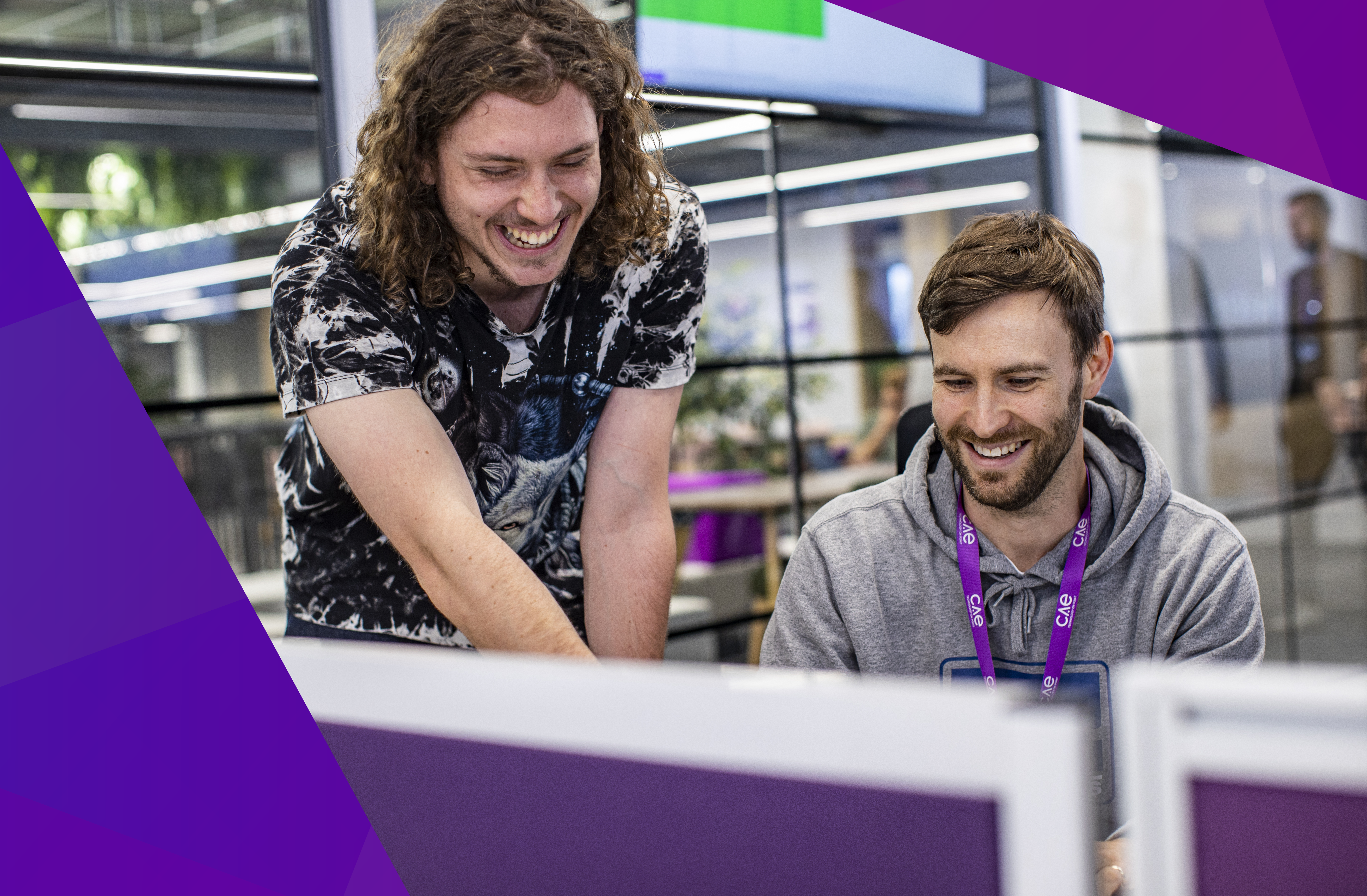 PEOPLE
We appreciate your needs vary, so we focus on building long term relationships and dedicating the time to understand each requirement.
We combine our market knowledge to help you adopt the most relevant technology for your business.
We have a passion for our customers and what we can achieve together, striving for continuous improvement and innovation, inspired by technology.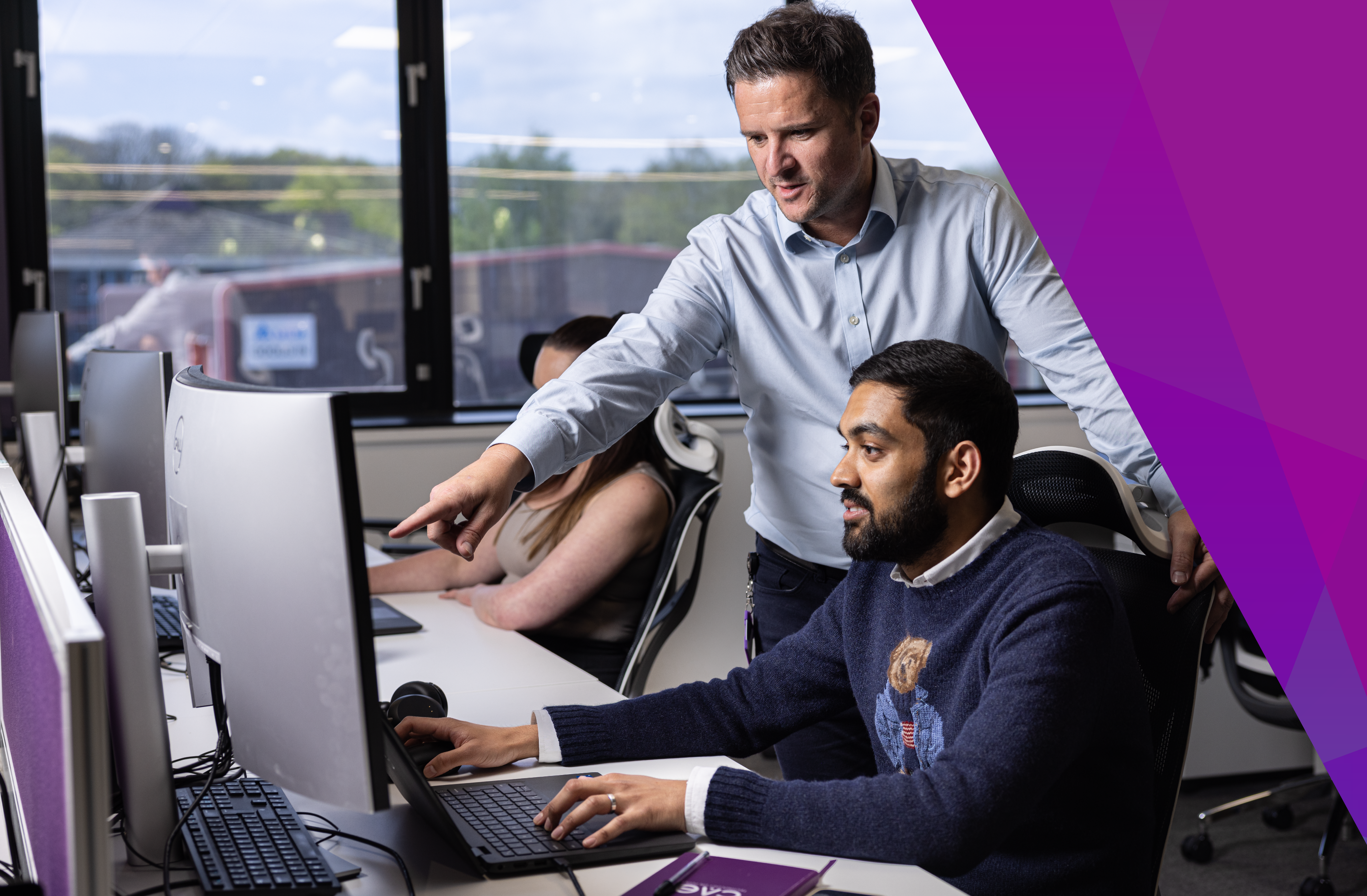 OUTCOME
We deliver outcomes that delight, and demonstrate this through continuously measured improvement.
We're conscious that budgets are constrained, so we ensure predictability, transparency and consistency - with no surprises.