More good days
The proactive, modular approach to complete infrastructure support that is full of answers not questions, our Managed Service delivery is everything you need to keep having good days, a real purple patch for IT.
The power of technology comes with great responsibility
Nobody wants to hear that it's somebody else's problem, that our bit is working so you need to speak to someone else. Managed Service allows you to build a combination of services that ensure that an issue is dealt with end to end. It is our way of taking responsibility for every element of your infrastructure so that there is always a fix that is within our control – a single point of contact to get the job done.
The aim is to bring it all into scope, from connectivity through the network and datacentre, to device. Where a fault needs to be traced through each element the Managed Service is seamless in its delivery of a resolution, a swan like response with every element of CAE service working hard beneath the calm exterior to find the fix.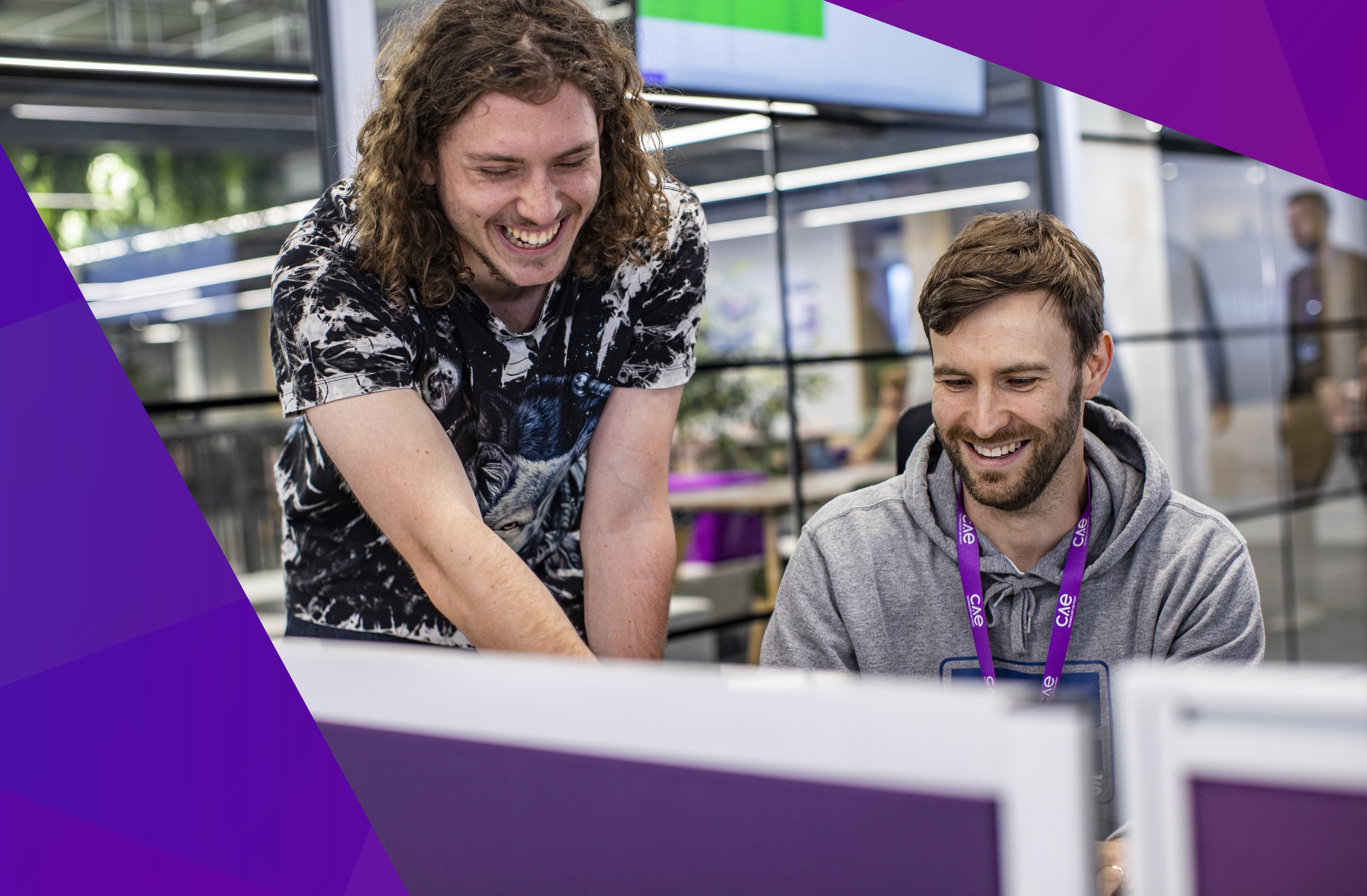 Reach out, I'll be there
There are no boundaries to a Managed Service, our team will always be there to work with yours, filling the gaps, augmenting your knowledge, extending your coverage.
This is an always on, globally available, 24x7x365, capability that complements and supplements the resources you have available.
Promoting proactivity, persistently - Perfect
Our Managed Service has four core elements that have been designed to address a complete infrastructure with a combination of people, process and systems that can turn reactive support into proactive management that finds and fixes faults before you or anyone else even felt their impact.
Event Management – system alerts with a combination of automated and communicated fixes based on parameters agreed between us to balance resolution and risk




Incident Management – A fault, a bug, a user; irrespective of the cause the goal is the fastest response and fix, turning a potential bad day back into a good one




Problem Management – Houston we have a… opportunity to get to the root cause of a wider issue that requires that extra level of technical expertise and comfort at the end of the process that the same thing is not going to happen again




Change Management – Keeping your infrastructure up to date whilst minimising the impact anyone feels from those all-important updates. Change is inevitable – disruption isn't.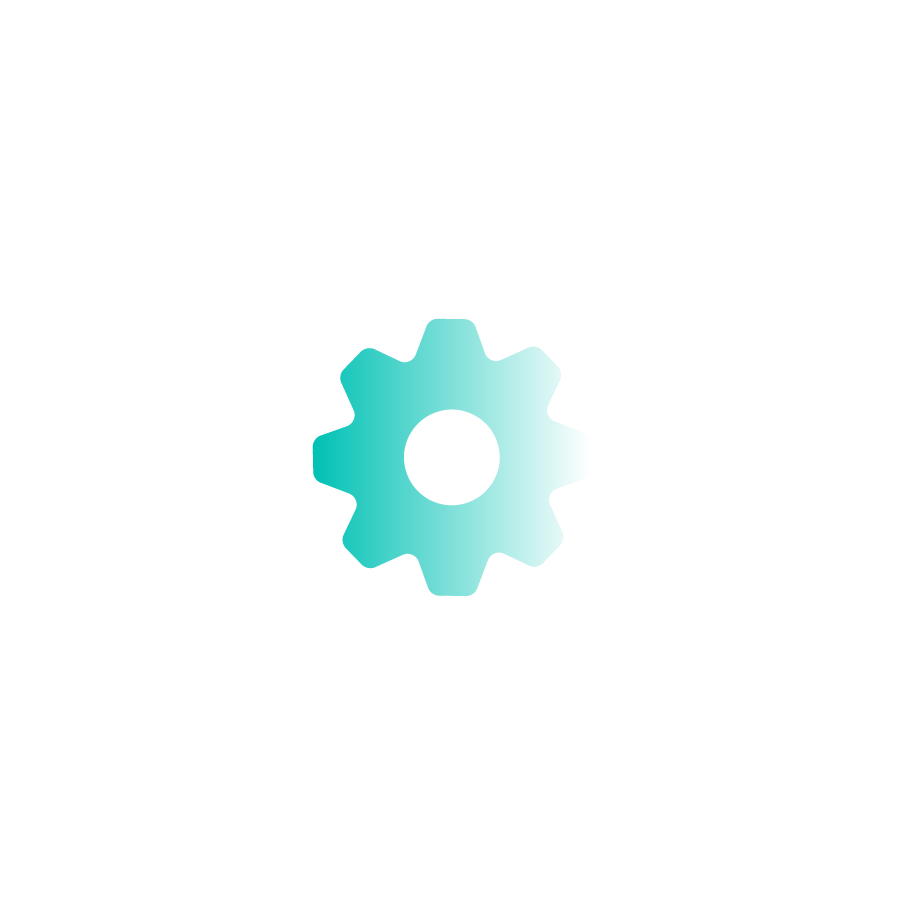 Eyes on the Prize; Better Service and Better Value
If the choice exists to have your cake and eat it, why not have both? What this takes in reality is a constant focus on continuous improvement from specialist teams with an understanding of a combination of your operation and best practice.
For our Managed Service this is the role of Service Delivery and Customer Success. These functions work seamlessly together with you; there as a point of escalation, for service reviews or just because there is an opportunity to get together and talk something through.
The goal is to find any and all opportunities to make things better, added value that translates directly into an improved service for users whilst at the same time always looking for where a productivity gain may be made, demonstrating tangible financial benefit.
Making the transition – Seamless
Moving to a new service model undoubtedly has risk, which is why we have an expert dedicated team focussed on how to make this as straightforward as possible.
The transition team are your perfect guide to getting things up and running, helping you to communicate to all users of the service and establishing that human approach that sets the tone for everything that is to come.
This task does not stand in isolation, it is an integral part of our Service Delivery function, which means you are building that all important relationship with your Service Delivery Manager from the outset and we are taking responsibility for scope and delivery without any messy handovers.
Helping you achieve a Purple Patch - Powered by CAE Labs
Our Managed Service is so much more than a necessary evil or an insurance policy for when something goes wrong, or a contractual relationship where terms and conditions are the most important talking point.
Our Managed Service is a partnership based on building personal relationships that mean something, that demostrate joint care for the service that is delivered. This is evident in every single call, every Event Management, Service Desk or NOC agent that picks up a call and every manager called upon to help you deliver.
The incorporation of innovation from CAE Labs delivers an extra layer of understanding, management, and automation that is not available anywhere else. This is a unique offering delivering unique brilliant results.
It is the output from our CAE Labs tools that power Continual Service Improvement, putting the intelligence and trend analysis at your fingertips, with all our resources aligned with yours to take the next steps.
We want more good days to the point that your IT service hits a purple patch recognised by the whole of your organisation as helping them achieve their outcomes, and spreading that good day mentality.

Managed IT, on point
Whatever you need from a trusted IT partner, we're here to help.

We all have our strengths, the things we do best. And with fully managed IT services from CAE, we play to our strengths - so you can do the same.
Fill out the form or call us on 08456 430 033