This is CAE
Our culture is our core, it is who we are, our identity and it is fundamentally what makes us unique
At the heart of everything, we are
OUR VALUES
The fundamentals of CAE, and what we aim to do every single day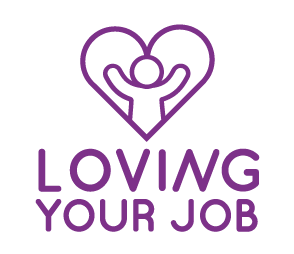 Loving Your Job
Bringing passion and enthusiasm to work every single day so that it is infectious to all those around you. Having fun, letting your personality shine and caring deeply about your integrity. Embracing change to help improve our business and encouraging an inspirational work environment.
WORKING TOGETHER
Building on communication within and between teams. Taking it to a level where we are truly collaborative and fully joined up. Promoting trust and showing solidarity so that everyone feels empowered to be at their best.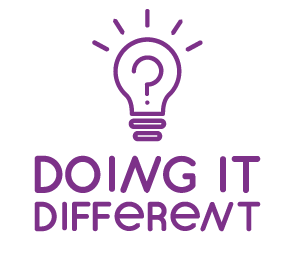 DOING IT DIFFERENT
Taking responsibility to deliver our best customer service, whatever the challenge. Being agile, adaptable and flexible; delivering those insights that makes us unique. Creating intimacy with customers and suppliers so that our relationships are extraordinary for the long term.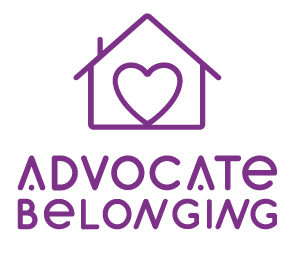 ADVOCATE BELONGING
Recognising that everyone should be able to bring their whole self to work and that we promote an environment that is diverse, equitable and inclusive. It is the big questions and the little actions that matter. By taking that extra thought, we bring people together and support them in being the best they can be.
Our Culture
Culture is not what makes us the same. It is how we bring all our differences together, by finding commonality, and positive things that we share.
Our culture is not dictated. It is understood and committed to by everyone, captured in every way possible and celebrated.
Our Culture is everything. It is every thought, action, word and look; tangible and intangible; at all times; every behaviour of every single person.
Our Culture is a living, developing thing that adapts over time. It includes everything in our past and defines our future.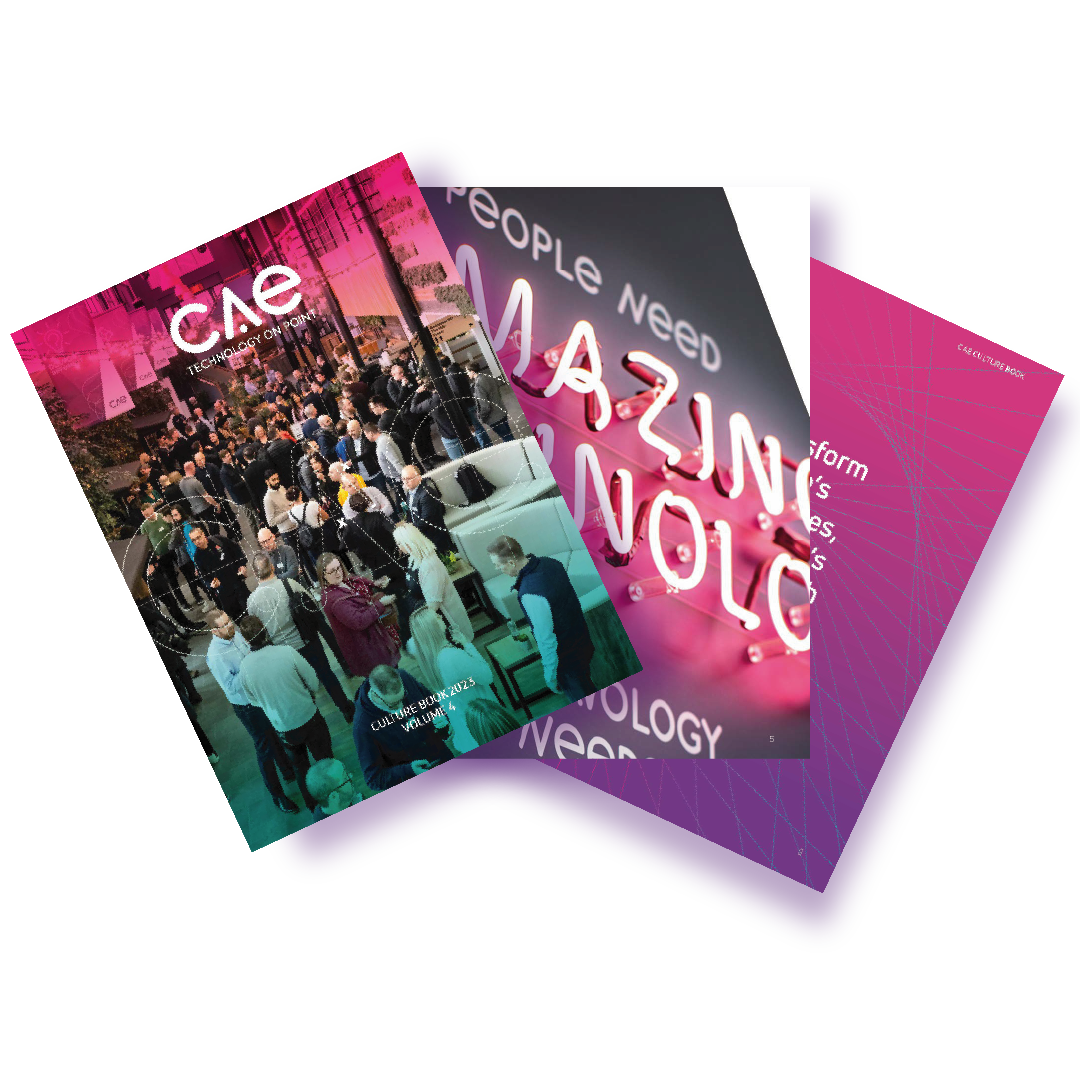 How we work in order to
support our values
Integrity
Being able to stand up for what we believe is right and not comprising our values in the face of adversity.
Supportive
Being there for each other in every possible way - whenever it is needed; professionally and personally. Taking pleasure in other people's success so that we reinforce what good looks like.
Collaborative
Understanding the impact of our actions so that we bring together thoughts and ideas; knowing that this approach leads to the best levels of engagement and gets the best results.
Agile
Being open to driving change based on a shared understanding of achieving an end goal and the potential to move at pace.
Accountable
Taking ownership and responsibility with a determination to succeed. Being willing to admit mistakes, not blame others, and always taking the time to think about how we improve.
Our Purpose
"To transform people's experiences and people's lives through technology"
Our purpose can make a difference to every aspect of our business and to everyone who comes in contact with us, by inspiring and developing people, creating intimacy and sharing expertise.
Our purpose brings our why to life, and gives it meaning.
We believe our purpose allows us to make a difference and makes the impact of what we do real.
Our purpose is a belief shared by everyone at CAE and means something to all of us.
It is how we can change the world.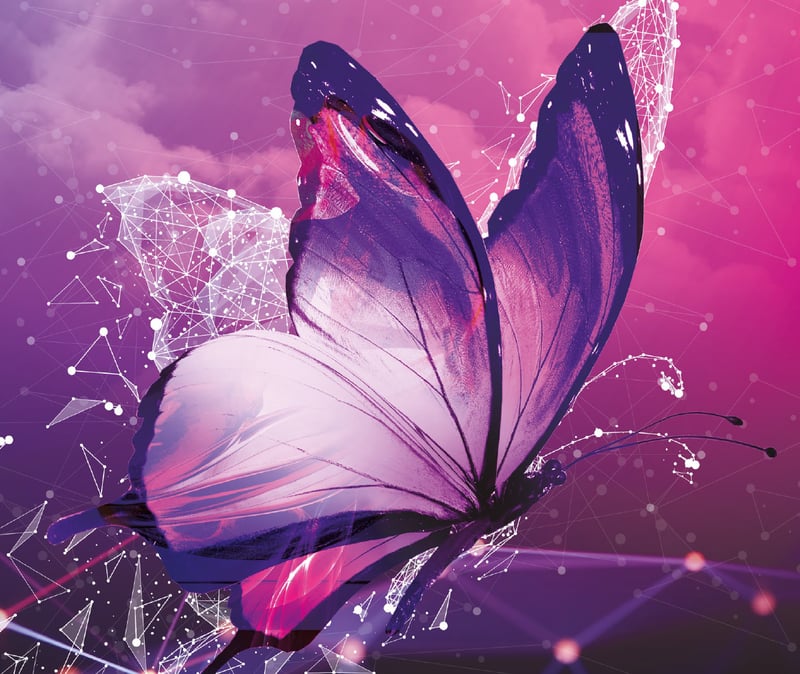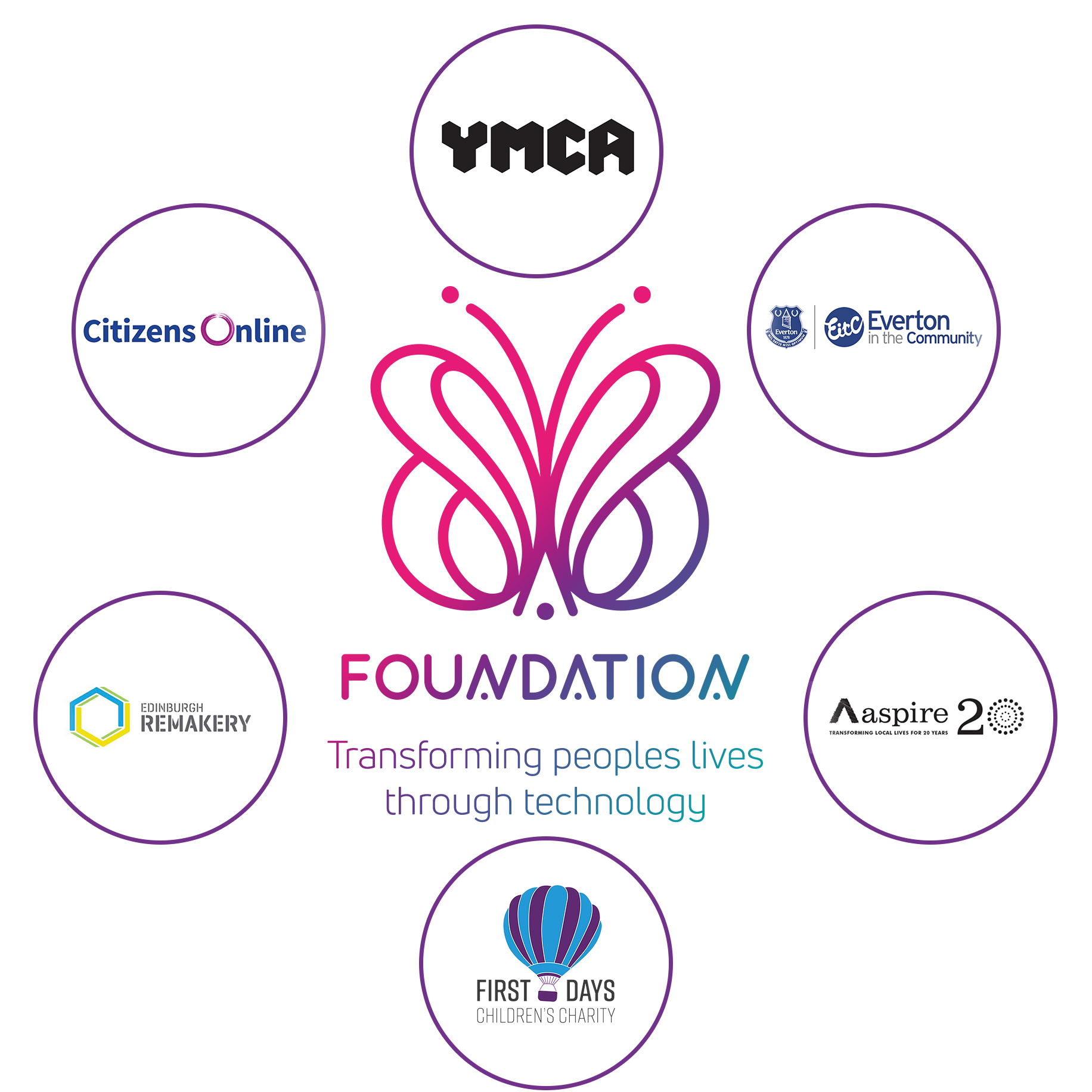 Foundation
Transforming people's lives through technology
The CAE Foundation was created to match the longevity of our business with the long term outlook for our Just Cause: 'to eliminate digital exclusion by bringing solutions to people and places experiencing digital poverty.
We achieve our purpose by inspiring and developing people, creating intimacy and sharing expertise. Our purpose can make a difference to every aspect of our business and to everyone who comes in contact with us.
The Foundation is not about just handing over donations to worthy causes, but establishing partnerships where we know we are having a direct impact on addressing instances of digital exclusion.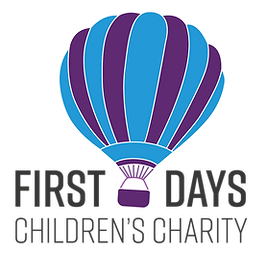 Working with First Days Children's Charity, we are able to help help make a difference to the everyday lives of children and their families from disadvantaged backgrounds and with learning difficulties.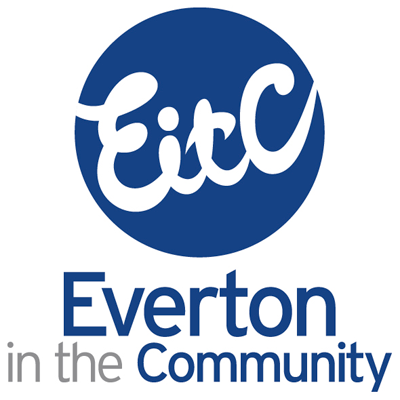 Working with Everton in the Community we made a positive impact for their Veterans and Carehome programes helping those with with no access to the internet to be able to search and apply for work, access skills training and keep in touch family. We have also played a role in their e-steam robotics programme teaching coding skills across local schools.



Working with One YMCA, 150+ residents of Charter House will have a dedicated computer suite giving them access to the same resources and facilities as their peers as they develop and progress towards employment and independent living.
Celebrating 30 years of culture, customers, and cutting-edge innovation
"Many things have changed in the last 30 years, but CAE has always worked to put the best people in the most supportive environment so that they can help customers progress and in turn progress themselves, and that is certainly worth celebrating"
Justin Harling - CEO