Join Our Team
At CAE, you'll find amazing people, a fantastic culture and incredible opportunities. Take a look at our current vacancies, and everything else we have to offer
THIS IS CAE
By believing in Culture First, we believe in the combined strength of our people, in every discipline, to manage the competing interests of everything outside our control and trust that it's our approach that will deliver the best outcomes for the long term.
Our culture allows us to adapt and face any situation in the knowledge that by being authentic, our customers, partners and the wider community will see that delivering against our purpose is directly responsible for helping their success.
What makes us unique is the way in which we do things.
What defines the way we do things is our culture.
This is what makes us Culture First.
Search our Current Vacancies How we work in order to
support our values
Integrity
Being able to stand up for what we believe is right and not comprising our values in the face of adversity.
Supportive
Being there for each other in every possible way - whenever it is needed; professionally and personally. Taking pleasure in other people's success so that we reinforce what good looks like.
Collaborative
Understanding the impact of our actions so that we bring together thoughts and ideas; knowing that this approach leads to the best levels of engagement and gets the best results.
Agile
Being open to driving change based on a shared understanding of achieving an end goal and the potential to move at pace.
Accountable
Taking ownership and responsibility with a determination to succeed. Being willing to admit mistakes, not blame others, and always taking the time to think about how we improve.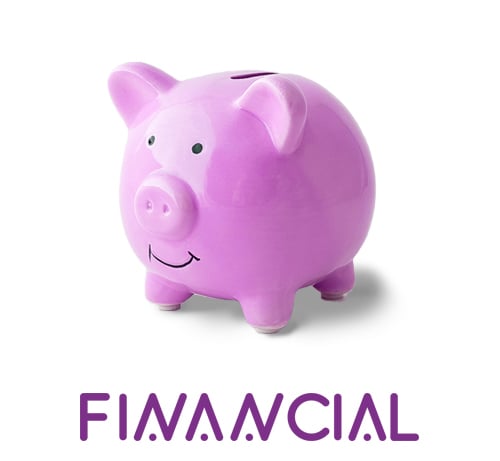 Pension
Earlypay
Referral Scheme
Free Will Writing Service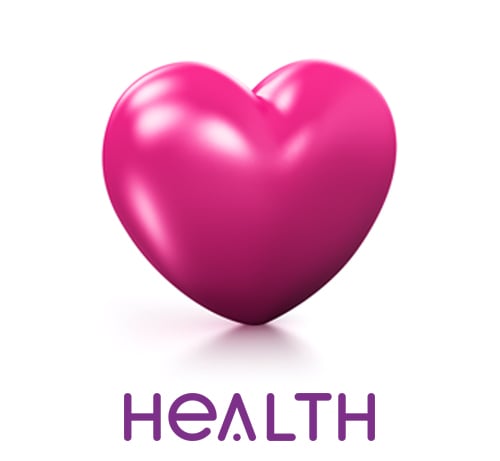 Discounted Private Health Cover - BUPA
BUPA Cashplan
BUPA Employee Assistance
Programme (EAP)
Death in Service
Gym Discounts
Flu Vouchers
Cycle to Work Scheme
Annual Wellbeing Benefit -
currently Headspace or FiiT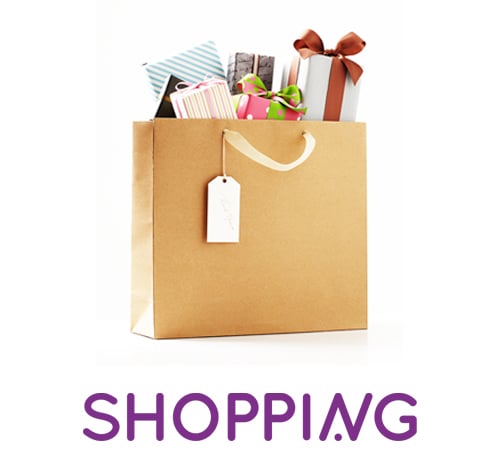 Techscheme
EE Perks
Shopping & Hotel discounts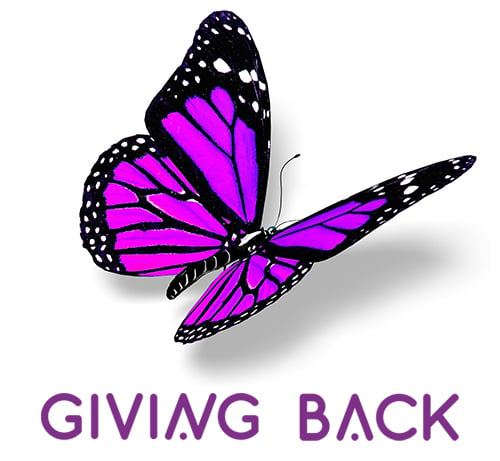 Payroll Giving
Annual Volunteering Day
Access to training & development opportunities
Free Parking at Head Office
Fresh fruit provided in the office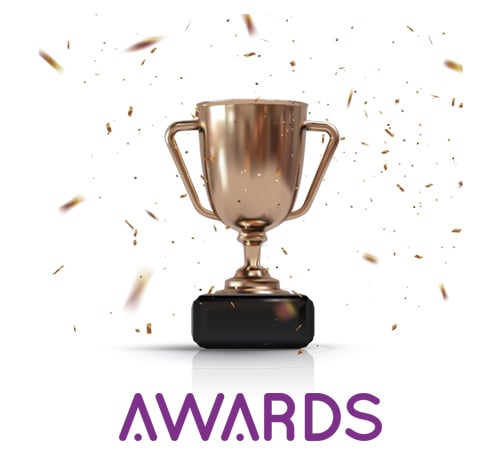 Long Service
Additional Annual Leave
Employee Recognition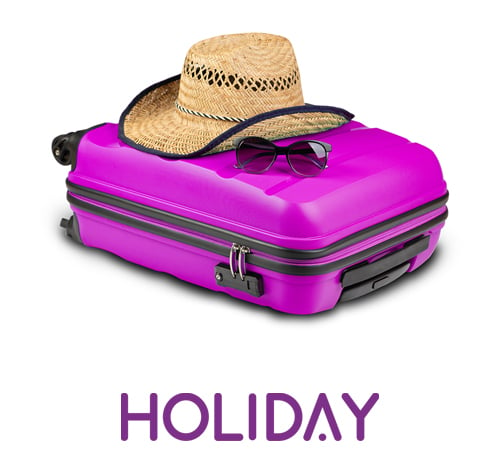 Buy/Sell Annual Leave Scheme
Enhanced Family Leave/Pay
Generous Holiday Entitlement
Occupational Sick Pay Scheme
1/2 day holiday on your birthday
Recognition we've received