The first step is knowing what you have
If you're in the dark about your network assets, how can you build an effective infrastructure? If you don't know what you have how can you improve it? Discovery and assessment is a fundamental first stage for everything that comes afterwards.
Every organisation has its own unique history made up of all the changes to an asset base that inevitably happens over a period of time. This can lead to gaps, underutilised investment, inefficient management and security risk.
During the IT asset discovery and assessment process, we'll audit your infrastructure to uncover a clear way forward.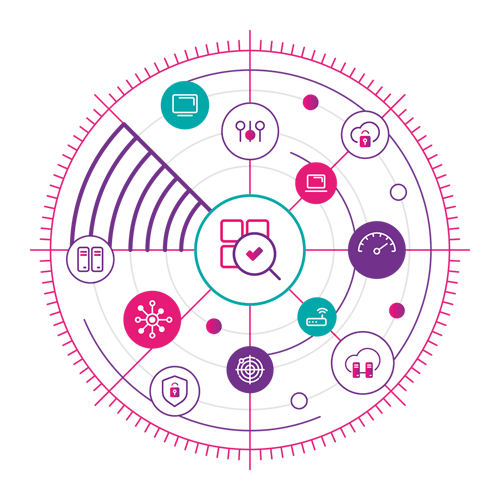 Everything in your sights – Everything in scope
The goal is to get a complete picture of your entire infrastructure, leaving no stone unturned and no uncharted territory in the map of what you have to work with.
This means there is a specific and specialised assessment for each critical area of your infrastructure
Network Intelligence

Wireless Coverage

Datacentre Discovery

Cloud Capability

Security Surveillance
Each assessment can stand alone or they can be combined to deliver insight to help maximise interoperability and understand what an end to end journey looks like for any set of data and any user experience.
Network Intelligence - Insights at your fingertips

Physical hardware, configurations, software versions, service coverage and security alerts are all part of what you need to understand – constantly.

A network audit gives a snapshot of what you need to know at a given time, but when we bring a Powered By CAE Labs service it is a game changer for the information you get and when you get.

This is the difference of Network Intelligence, a proactive service that not only discovers, but brings that extra layer of data direct from manufacturers sources to turn information into insight.

What's more we can make this available through an app so that you are always able to demonstrate that you are complete control of your network and can use it as the basis to drive the investment decisions you need to make, at the click of a button.

If your network audits can't do all this, then it is time you brought in the Intelligence approach – only available through CAE.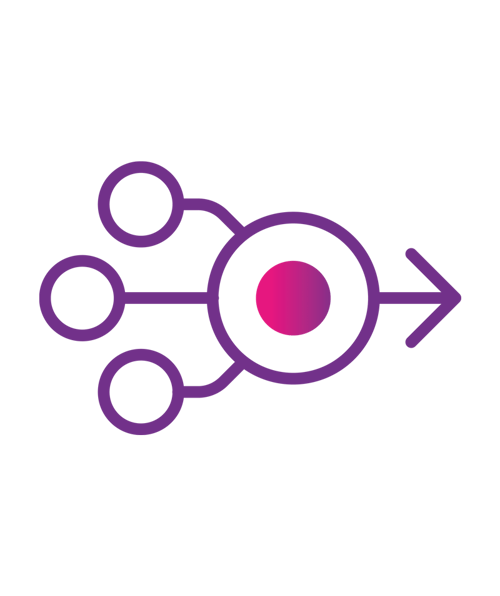 Wireless Coverage – No data stone unturned
Wireless discovery allows you to understand the physical construction of your network, but also assess its suitability, stability and security.
Nobody likes a blackspot, a drop in coverage can definitely mean not having good day, so it is vital your wireless environment is right sized, fully based on all the quirks that exist within your buildings.
The moment you have unknown devices connecting to your wireless network, you are more vulnerable to security attacks, so it's crucial to be aware of everything that's happening on the network and how anybody gets access to the resources they need.
It is for this complete reason that our wireless audits go deeper and wider than the norm. Specialist software gets the job done effectively and is delivered through a combination of desk based and on-site so that it minimises disruption to the day to day and keeps the service time and cost effective.
We can help. We carry out wireless surveys both desk based or onsite - whatever works for you.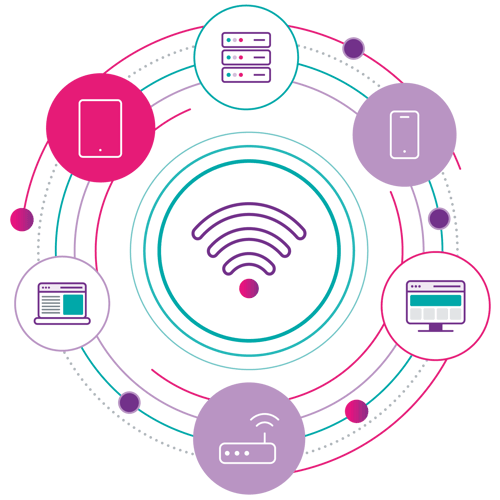 Data Centre Discovery – Capturing the complexity; bringing the simplicity
The modern Datacentre has many moving parts that have often built up over time to satisfy business needs. This can mean multiple vendors and systems, physical and virtual, especially across storage and compute layers.
Using tools and gaining personalised insights through workshops, we will paint a picture of your infrastructure and how it is working for you, pulling out key data on end of life and advisories as well as gathering performance metrics over key time periods.

The information collected is then analysed to produce an assessment report that is relevant to you and your organisation. This can then be shared in a digestible format, highlighting key findings and helping you define the next stage of your journey.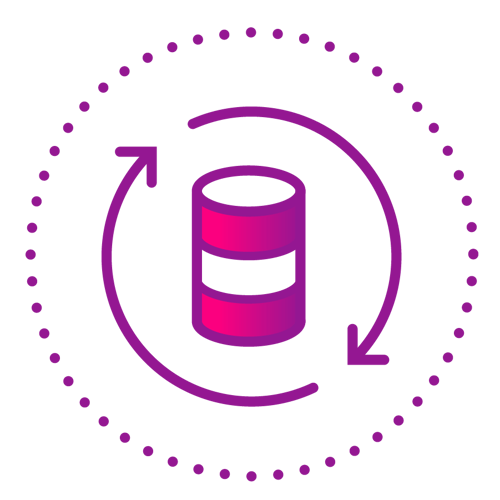 Cloud Capability – the hybrid world for today and the future
The first step on any journey is to understand where you are, where you are heading and what is possible. Our Cloud Assessments help you gain understanding of your current position and what cloud options might look like for your environment.

Cloud Assessment includes, but are not limited to:
Current state discovery

Cloud Economic Assessment

Lift and Shift cost analysis

Rightsizing and optimisations

Potential PAAS and SAAS opportunities

Next steps advisories





CAE's assessment reports provide you with valuable insights and actionable intel to either help start your transformation journey, or accelerate it one it's going, whether cloud, on-prem or hybrid.





This is not cloud is the answer, what was the question.





Our service gets deep, building a baseline then analysing against performance criteria that is relevant to your environment. The is no pre-determined outcome. The goal of the assessment is to allow you to make informed decisions that are right for you and will create a platform that lasts for the long term.
Security Surveillance – No place to hide
As threat landscapes get wider and the demand for services increases, the need to understand how to balance access and control has never been more challenging.
We use security assessments and workshops to understand your level risk and how to apply security policy, process and solutions to eliminate vulnerabilities and deliver access to resources that your users need.
This is the basis for establishing and then maintaining an effective security policy.
It is then assessing what an ongoing security stance looks like, with a range of options that assess infrastructure down a component level, test a perimeter, measure policy against best practice and even understand user behaviour.
Whether you need to look at full stack observability or test access to a specific application we have the tools, knowledge, expertise and partnerships to help you get the answers you need.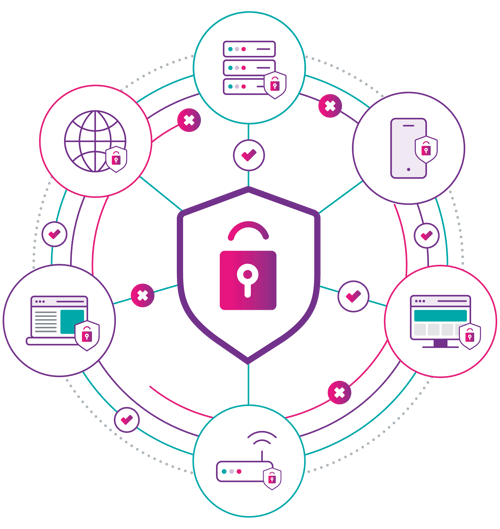 Get the best start on your transformation journey…
Like a good breakfast to set you up for the day, a thorough discovery and assessment process is the best way to kickstart your IT transformation journey. It will give you the insights you need to plan your future, and alert you in good time to any issues that need attention.

So if you're just beginning to think about a cloud transformation strategy, or what's next in improving your network infrastructure, you will get off to a great start with understanding where you currently with the right level of discovery and assessment.
…and never lose sight after that



Asset discovery isn't a one-time thing. We'll help you maintain a consistent grasp on the lifecycle and operational health of your infrastructure, so you keep and build on the knowledge discovered, irrespective of the level of change you may be going through.

The CAE Difference
When it comes to assessment, it's the insight that makes the difference.

Obtaining a catalogue of everything you own is an important step, but really, it's what you do with it that counts. Only a trusted partner with a thorough understanding of your environment can take that information and transform it into a series of strategic action points that will truly add value to your business.

That's where CAE comes in. Led by our expertise and powered by CAE Labs we are committed to sharing more insight and delivering better outcomes than you will ever have seen before.
Talk to us today, our team are waiting to hear from you.