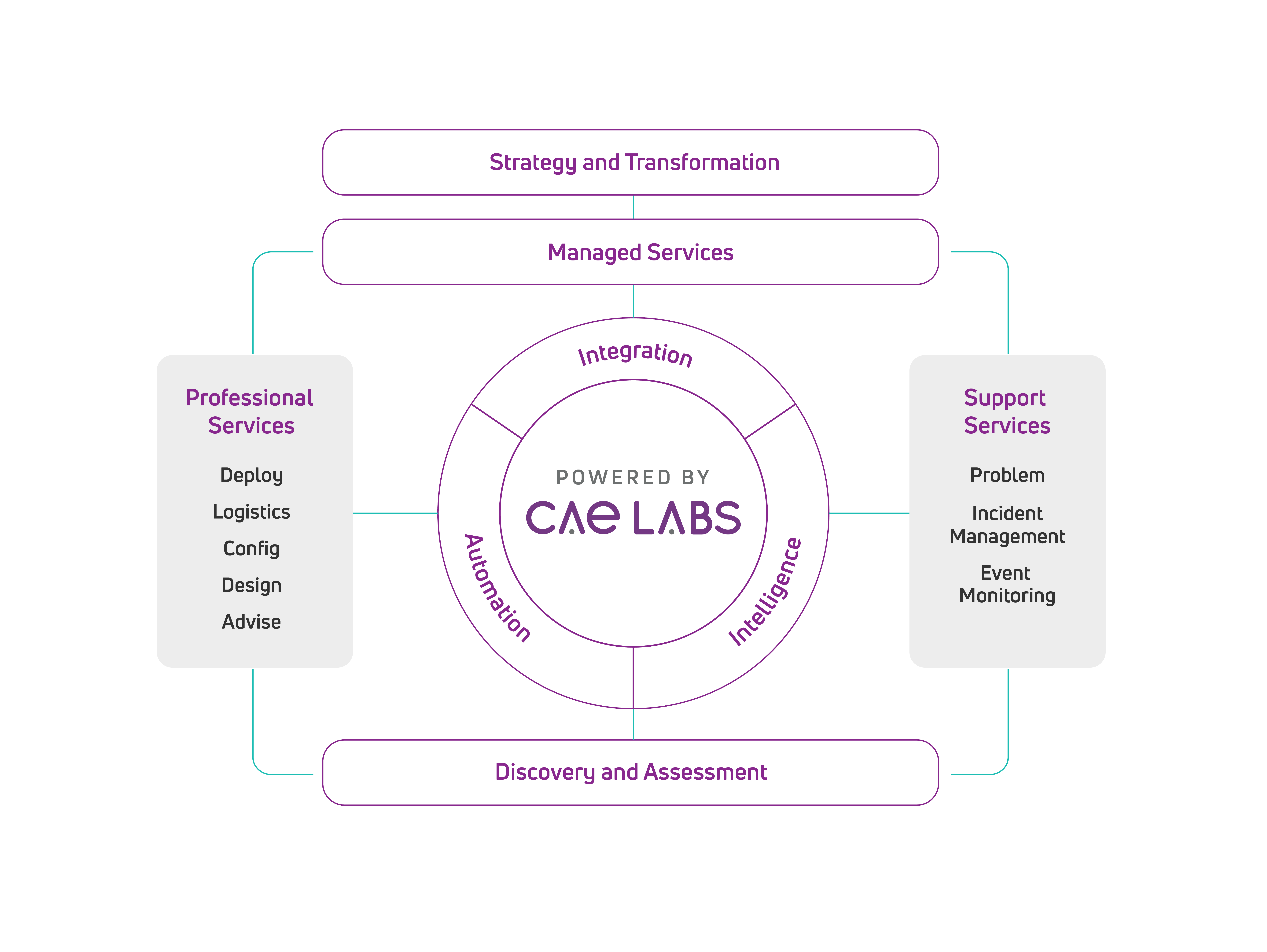 Better Service - Reduced Cost
We help businesses transform through technology, and provide value-added support to deliver more good days. We do this by listening to your needs and understanding them, so you achieve the outcomes you need.
Enabling flexibility in organisations and driving increased productivity requires more than modern hardware and technology.  Businesses need access to specialist skills to deliver effective user experiences and tools through fast deployment programmes.
That's why we provide IT infrastructure that connects, secures and transforms your business, improving the way you work and enabling future growth.