We specialise in taking proven vendor solutions, combining them and tailoring them on request
At CAE, we work extensively with our partners to deliver robust, resilient and scalable technology, based on a solid foundation.
Partners can bring additional capabilities to CAE and are able to provide that additional value to customers and create a solution that will serve to be a long-term customer relationship. Our teams work continually to identify widening needs across an ever-growing remit. In the process, we establish partnerships with likeminded businesses to ensure we have all of your needs covered.
On a day-to-day basis we recommend a wide range of software, services and products to meet our customers' needs. These are selected objectively and based purely on their requirements and circumstances.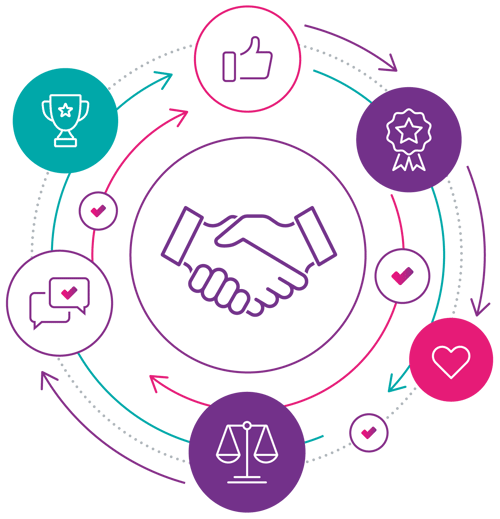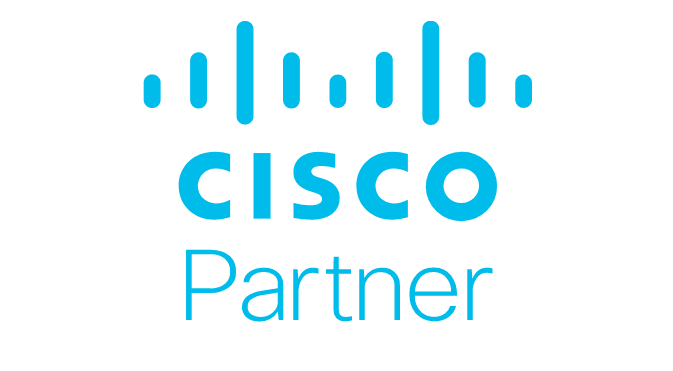 CISCO
With over 20 years experience as a Gold Partner of the world's leading network vendor, we help our customers meet the demands of mobility, collaboration and cloud computing.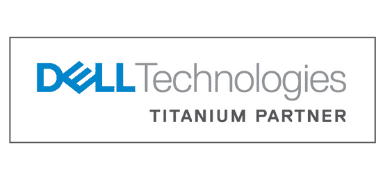 Dell
As a Dell Titanium Partner, we gain access to product roadmaps and solutions insights for our customers.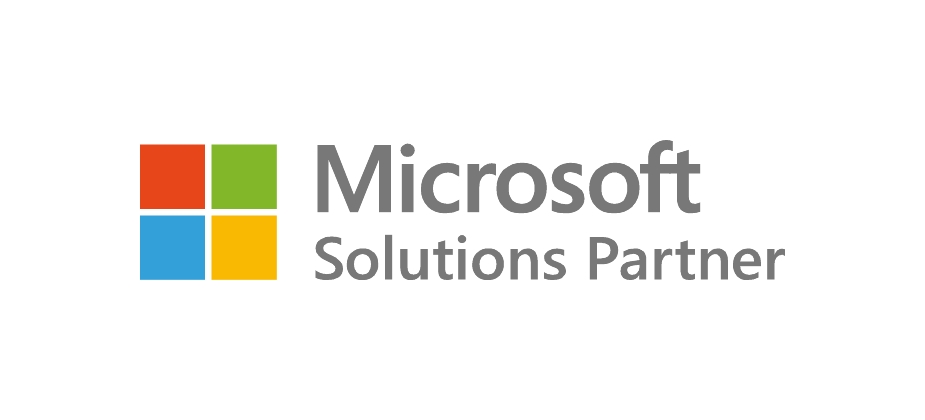 Microsoft
We have worked alongside Microsoft for many years to support the delivery of its products and services. As a result of our commitment, we are a Microsoft Solutions Partner, along with being a Tier 1 Cloud Solution Provider.
Our Service Delivery Partners
We maintain long-standing partnerships with a broad range of award-winning technology service providers and manufacturers. We are proud to work alongside our carefully selected partners to bring you outstanding professional IT services that drive your strategy. To elevate your business above the competition and ultimately, help you achieve your bold ambitions.