Success that comes only with understanding
Anyone can plan. But for the decisions you make to be effective, your strategy needs to be informed by solid knowledge, experience and understanding.
No one knows your business and IT landscape better than you. That's why, at CAE, we take the time to get to know your business needs, as well as your environment. With thorough audits and workshops, we'll build up detailed knowledge of the unique challenges you face.
Building on the understanding we gain by knowing you well, our team will work closely with you to develop a detailed digital transformation strategy.
Think big and achieve your goals, with the experts at CAE.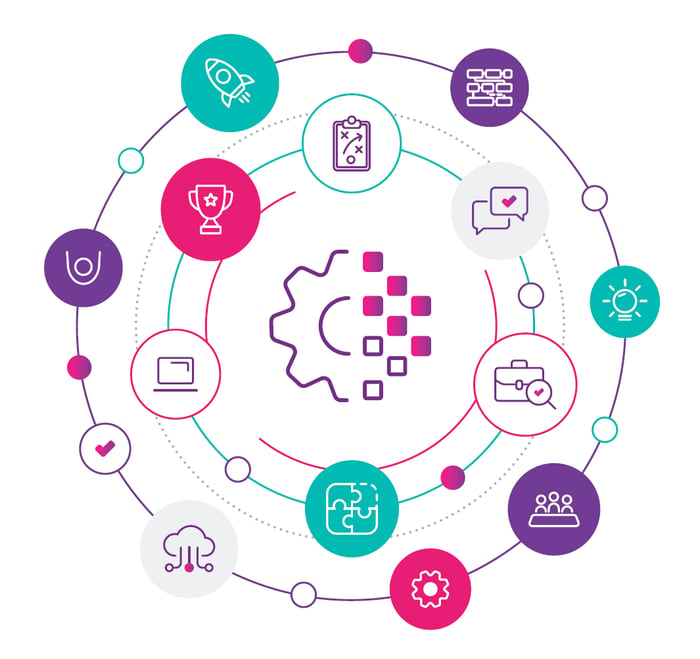 Where are you now, and where do you want to be?
Building an IT transformation strategy is all about outcomes. So once we understand what you want to change and why, we can plan a strategy that delivers real results for your business.

We'll work to understand your current situation, your pain points and your business goals, to build a strategy with a solid return on investment. 

How long-term are we talking? That depends on you, and what you want to achieve. We can lay down strategies for anything from six months to the next five years. So whether you're thinking strictly short-term, or starting to think more deeply about your technology choices into the future, we can help you get where you want to go.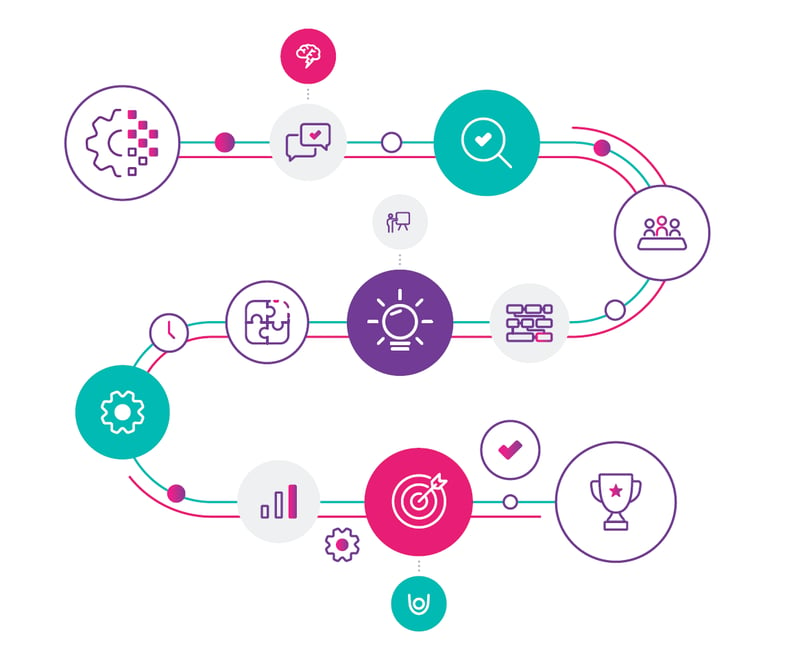 Strategic planning that goes beyond technology alone
Digital transformation and strategy is not just about the technology you'll need to achieve your goals. Of course, we can advise you on the best use of IT technologies and services. But we'll also assess operational practices and user adoption within your business and highlight options to improve effectiveness and efficiency. 
At CAE we firmly believe that technology is valuable, not in itself, but as an enabler to support, grow and secure your organisation in your day-to-day operations. We'll ensure you get the best possible experience from the technology you've chosen to invest in, and be with you as part of your transformation journey. 
Every recommendation we make will be focused on optimising your service operations and firmly aligned with your desired business outcomes.  
Achieve your goals with CAE
Define, create and attain value for your business, with a digital transformation strategy designed by CAE.
Work with our expert consultants to develop an IT strategy and roadmap that's firmly aligned with your future business objectives. So not only will you know the goals you're aiming for, you'll have a detailed plan outlining exactly how to achieve them.
Fill out the form or call us on 08456 430 033 to discuss creating your digital transformation strategy