Technology support, on point
This is not just support by a standard definition, this is support that offers more, delivers differently and gives you a better experience.
You know you have an issue and what you want to know is that there is somebody there for you to help deliver a resolution; quickly and accurately.
When you just need a reactive response to achieve a fix our support services are designed to encompass whatever you need, wherever the issue is, whenever the call comes in.
This means global availability, 24/7, with a person always there to take you step by step to a resolution, which includes manufacturer channels for that extra peace of mind.
People, Process, Technology
When you know exactly what you want and simplicity is the primary consideration, support services ensure that you can turn that issue back to a good day. With outstanding levels of customer service, purposeful processes, and just the right level of communication so that you can let your users have those updates that they crave.
Whether it is hardware, software or a user challenge we have the Services team ready, willing and able to lend their expertise, with empathy, so that a fix is not only achieved quickly, but leaves a feeling of fulfilment, knowing that you had the right support to get your business back on track.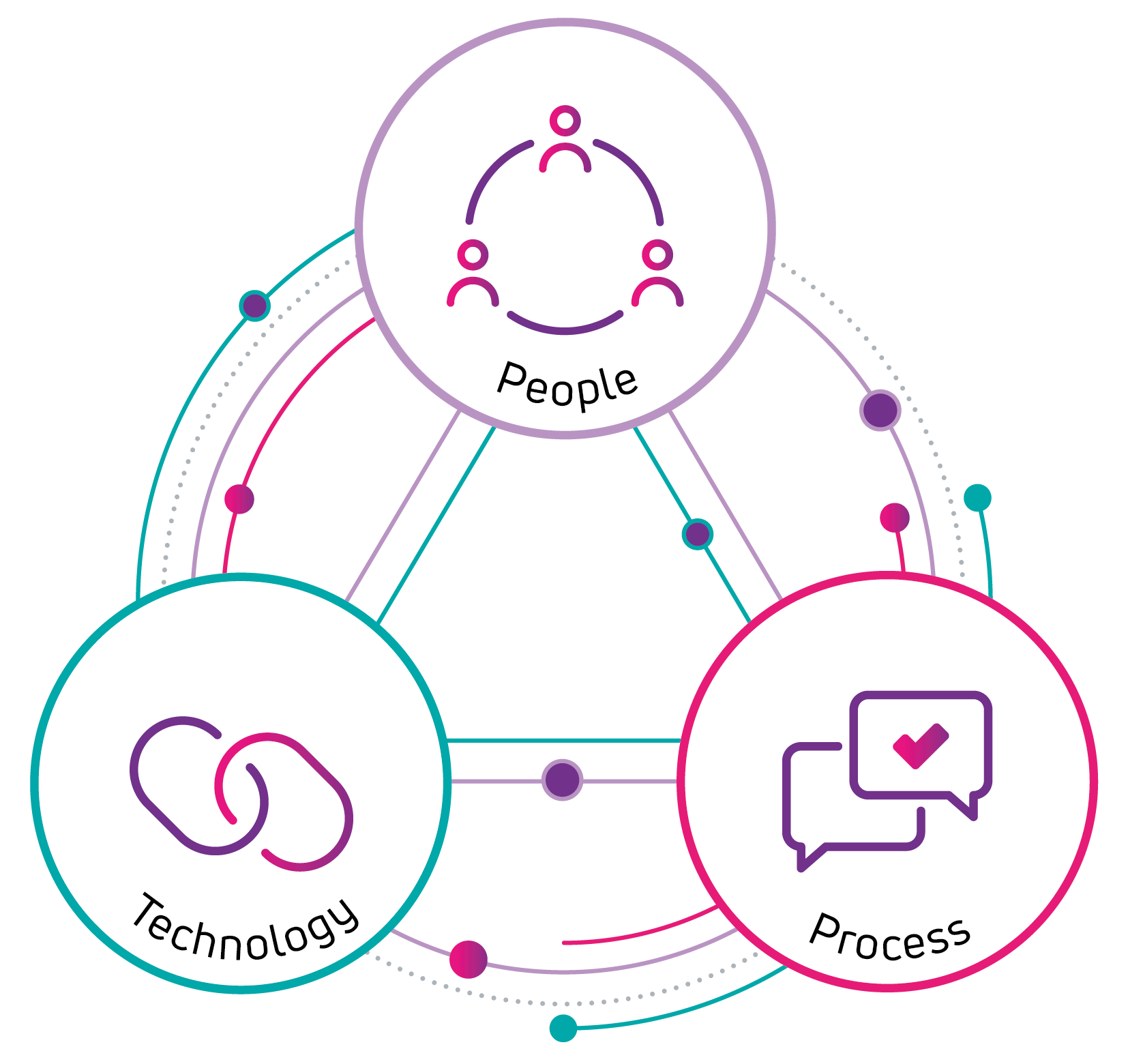 Supporting you, whatever you need
Get a fast resolution, and get on with your day, with seamless technology support from CAE.
Fill out the form or call us on 08456 430 033