This is Belonging
At CAE,  we're not searching for people that fit our culture, we are searching for people to add to it.
Belonging isn't about 'fitting in', it's about accepting every single person for who they are.
We are not beginning our journey, we are continuing it. Lets get comfortable being uncomfortable.
CAE career success stories
Our people discuss their CAE journey
loving your job, working together & doing it different at CAE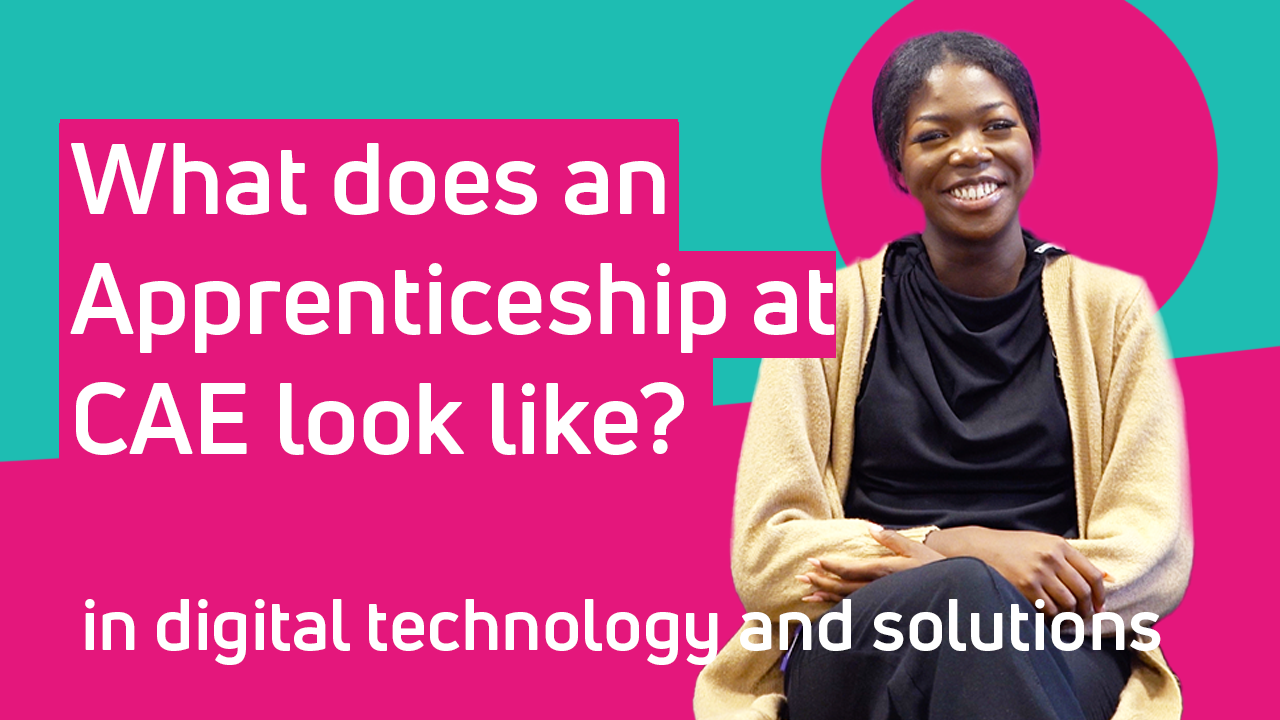 Oyinda Olatunde - CAE Apprentice
Oyinda has been at CAE for two years and has always had a passion for technology, but what's next for our technology apprentice?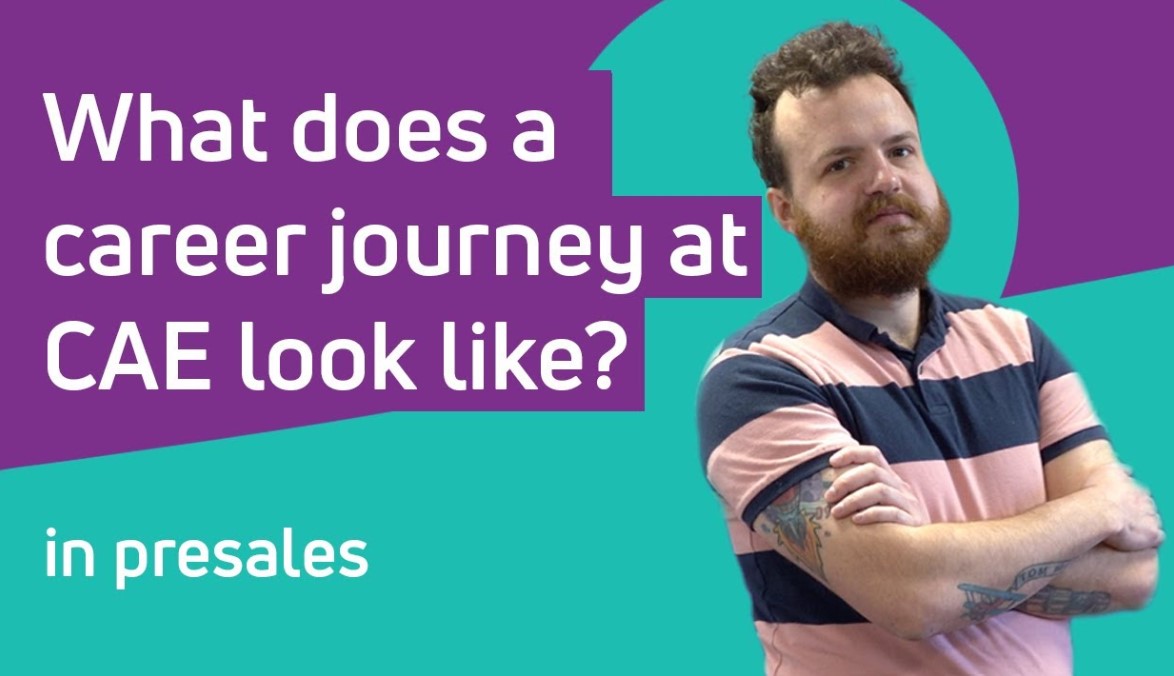 Paul Miller - Senior Presales Engineer
Paul joined CAE through a chance meeting with our CEO at the Prince's Trust. From apprenticeship to engineer, watch Paul's CAE journey.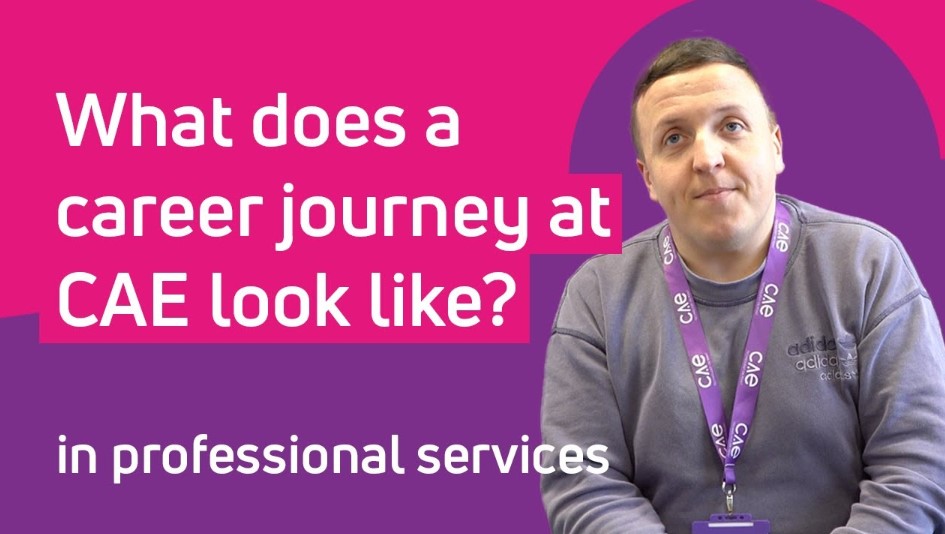 Adam Wilbraham - Project Coordinator
Adam is now our Project Coordinator, but he actually joined CAE as part of our sales team. So how did Adam get there?
What our people say about being part of CAE...
"
"I can honestly say joining the CAE team was the best career move I have made to date. I feel so supported with my team and the wider business and truly feel that I really belong."
Katie Hunt - Marketing Manager
"
"Everyone at CAE has an open door policy, you can approach anyone within the company for help and support."
Noel Costello - Head of MS Operations
"
"After my short time here so far, it is really refreshing to join such a culture driven environment that is really enthusiastic about its people and providing opportunities for growth and development."
Lauren Sheppard - Events Manager
"
"Why wouldn't you want to work for a innovative technology company that is really pushing the boundaries across everything they do? The opportunity here is immense and I am so proud to work here."
Karl Wightman - Designer
"
"CAE's culture is a place of belonging, where the people are encouraged to do their best work and be their best selves."
Zenia Merson - Internal Sales Manager
"
"With our three core values, Working Together, Doing it Different and Loving Your Job, our culture is woven into everything we do."
Durkhanai Sherzai - Senior Internal Account Manager
"
"CAE's hybrid working policy, ensures we can all balance work and personal commitments."
Linda O'Donnell - Accounts Payable / Receivable Manager
"
"CAE focuses on belonging, the culture enables everyone to feel as though they have a role to play in the present and future of the Company's success".
Pooja Pandya - Alliance Support Cisco
Our new people
Get ready to meet our new people...
They felt so passionate about sharing their first experience of CAE, they wanted to tell you all about it!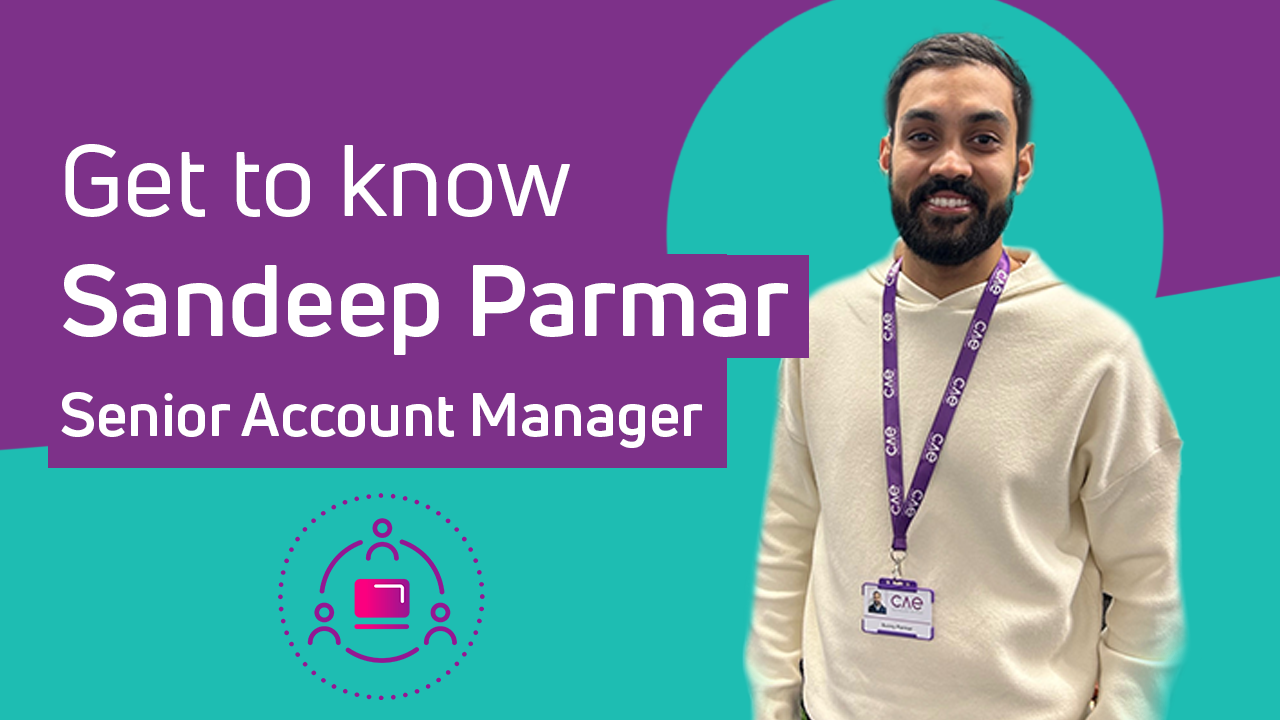 Meet Sunny
Sunny has recently joined CAE but has an overwhelming sense of belonging already, so what does CAE mean to him?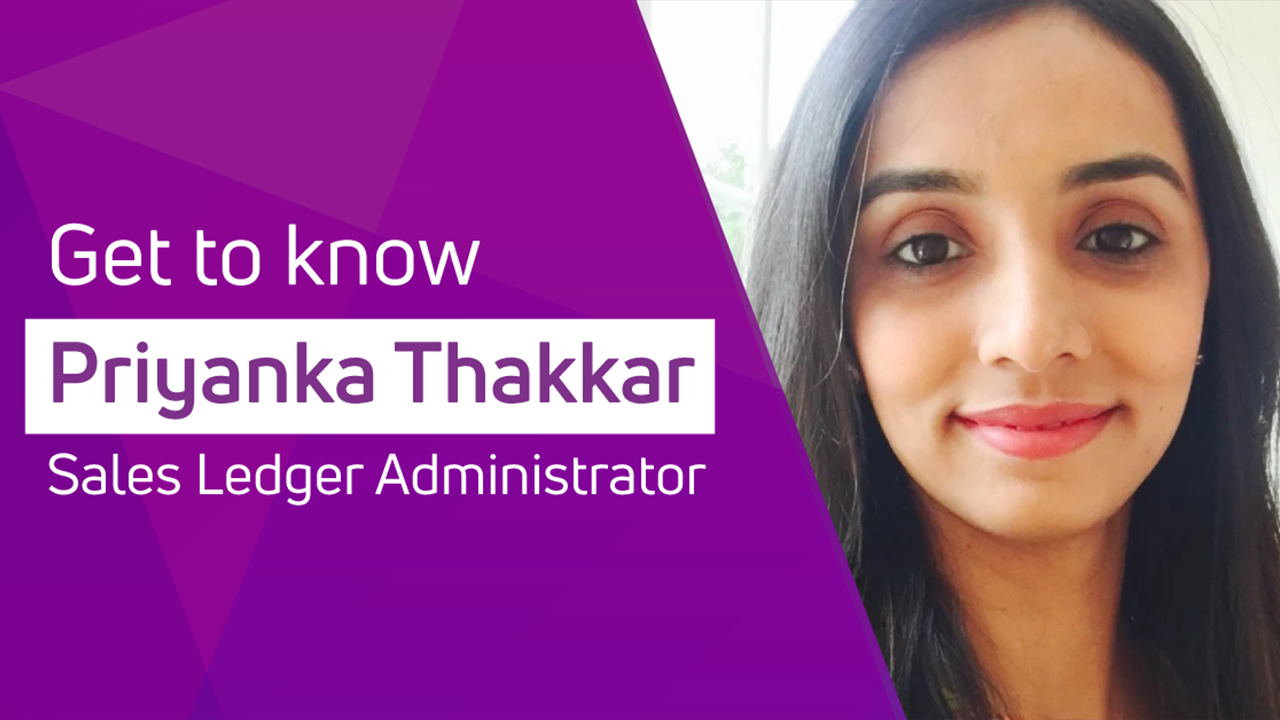 60 seconds with Priyanka
Our new Sales Ledger Administrator Priyanka, tells us why she joined CAE and her first impressions.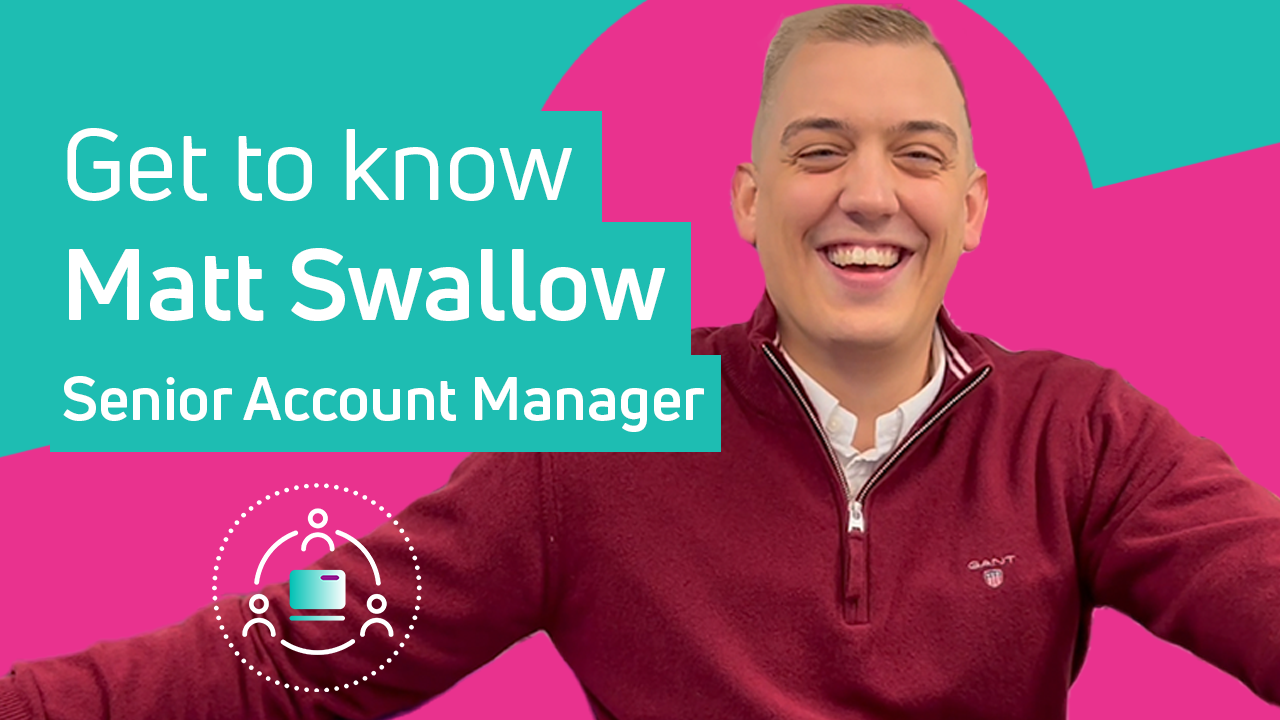 Meet Matt
At this crucial time in his career, the potential to grow and succeed is why Matt loves working with us at CAE and we love having him here!