An end-to-end security strategy, tailored to your needs
Protect your data with cyber security solutions and services from CAE. We'll use assessments, workshops and other tools to understand your unique security needs and required outcomes, before combining proven vendor solutions to create a tailored end-to-end security strategy.
Download your free copy of our 2022 research
The enjoyment index for IT leaders and professionals
When the security challenges and threat landscape changes as much as the technology, how can you be sure you are protecting your organisation and users in the smartest and most effective way possible?
Our research uncovered some common themes among IT professionals, with 21% of those surveyed suggesting that a stressful day at work has become routine. A figure that grows to 27% for IT leaders.
Not that it's all doom and gloom, as the report also offers pointers for how to dial up more good days.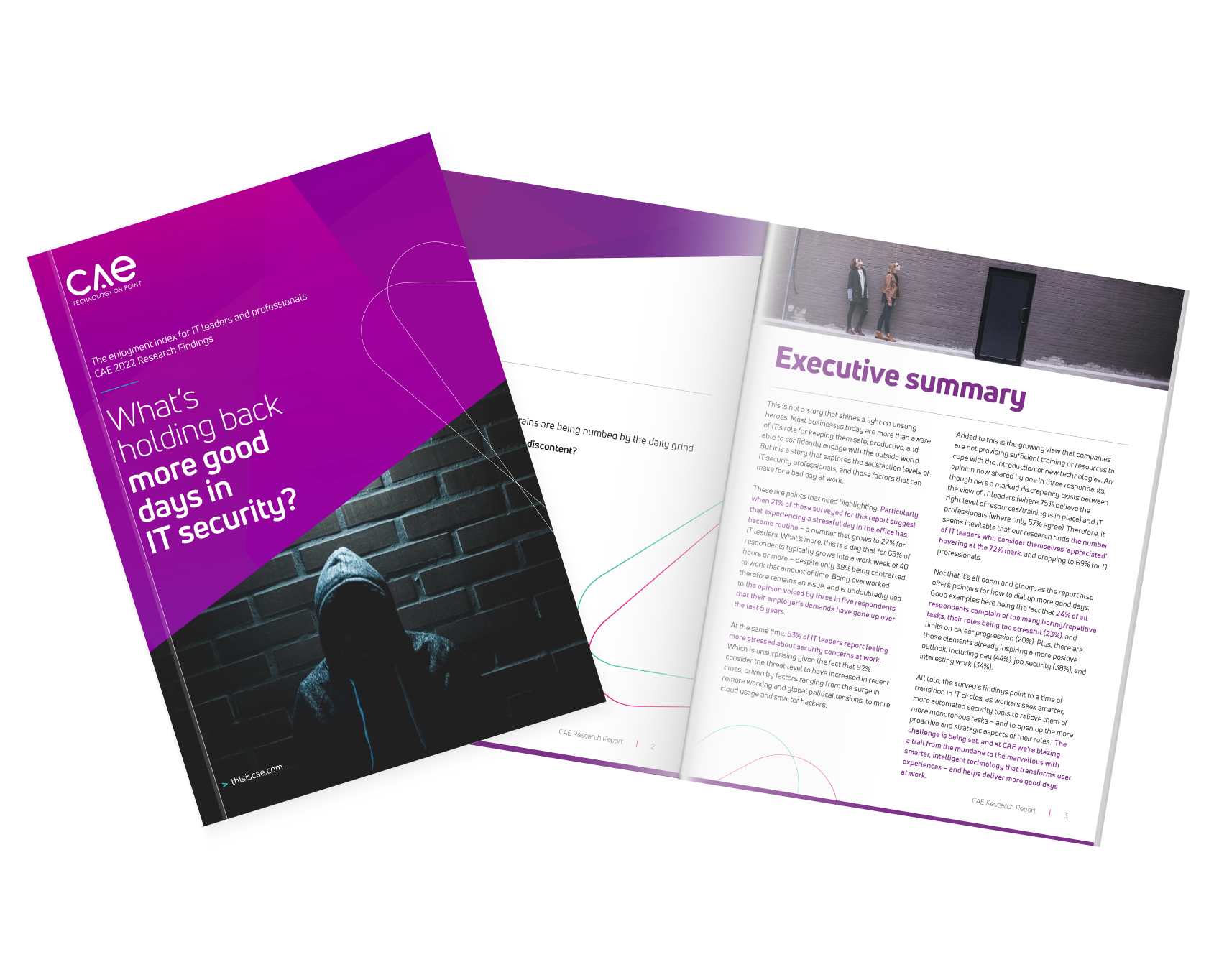 At CAE, we enable borderless, agile and mobile security, for the modern workforce.
Turn to us for cyber security solutions you can trust
Taking a Zero Trust approach to cyber security
Managed detection and response with security solutions from CAE
Assessing your security and risk: the CAE approach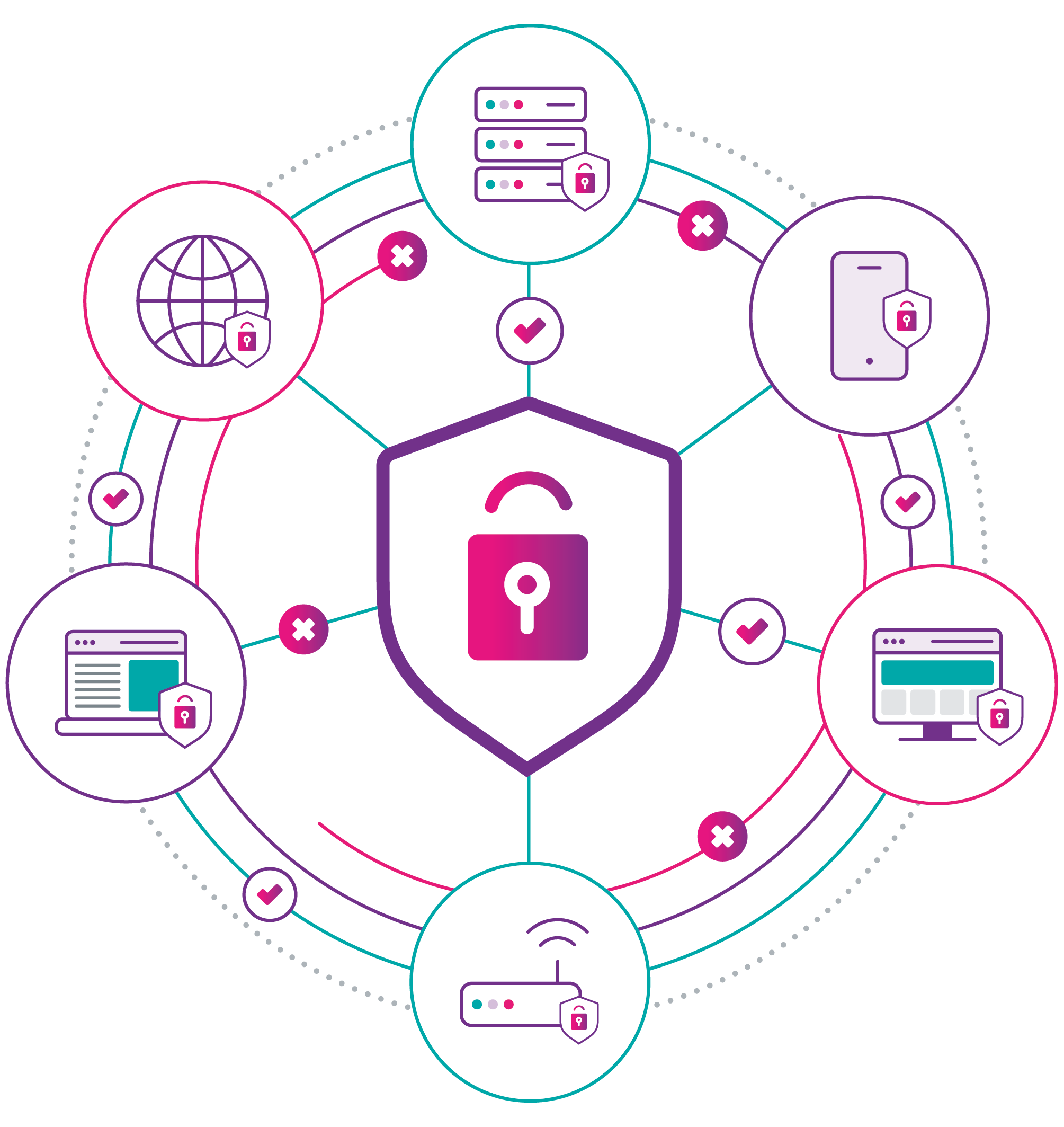 Trial your security solution
FREE trials with Cisco security solutions
Protect your emails, implement multi-factor authentication and secure your endpoints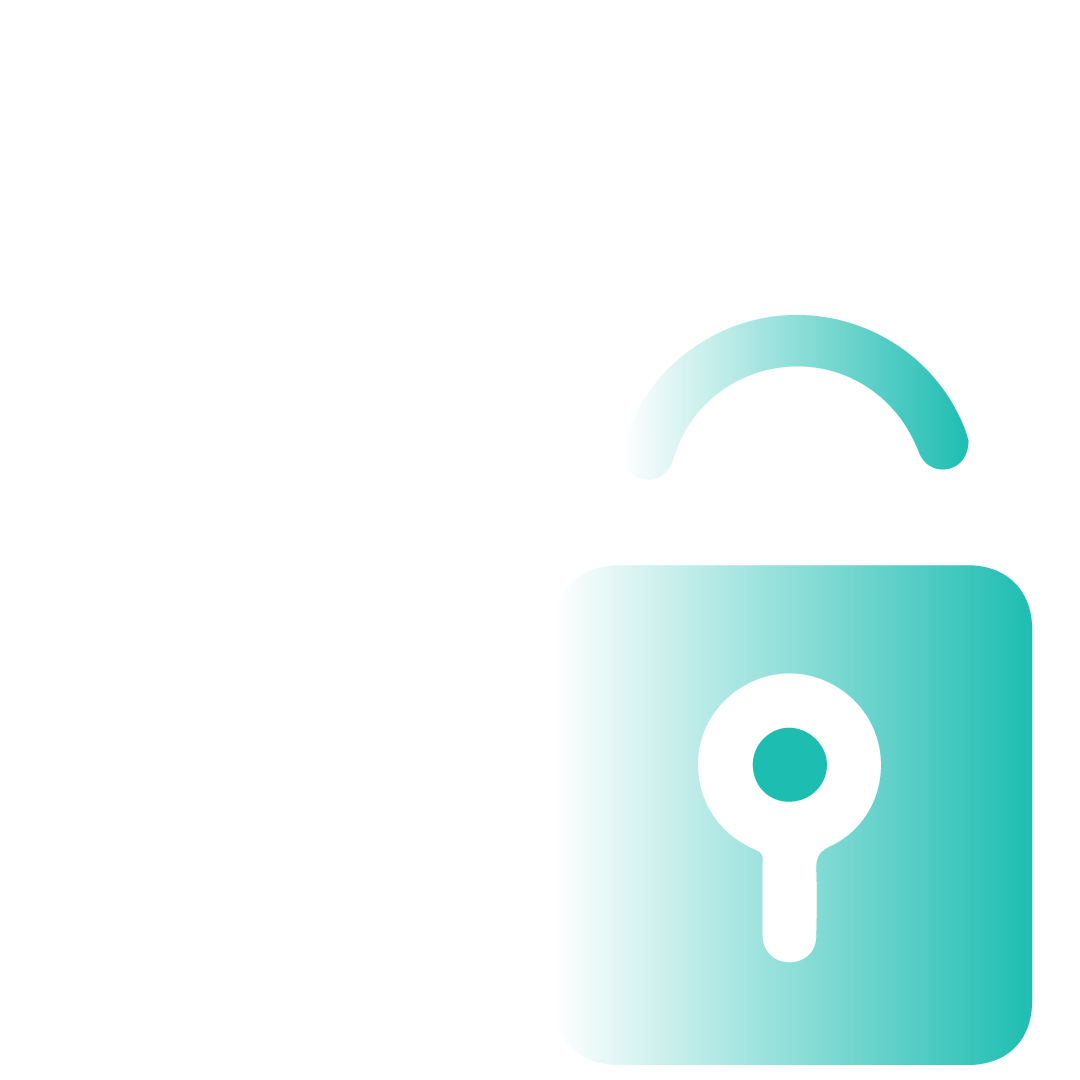 Secure Endpoint
Prevent, detect and take action with Secure Endpoint. Replace your legacy anti-virus with this cloud-delivered endpoint protection. Start your FREE trial today and see the benefits.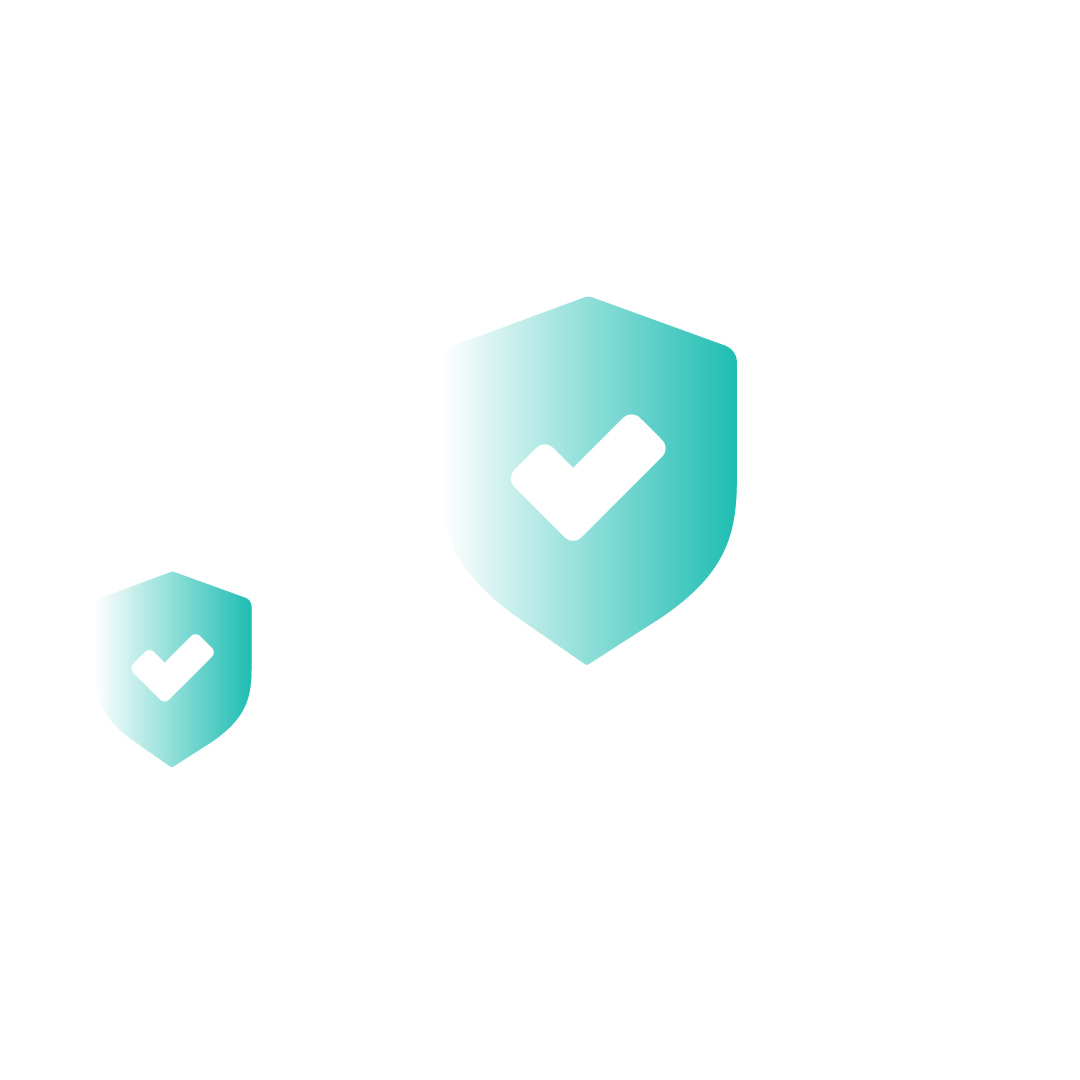 Duo
Secure your users effortlessly with Cisco Duo. Through MFA, passwordless security and VPN-less remote access Cisco Duo is the simple tool for complex needs.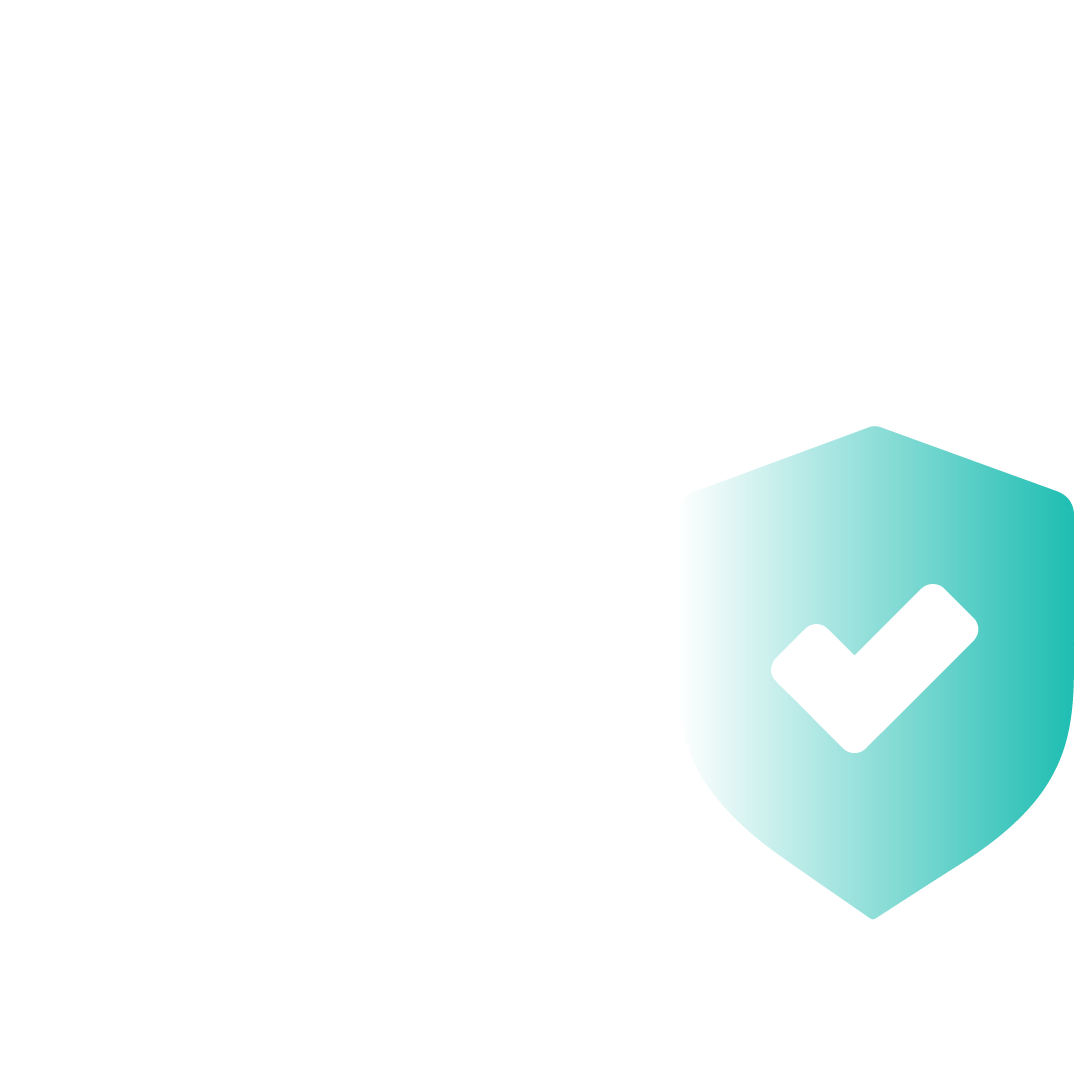 Email Threat Defence
Detect, block, gain visibility and expose targeted attacks, with Email Threat Defence. Enhancing you M365 security capabilities through integrating specialist security solutions.
Taking a Zero Trust approach to cyber security
The threat landscape changes quickly. Determined threat actors keep creating new kinds of exploits as they try to stay ahead of security teams. Effective attacks can steal critical data or knock out your services.
So, when a cyber attack is launched against your business, you need a response that is smart, fast and efficient. Smart enough to predict and block the attacker's tactics. Fast enough to act decisively before it's too late. Efficient enough to fit your business needs.
How do we achieve Zero Trust? By trusting nothing and verifying everything, so every single risk to your network is addressed. We can help you transition from a legacy system to a zero trust approach iteratively, so you can avoid big costs and evolve your network security with minimal disruption.
With Zero Trust cyber security solutions, you can go beyond the limits of traditional perimeter-based security and apply robust verification policies everywhere. You can also strengthen the security stack, detect threats earlier and stay protected in the cloud.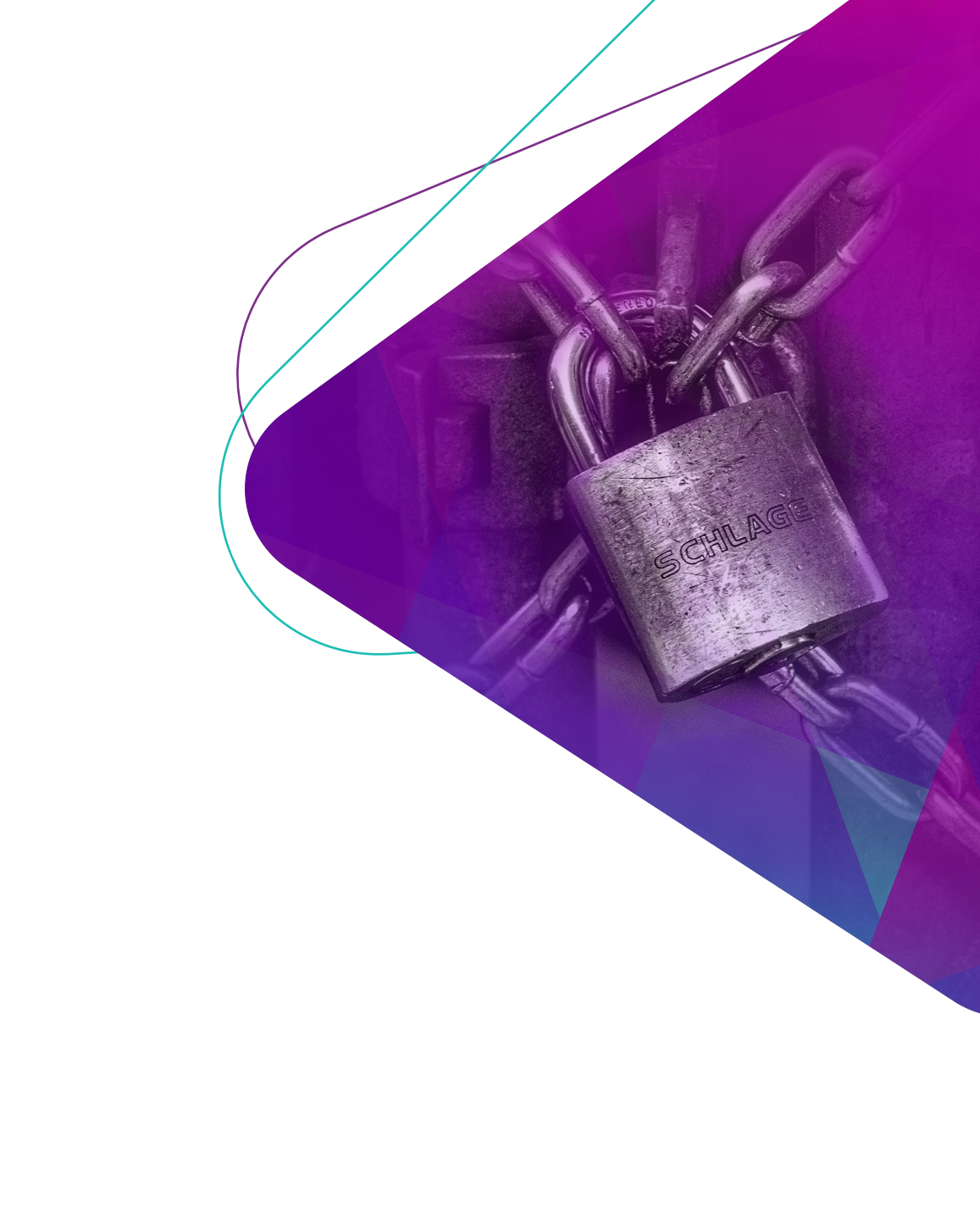 Prepare, Protect and Respond
Download your IT Security eBooks today
Taking you from preparing your cyber security strategy to protecting your business from potential threats and should the worst happen, how to respond and recover.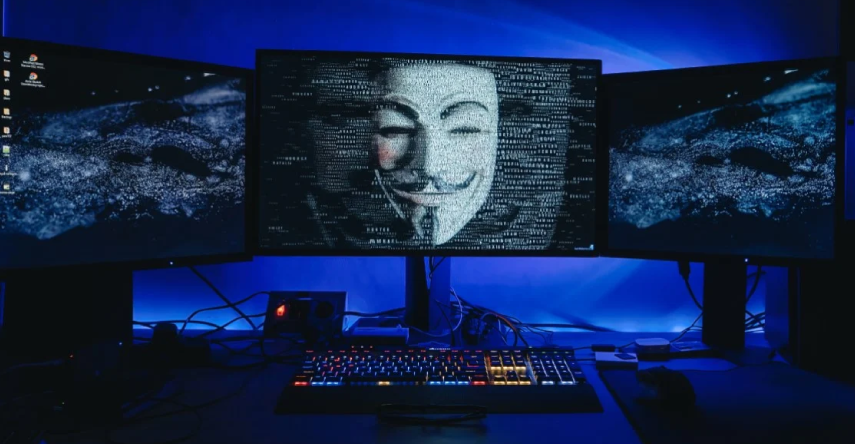 Prepare against cyber threats
Prepare your cyber security plan with our five steps that help you safeguard your company's data, systems and reputation in our downloadable eBook.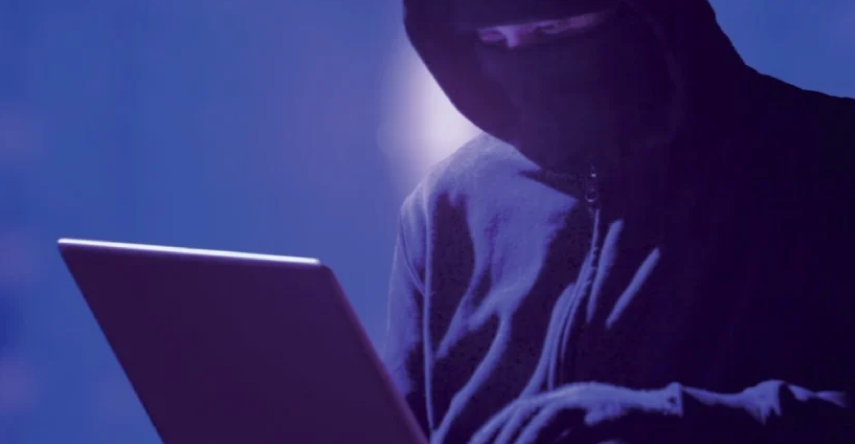 Protect your IT security eBook
Download your eBook and understand the six key steps when implementing a comprehensive protection strategy. Helping you defend your company against cyber security threats.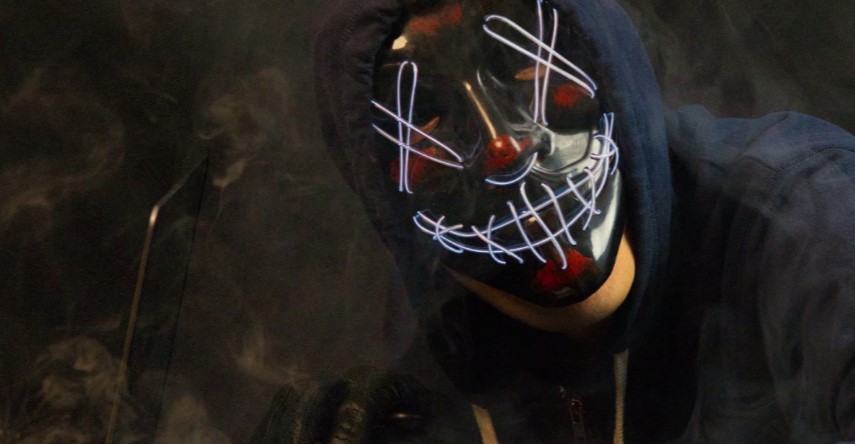 Respond to cyber threats
Learn how to formulate and implement an effective cyber recovery strategy, should the worst happens. If you're hit with a cyber attack, how can you recover quickly and effectively?

Managed detection and response, with cyber security as a service from CAE
With managed detection and response (MDR) from CAE, we'll take care of your entire cyber security infrastructure. From detecting threats to putting things right, we'll act as your trusted partner, offering a full range of cyber security solutions and services.
Assessing your security and risk: the CAE approach
In today's landscape, being targeted by a cyber threat is inevitable. So it's important for your business to be prepared. 

And that means knowing where your security vulnerabilities lie - so you're in the best position to mitigate threats and recover quickly. 

At CAE we use security assessments and workshops to understand your level of security and risk. Working with industry-leading solutions we can reveal verified and actionable insights into your threat exposure. We'll then help you identify vulnerabilities, plan and implement remediation, and build an effective and adaptable security strategy to help you defend against cyber risks.
Cyber security solutions - it's our sweet spot
You're in safe hands, with cyber security solutions from CAE.
Mitigate your cyber security risks with CAE's security experts. Taking a Zero Trust approach, we trust nothing, protect everything, and reveal security weaknesses to help you become stronger.
Fill out the form or call us on 08456 430 033 to discuss how CAE can strengthen your business.