More Good Days
Transforming people's experiences, and people's lives, through technology
TECHNOLOGY ON POINT
CAE is a trusted technology partner who makes people's lives more straightforward, productive, fulfilling and enjoyable by providing the intuitive IT services they need every day.
We specialise in providing technology that's on point by taking proven vendor solutions, combining them and tailoring them as required.
We understand how our customers use technology, and how it can transform what they do. Above all, we're their trusted advisors: the people they turn to for expert support and guidance, giving assistance when they are not having a good day, getting them back on track.
We do this by working with our customers to understand exactly where they are on their IT journey now, and where they want to be, then working closely together at every stage to deliver their desired outcome.
We sum this up into a simple ambition: more good days.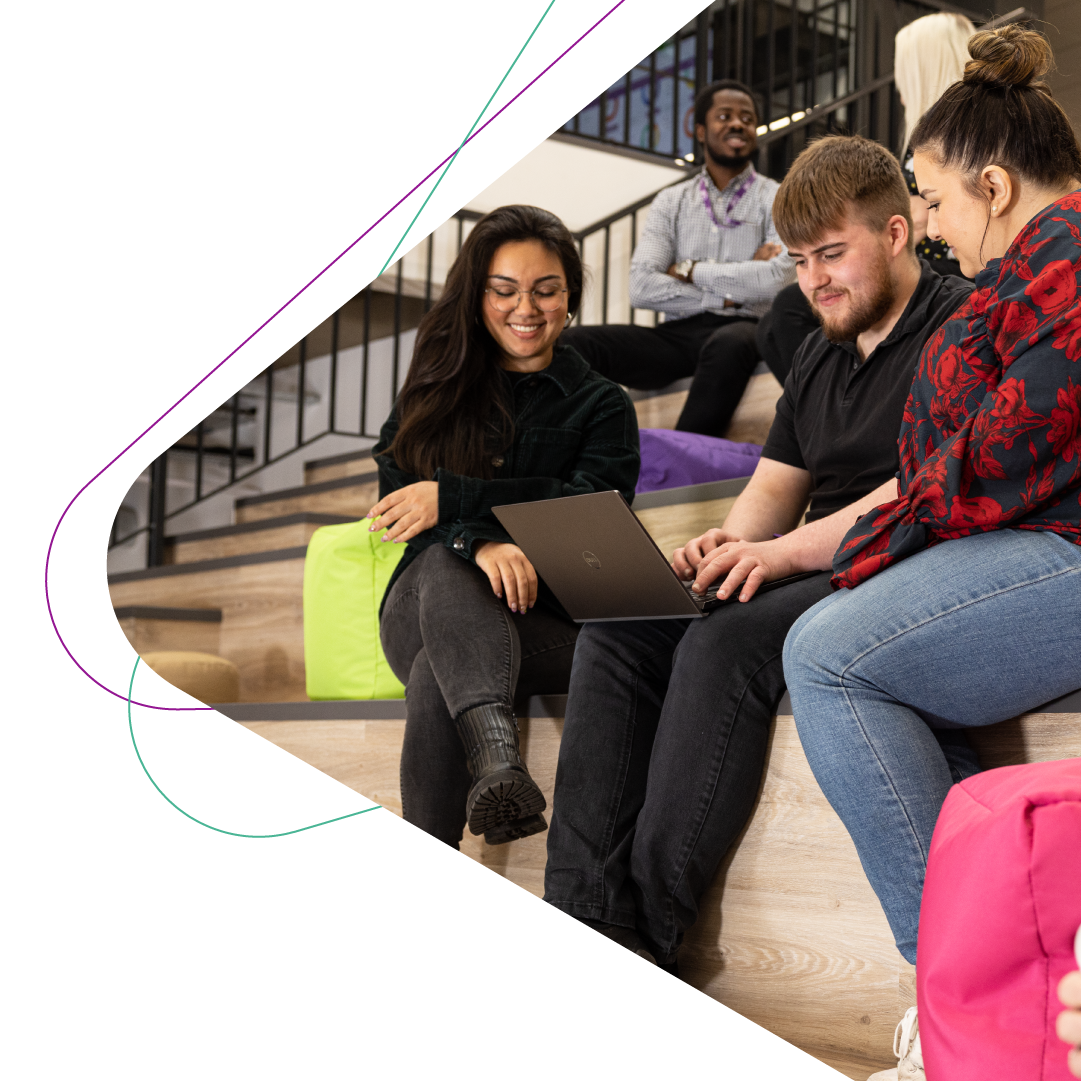 Download your free copy of our 2022 research
The enjoyment index for IT leaders and professionals
When the security challenges and threat landscape changes as much as the technology, how can you be sure you are protecting your organisation and users in the smartest and most effective way possible?
Our research uncovered some common themes among IT professionals, with 21% of those surveyed suggesting that a stressful day at work has become routine. A figure that grows to 27% for IT leaders.
Not that it's all doom and gloom, as the report also offers pointers for how to dial up more good days.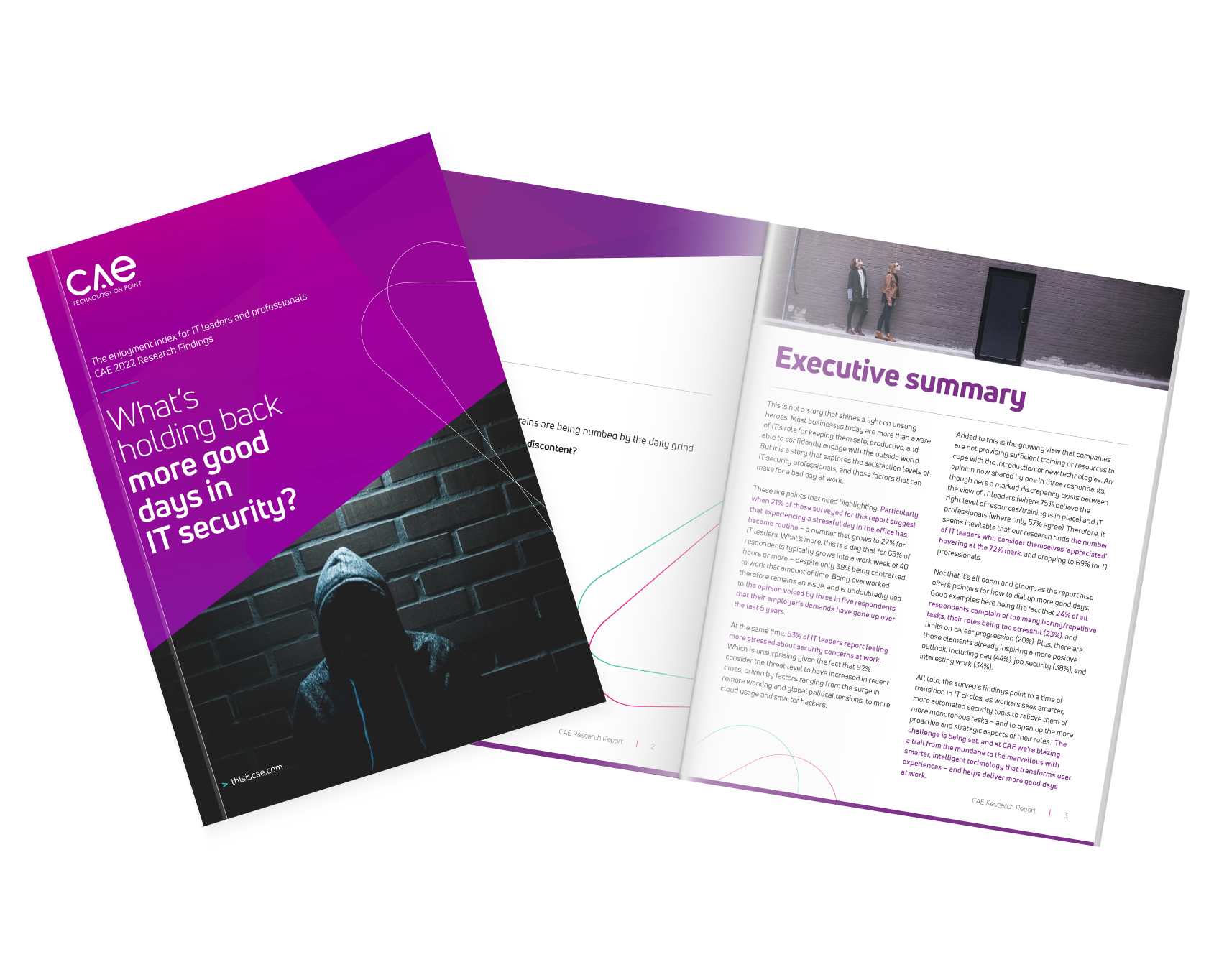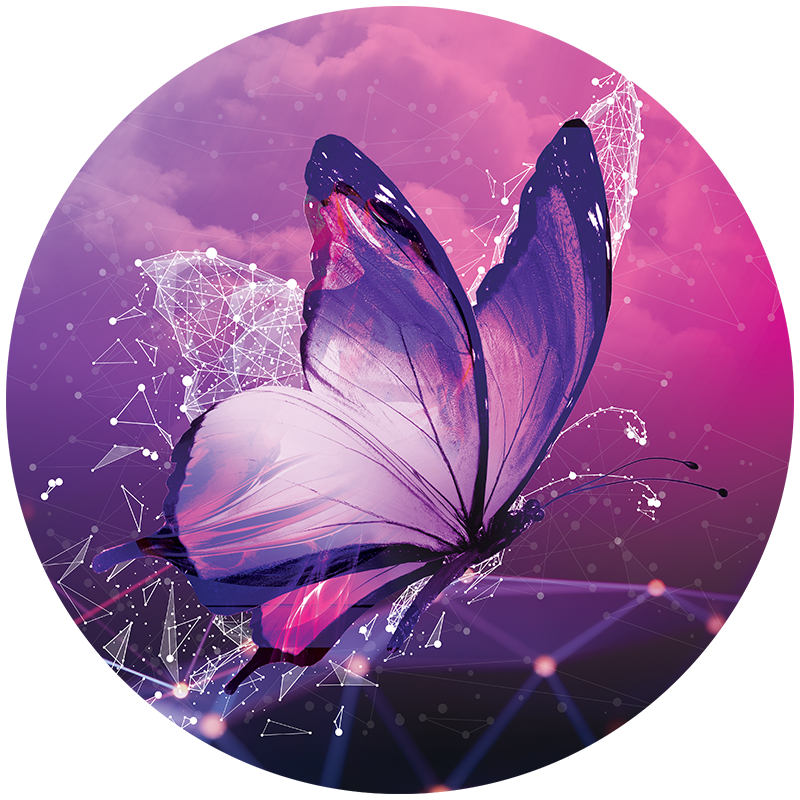 Our Purpose
To transform people's experiences, and people's lives, through technology. We make people's lives more straightforward, more productive, more fulfilling and more enjoyable by providing the intuitive IT services they need every day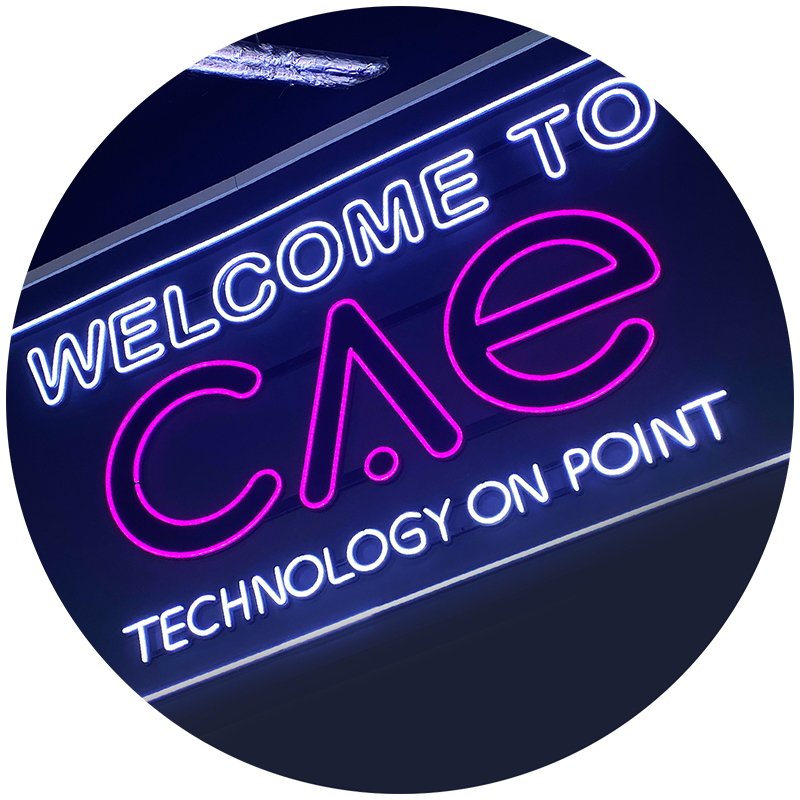 Our Company
We are committed to developing people within CAE and we continually invest in our people through a shared passion for learning and development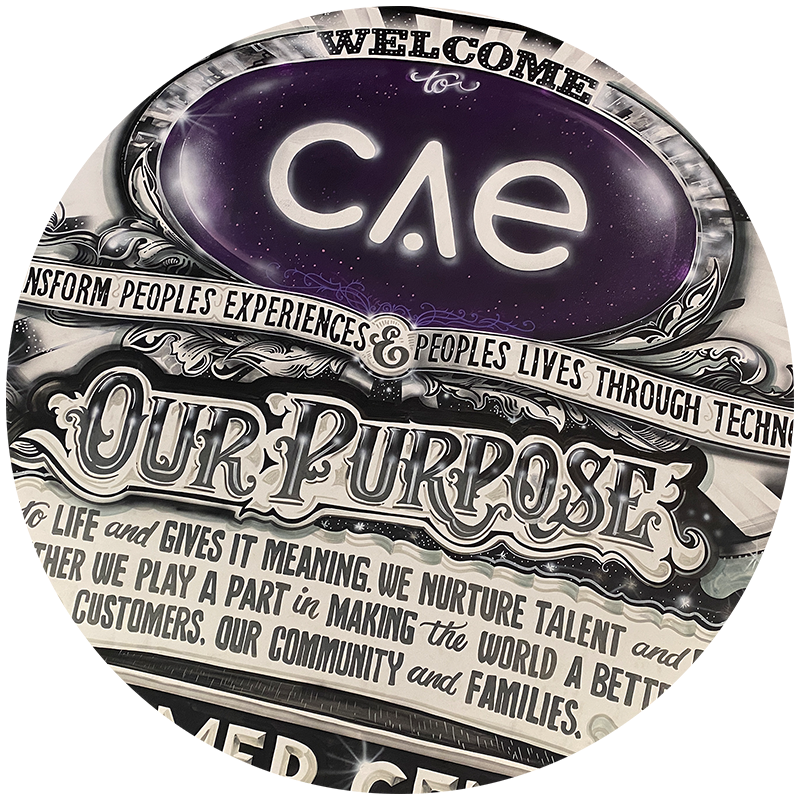 Our Culture
We create a culture where everyone matters. Being able to feel connected to our purpose is vital, but it is knowing people matter and are valued that allows us to feel fulfilled
IT STARTS WITH WHY
Technology has an awesome ability to transform, there is no other industry that will drive more change for years to come.
But technology will only make that difference when combined with knowledge, passion and empathy that people can bring.
Our Why is the reason we exist. It is the question we are an answer to.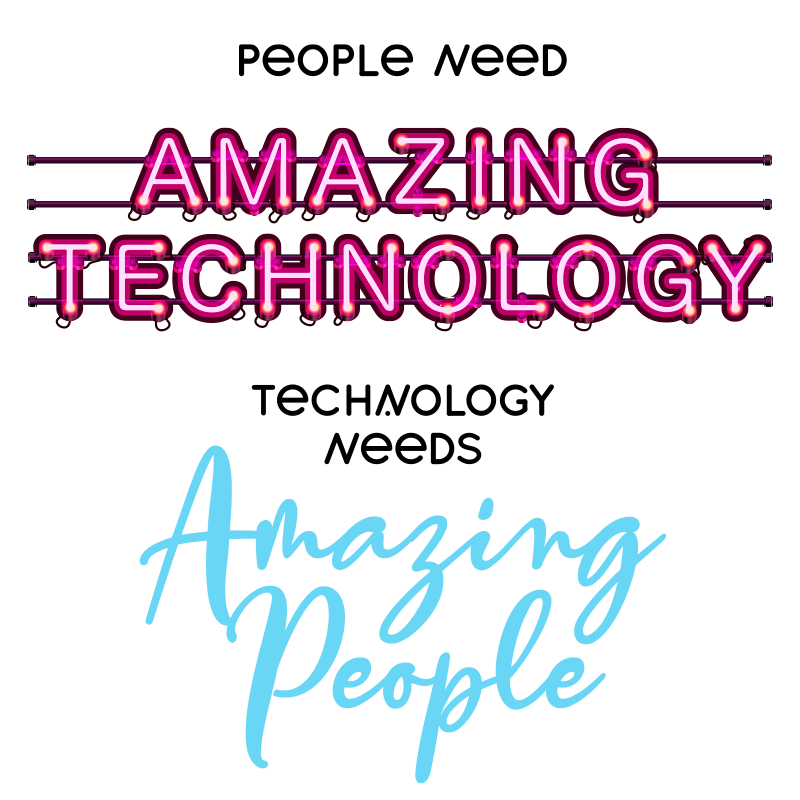 Customers we've helped have more good days