The CAE difference
Automation, Integration and Intelligence. At CAE we transform people's experiences, and people's lives, using technology to deliver simpler solutions. And that's what makes us stand out.
Delivering More Good Days
At CAE, everything we do is geared towards creating more good days - by automating processes, integrating systems and gaining insights into your data - we bring a level of simplicity to everyday, so you enjoy more purple patches. Our Technology on Point can make changes that add real value to your business. In a world that doesn't stand still, we'll help you build a strategy to take you from where you are to where you want to be.

Such as? Capturing the best opportunities, collaborating on new ideas, and transforming innovative concepts into business outcomes.
Automation: cutting down on effort, maximising efficiency: discover how network automation could be a game changer for your business
Integration: simplifying your systems, for easier workflow: we'll help you integrate your existing systems with vendor platforms
Intelligence: gathering accurate data for smarter decisions: everything we do is built on intelligence
Discover CAE Labs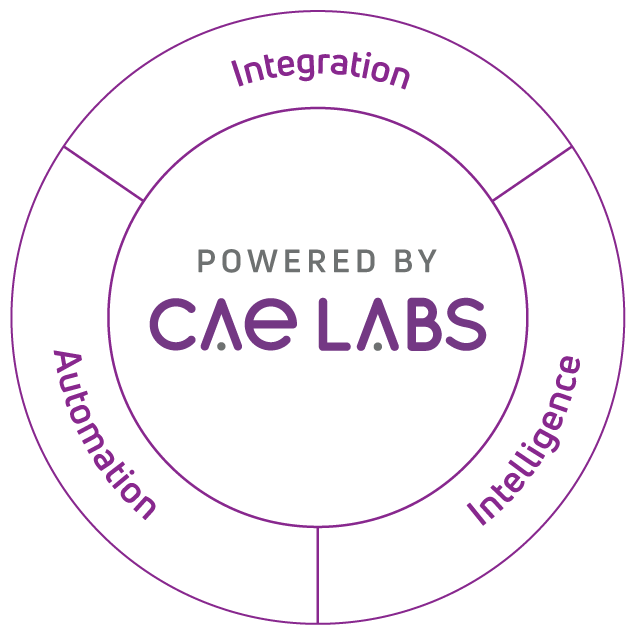 CAE Labs innovation has a tangible impact for our customers and the environment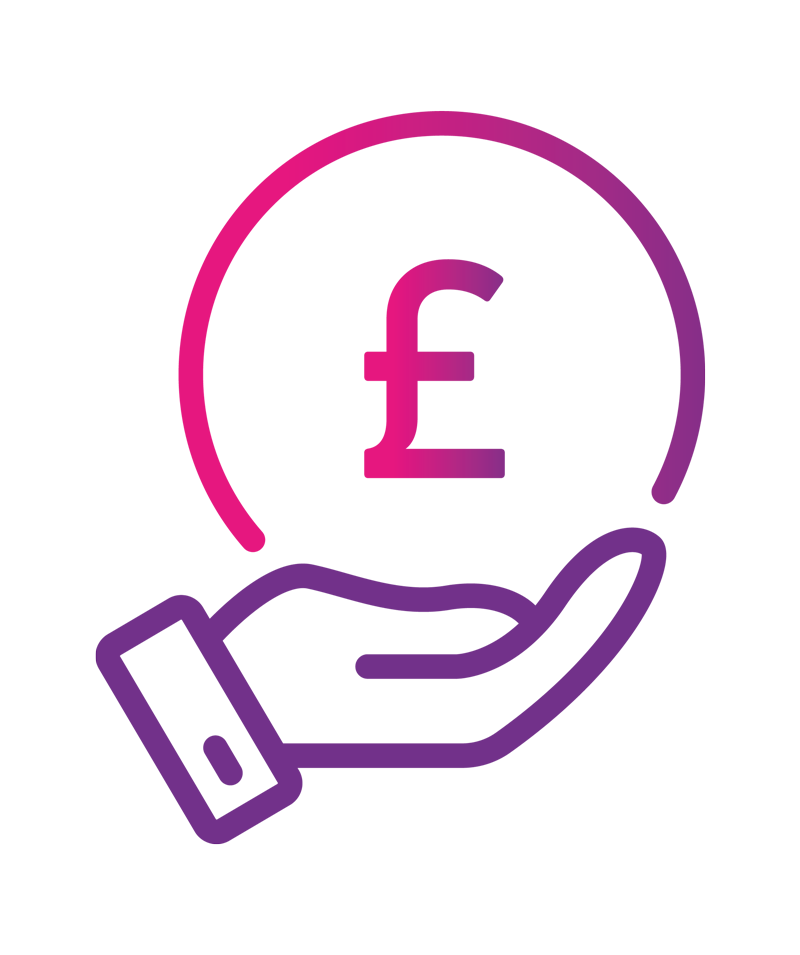 Reduced Costs
Up to 75% reduced engineering time and costs due to zero-touch technology provisioning through tight integrations, automation and orchestration of service delivery, enabling effort to be focused where it is needed most.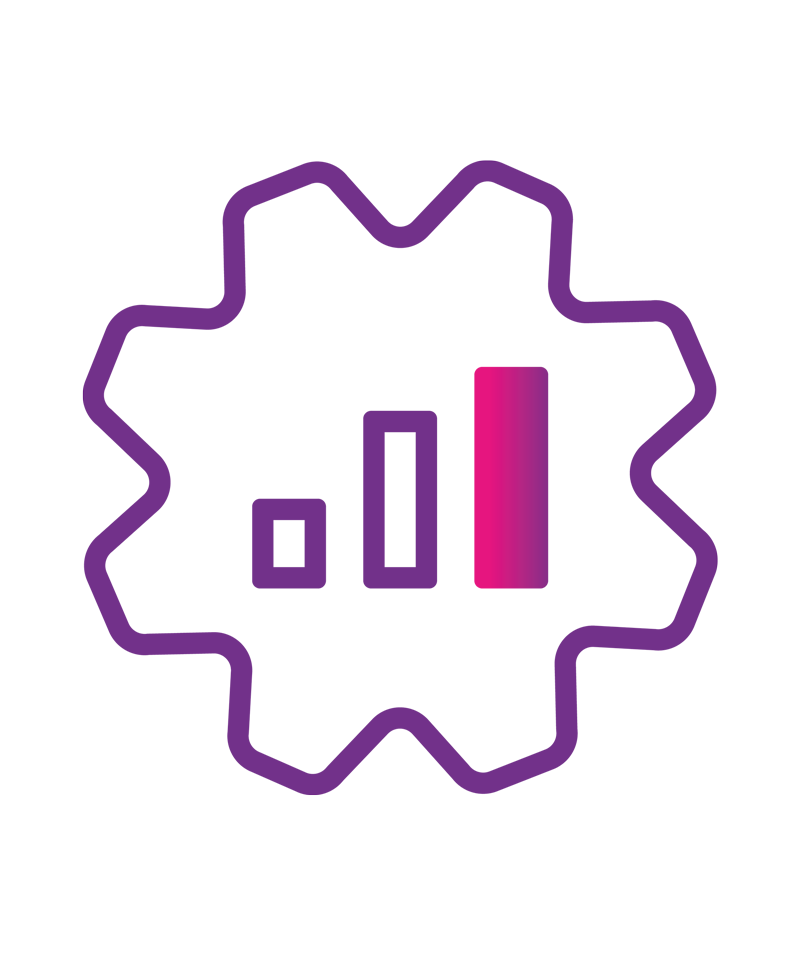 Increased Efficiency
Through programmatically approaching business transformation a recent CAE project demonstrated that by automating a project with c.6,000 devices saved 176 engineering days and over £167,000 in cost.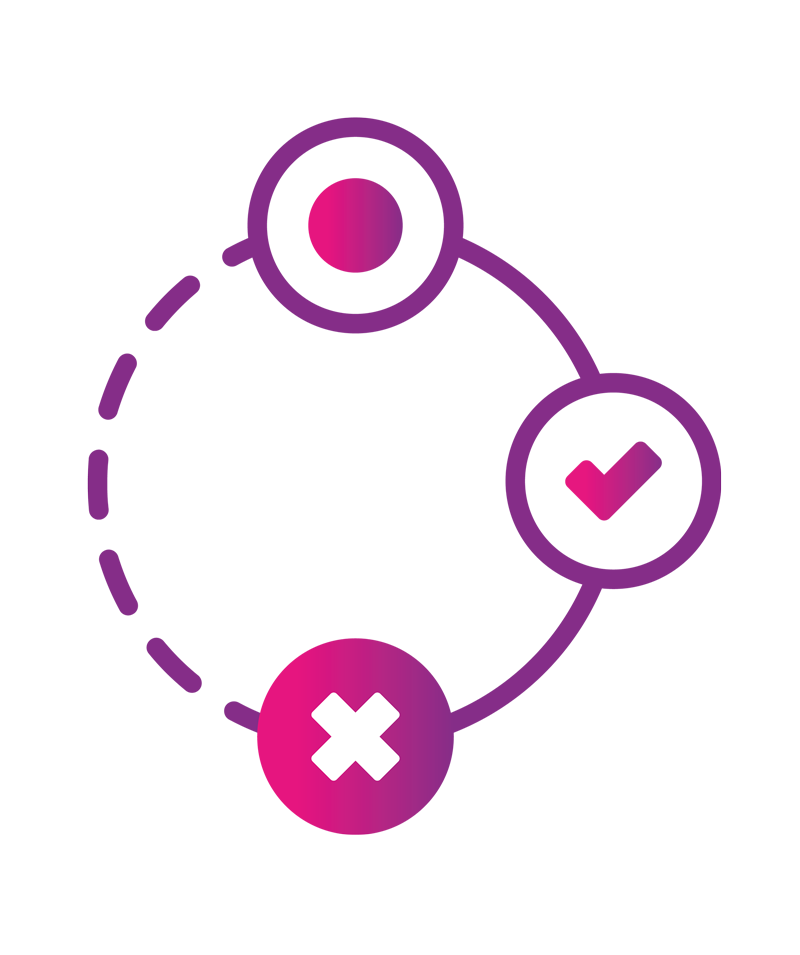 Less Configuration Errors
Taking a first-time right strategy to deliver consistency and standardisation throughout a project, greatly reducing the chances of configuration drift and errors.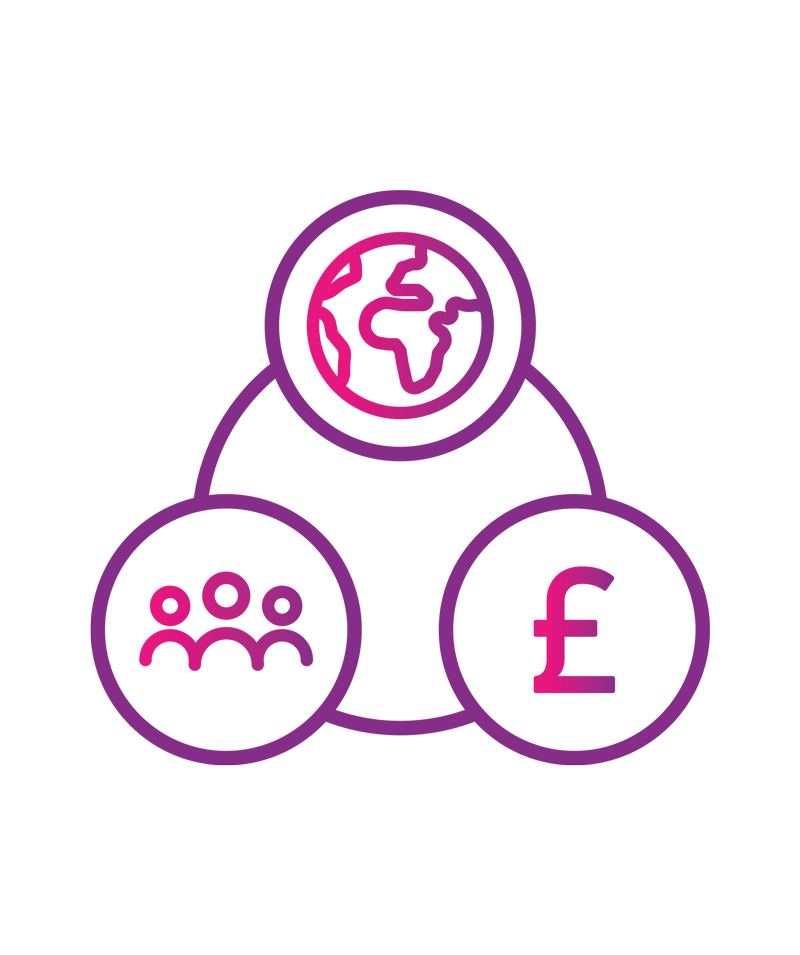 Sustainable Networking
Intelligently measure and optimise power across your entire infrastructure to enable the business to only consume the power it needs, resulting in reduced operating cost (£££), less wasted power (kWh), and lower environmental impact (tCO2e).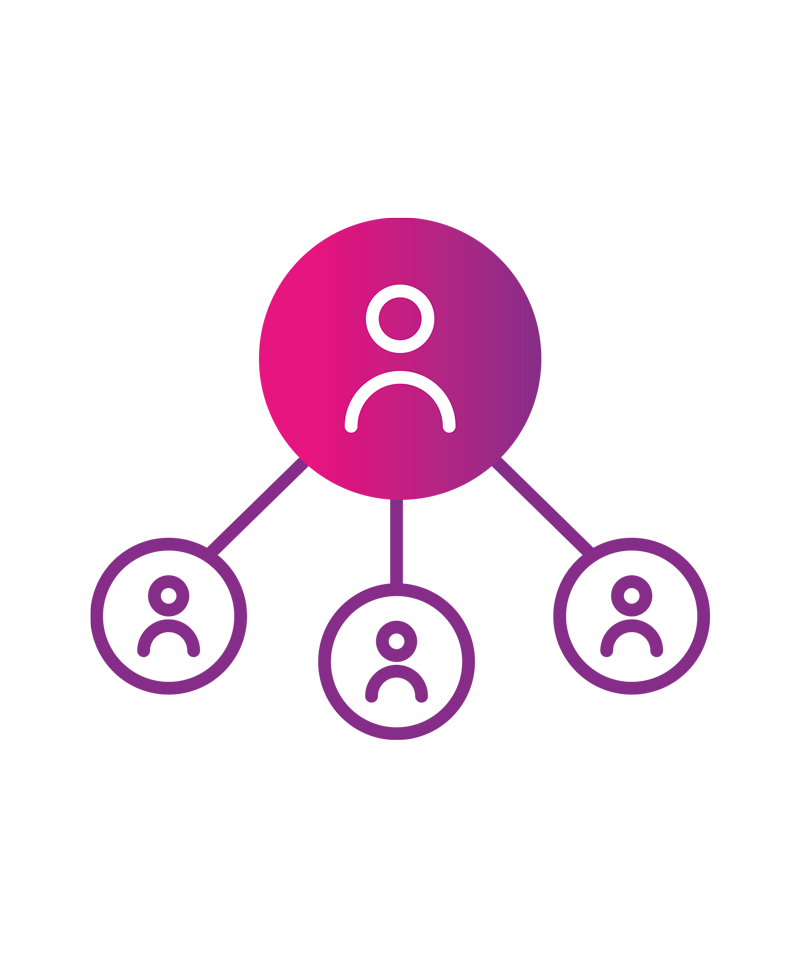 Service Assurance
Increasing uptime and reducing business restoration downtime by providing ongoing service intelligence, mitigating associated risks with cloud technology and achieving the best possible recovery time objective.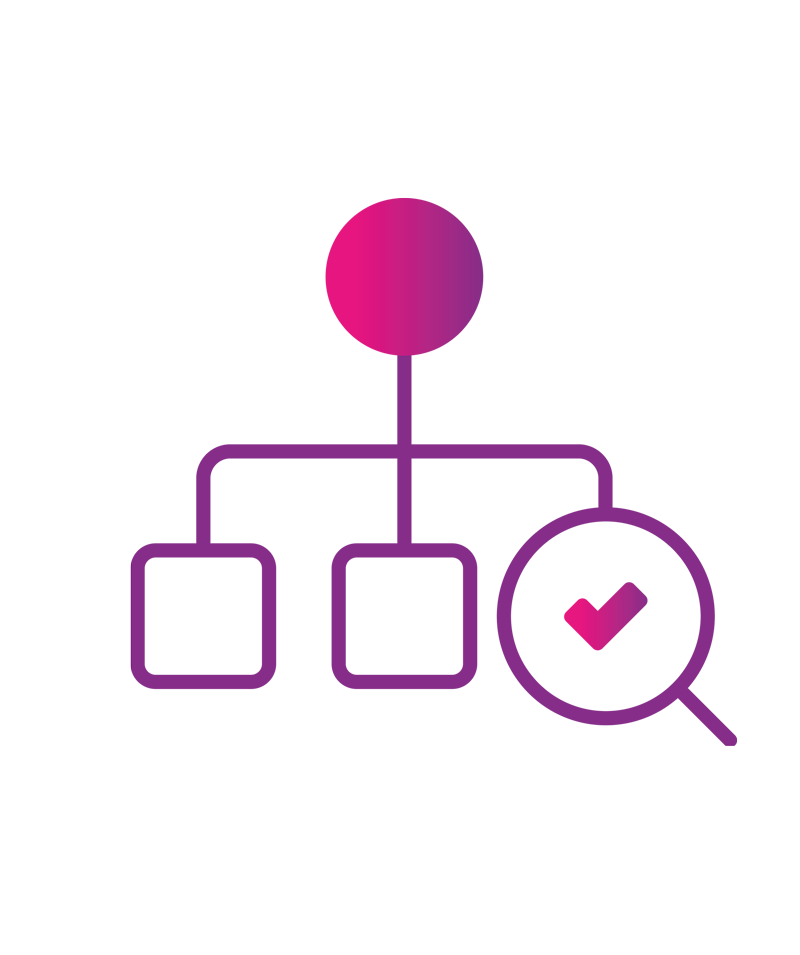 Infrastructure Visbility
A curated and powerful insights service developed by us that gives you complete visibility of the lifecycle and operational health of your business infrastructure. Delivered in a simple and easy to understand platform that we update daily for you and that is available at no cost.
People-first innovation: Powered by CAE Labs
You have thousands of potential suppliers to choose from, all offering pretty much the same technology. So what makes CAE the right choice for you? Two vital elements make us unique.
Our holistic, people-focused approach
At CAE, we recognise that technology has a real-world impact on people. So we'll help you navigate your digital journey with that in mind. Designed to deliver smooth, rapid and effective transformation, our approach embraces all aspects of your IT environment, processes and team structures.
Our innovation and added-value solutions
The right solution doesn't always exist off the shelf. But here at CAE, we can develop it. Through CAE Labs, our in-house software development practice, you have access to innovative, integrated business and technical enhancements to our security, networking, data centre, workplace and cloud solutions. And we're always working with our customers to develop more.
Ali McKeand | Strategic Innovation Lead at CAE
I once heard a TED Talk speaker advocate, "Never buy a solution or platform that doesn't have an API or allow you to innovate".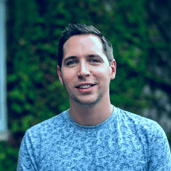 While this didn't firmly resonate with me at the time, a few years later it became abundantly clear that this was brilliant advice, and I had my belated 'Eureka' moment!
I joined CAE when I was 21 years old, and it's been a real journey. CAE has nurtured me and allowed me the space and scope to deliver solutions with real tangible outcomes. A lot of the innovation is born from my own experiences and a passion for driving out more value and more capabilities for our customers.
One of my biggest recent challenges was the Co-op's store transformational project in 2019. I couldn't personally configure 6000 firewalls and switches by hand, so we developed an integrated solution that would remove the manual process. I found the magic formula (programmatic with no physical touchpoints), which was the launchpad for further development and productized solutions that customers can buy off the shelf to improve cost reduction, efficiency gains, and time to value. In that instance, it saved the customer over £1 million, bringing the project in ahead of time and budget.
Although my background is as a technical specialist, I knew I wasn't going to be uber technical or a guru like some of my CAE peers; it's more about understanding the impact of the right technology and the right approach to fit different needs. I try to keep a balance between technology and business value – and stay focused on the business outcome.
Follow Ali on LinkedIn for regular Powered by CAE Labs innovation updates.