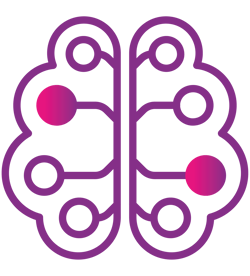 A good decision makes a good day.
Base it on data you can trust.
At CAE, we don't do guesswork: everything we do is built on intelligence. From asset discovery to strategy and transformation, we gather the data we need to inform the best next step.

But the decisions you make are only as good as your data. So our CAE Labs team have developed unique tools like Network Intelligence, which you won't find anywhere else, to make sure your intelligence is up to the job. We'll ensure that you're always informed, with real-time, accurate and useful reporting that's instantly available at your fingertips.

Combined with the unsurpassed knowledge and experience of our expert team, and your own understanding of your business needs and objectives, CAE's Network Intelligence service is the key to the best decisions you'll make.
Network Intelligence: Smart solutions for Cisco and Meraki infrastructures
Simple and powerful. In partnership with Cisco, we've developed a unique Network Intelligence service, giving you complete visibility of the lifecycle and operational health of your Cisco and Meraki infrastructure assets.
Take full control of your assets, from a single screen. Network Intelligence provides the means to take control of support cover, asset lifecycle management, software vulnerabilities and security alerts, all in one place. All the data you need is easily accessible in real time, using a simple, user-friendly dashboard.
Install base management: inventory or asset management, contract coverage

Lifecycle alert reporting: hardware and software alerts as well as field notices

Security alert reporting: vulnerability threats, using CVSS

Actionable operational intelligence: data for better budgeting and operational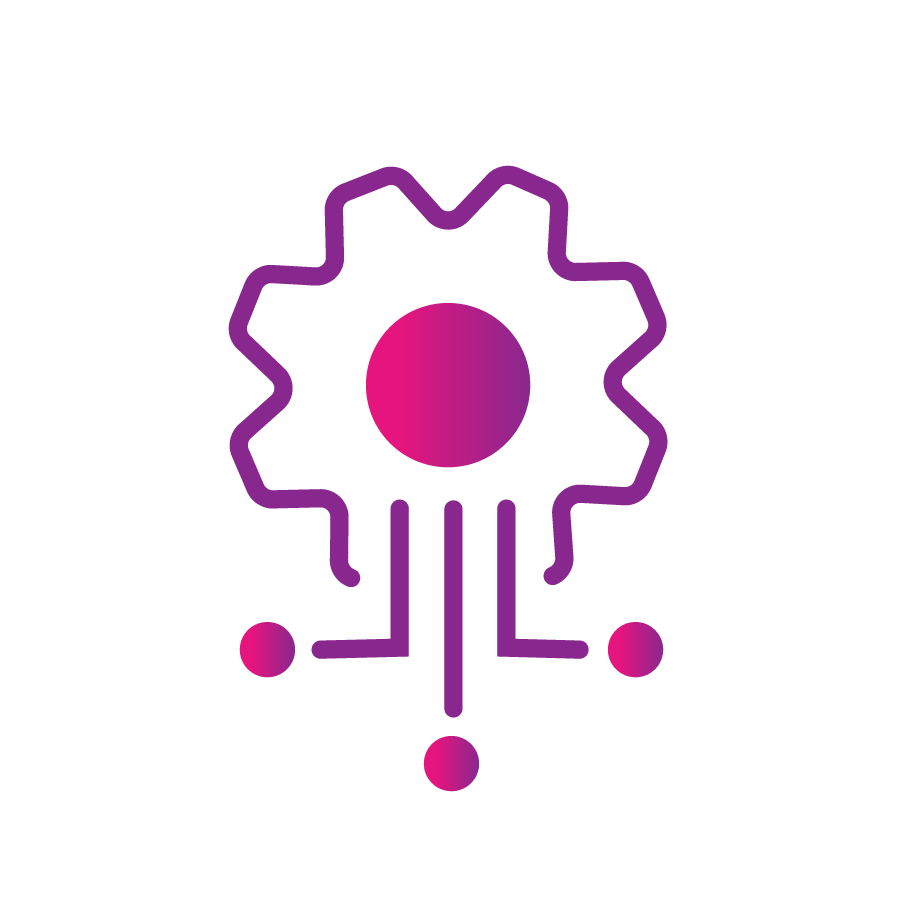 Improved intelligence, better results
Like everything we do, our Network Intelligence service is informed by our users. Through engagement with hundreds of customer deployments, and continual customer feedback regarding additional value, we've honed our product to make it as useful and user-friendly as possible. And our customers have recognised the benefits:
Increased operational efficiency and focus, so you have more resources to devote to your business

Improved operational governance and risk management, so you can identify potential issues and deal with them, fast

Improved asset lifecycle management, ensuring optimal resilience and reliability for your assets

Increased budgeting awareness, for potential cost saving opportunities

Network Intelligence from CAE
Get the intelligence you need, from the experts at CAE. Think we can help you?
Fill out the form or call us on 08456 430 033 to discuss your intelligence requirements