Individual solutions for individual challenges
Thinking outside the box. It's what we do to overcome the challenges that a vendor's platform doesn't always address or solve.
Taking a consultative, app-first approach, the specialists at CAE will walk you through your specific challenges, to devise a solution that's just right for you.
Here are just some of the outcomes we've been able to achieve for our customers:
Faster time to market, through rapid adoption and change at scale
Savings on capital expenditure, due to automation and efficiencies
Lower migration costs from legacy technology to new
Automating existing, complex, and repetitive processes leading to reduced operating costs
Rapid deployment of new technology within the business
Right-sized, agile professional services effort
Auditing and compliance of thousands of devices or sites
Quality assurance and better project outcomes
Better ROI through improved adoption of technology investment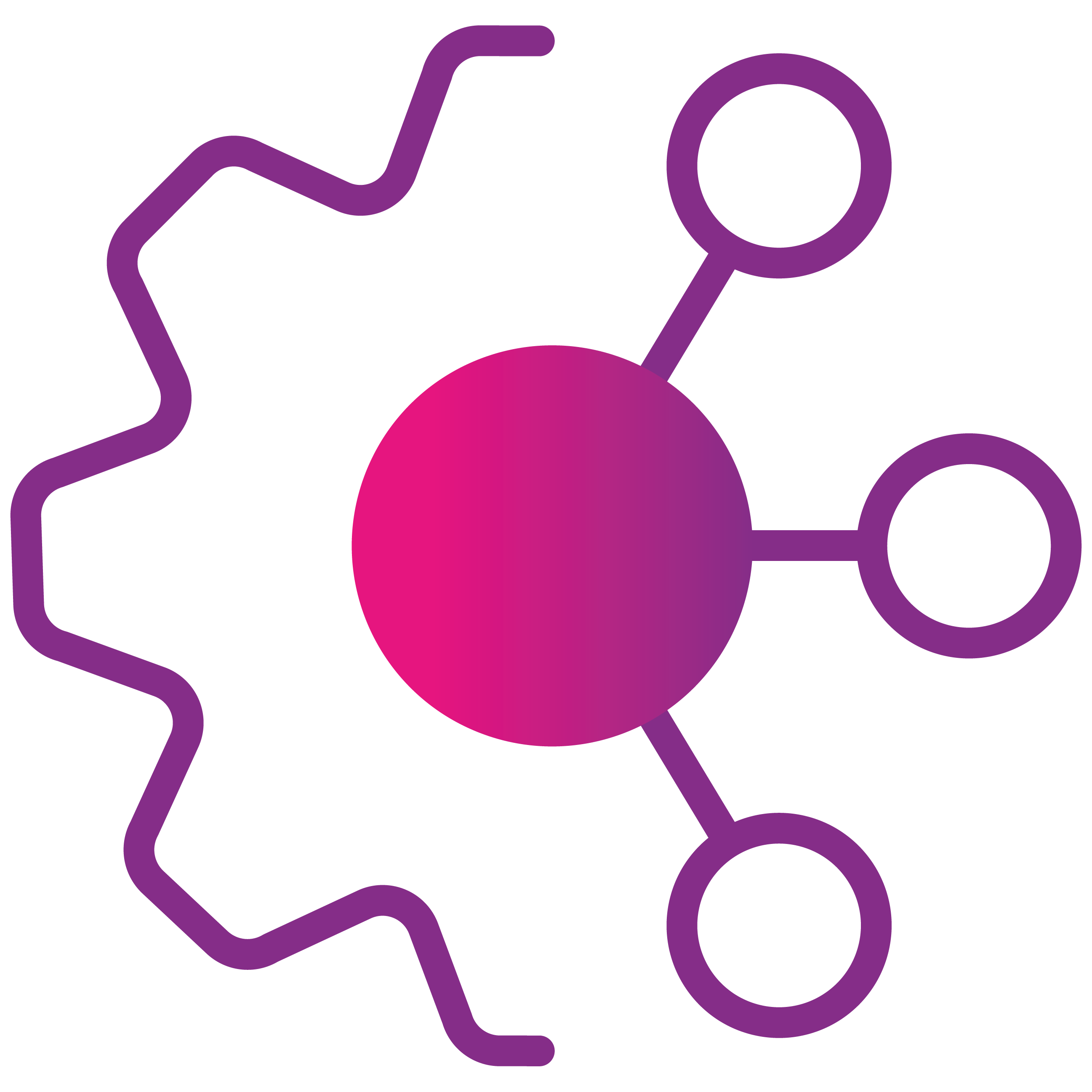 Custom-built technology, designed to bridge the gap
Things don't always come together without help. So when it comes to your existing business processes and IT systems, using them with Cisco Meraki platforms may not be straightforward out of the box.
That's where CAE can bridge the gap.
Our tailor-made integration solutions integrate off-the-shelf platforms with existing systems. With bespoke builds and ongoing DevOps support, we specialise in solutions that allow you to integrate everything together, so you can consolidate all your systems into one.

Integration from CAE Labs
Need a professional application designed, developed and custom-built, just for your business?
Fill out the form or call us on 08456 430 033 to discuss your integration requirements