Connecting you securely to the resources you need
Today's workplaces aren't limited to a single office location. More than ever before, businesses need to be flexible about how and where their users work. So it's likely that your workplace looks a bit different from the traditional setup of the past. With hybrid and remote working, users may log in from home, on a customer's site or in public spaces.

Not quite there yet? We can help with digital workplace transformation. Our digital workplace solutions offer the connectivity you need to complete the tasks at hand, with the security you can rely on to protect your valuable data. 
Microsoft 365: we'll unpack the technology to make it work for you
Collaboration platforms: effortlessly improve productivity and efficiency
Endpoints and devices: seamlessly manage your user devices 
Security and compliance: peace of mind in the cloud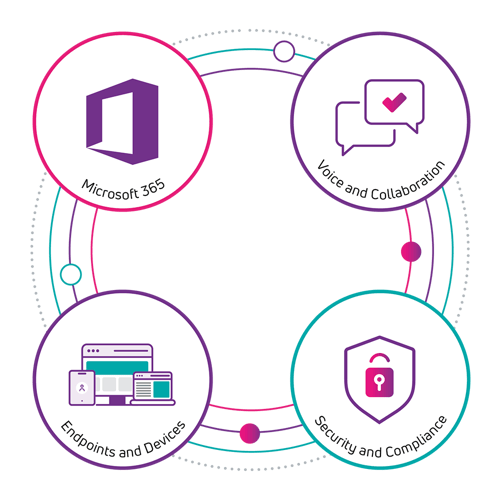 Microsoft 365: we'll unpack the technology to make it work for you
Microsoft 365 is an essential tool to support seamless workflow anytime, anywhere, on any device. We can help you get the very best out of the technology, to enable an agile, happy and productive workforce that delivers results for your business. We'll support you to customise your Microsoft 365 setup to get the very best from your team - and working within a secure Microsoft environment, you can be sure that your data is safe and protected.

Using Teams, Outlook, Teams Voice and more, your workforce can access the resources they need, securely from anywhere. And working with CAE, you'll benefit from the digital workplace knowledge and expertise that comes with over 30 years in the field.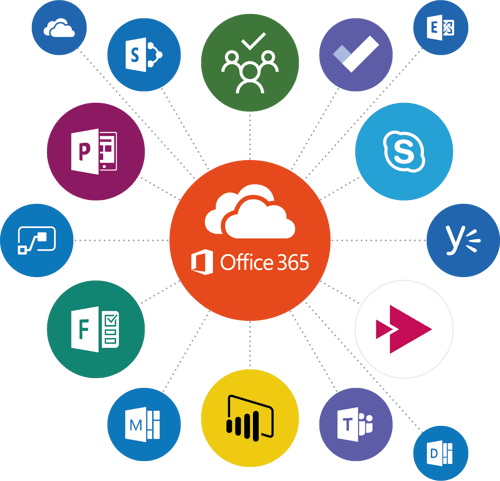 Collaboration platforms: effortlessly improve productivity and efficiency
It goes without saying that people need to talk, but modern workplace communication requires much more than just a telephone. 
A unified collaboration platform will bring together your voice, video and conferencing requirements in a single interface, along with the ability to work together on documents, wherever you are. You'll benefit from a range of collaboration tools including voice, video, instant messaging, group chat, whiteboarding and document collaboration. 
Adaptable for your workforce, and for the future

Digital workplace transformation is all about the journey from old to new. A modern collaboration platform is flexible and adaptable, allowing you to build your own operating models, applications and IP, integrate your existing core systems and ERP platforms and embed this directly into your collaboration environment.
And if you're not ready to give up your traditional landline, that works too. Hybrid voice solutions can integrate on-premise lines with Microsoft Teams - so you're always using the right tech for the right job.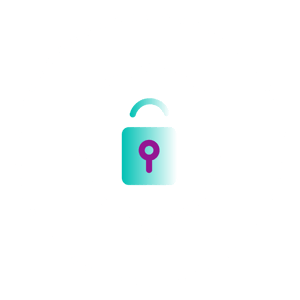 Security and compliance: peace of mind in the cloud

Security is front and centre of everything we do. Our intelligent security solutions protect your data while you work in the cloud. As part of our digital workplace services, we ensure that your information, your IP, remains just that – yours.
Endpoints and devices: seamlessly manage your user devices
Providing the best tools for your workforce is a good start, but your system needs effective management to ensure everything is running as it should.

The devices used by your team have direct access to your sensitive data. So they must  be suitably protected against malware and viruses, and central control must be maintained, allowing you to respond efficiently when a device is breached.

From SaaS workforce collaboration platforms to the devices your users log in with, we'll help you maintain visibility and control, so you can deploy updates and enhance functionality when needed.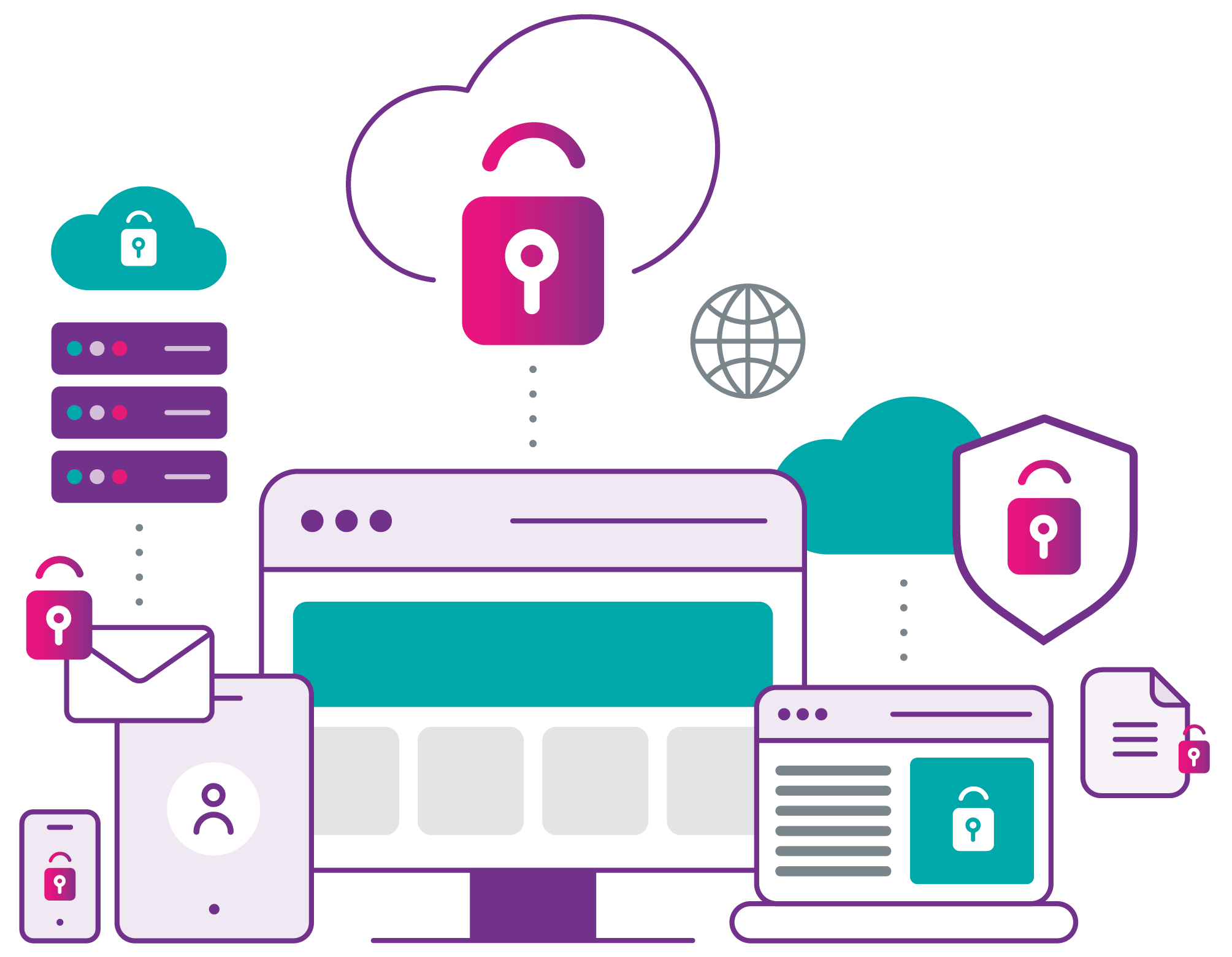 Supporting you to secure the right digital environment for your business
Perhaps you're already on your way to a hybrid workforce. Most businesses had this mode of operation forced upon them during the pandemic, with remote working no longer a matter of choice. If that's the case, now's your opportunity to take control of your digital work environment, introducing the right technology, tools and policies to ensure a secure, efficient and collaborative digital workplace.
Or maybe you're just starting out. If so, CAE will work with you to decide exactly what you need to put in place, to support your digital workplace transformation.
More than just technology
As a certified partner to Microsoft, Cisco and Dell, we utilise the best to deliver tried-and-tested digital workplace solutions. But when you work with CAE, it's not just about the technology. We'll help you achieve solid outcomes - harnessing those products to revolutionise your workplace and prompt real change.
Digital workplace solutions - it's what we do
We've specialised in workforce technology for over 30 years.
So, why not join us? Like thousands of businesses before you, your company can benefit from digital workplace solutions recommended, implemented and managed by the experts at CAE.
Fill out the form or call us on 08456 430 033 to discuss creating your digital transformation strategy