An essential utility, managed and maintained by CAE
We're nothing without connectivity.
In today's world, connectivity is as important as the air we breathe. Your business relies on high-quality voice and internet connectivity to communicate, interact and make an impact. 
When it works, it's easy to take for granted. But when it fails, it's more than just an inconvenience. Secure, reliable connections can be make or break when it comes to delivering your business objectives.
The good news is, with managed connectivity services from CAE, this essential utility is all taken care of. 
With installation, maintenance, monitoring and support services on tap, you'll get a full package of connectivity solutions, with CAE.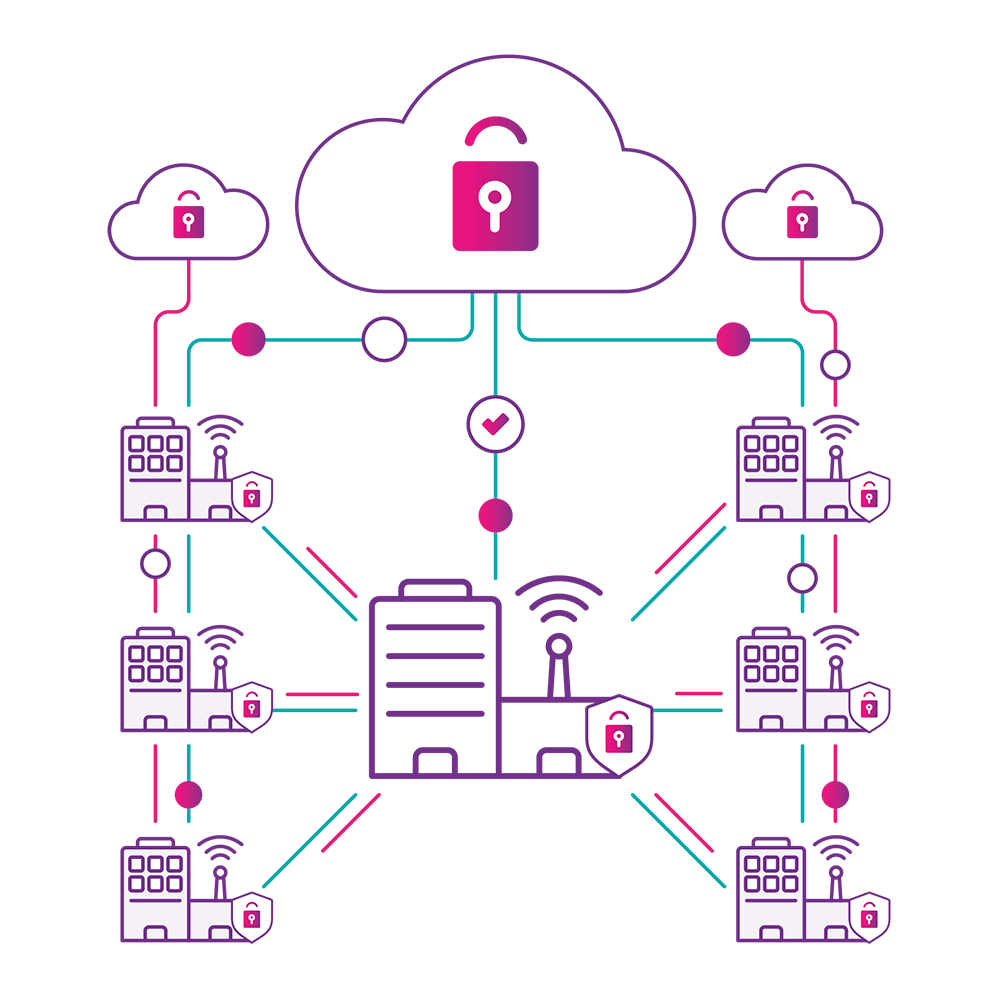 WAN connections
High-performance private networks, for fast, secure and reliable connectivity.

At CAE, we'll work with you to design and customise your Wide Area Network to fit your business. 

Need a traditional setup? WAN connections with MPLS services offer extra-secure connections that are ideal for handling sensitive data. 

Looking for a super-reliable, continuous connection? Opt for Direct Internet Access, giving you robust connectivity, 24/7. However many users, however many applications, and wherever people are logging on, your connection will be rock solid.

Whatever your WAN setup, you can rest assured that all WAN services from CAE are fully tested and supported with our SDWAN offerings.


SDWAN connectivity
Take full control of your networks, with SDWAN connectivity from CAE.
Software-defined wide area networking (SDWAN) allows you the freedom to define different WAN links for different users or applications. It's a software-based approach that can give you a better user experience for a lower cost, thanks to the high performance of low-cost links such as broadband internet.
So if you're looking for an efficient, high-bandwidth solution that's flexible enough to optimise performance and handle fluctuating traffic, SDWAN could be the answer.
Your trusted partner for connectivity solutions

Taking care of connectivity is our bread and butter. So if you don't have the expertise in-house, and you need a team to keep you connected, CAE are here to help. Working across multiple sites we can provide business connectivity solutions from start to finish, assessing your needs, installing your physical infrastructure and offering ongoing maintenance and support.
More speed, greater security
Here at CAE, we're here to help you get the best from your connectivity services. So whatever your baseline, we'll provide a solution that's faster, more reliable, more cost-effective and more secure.
Managed connectivity services: all part of the package
With managed connectivity services from CAE, your business is in good hands.
Acting as a virtual extension of your team, we'll be there when you need us, to manage and monitor your connections, and troubleshoot problems as they arise.
And if there's something else you need? We provide a full package of IT services, from cloud migration to network security.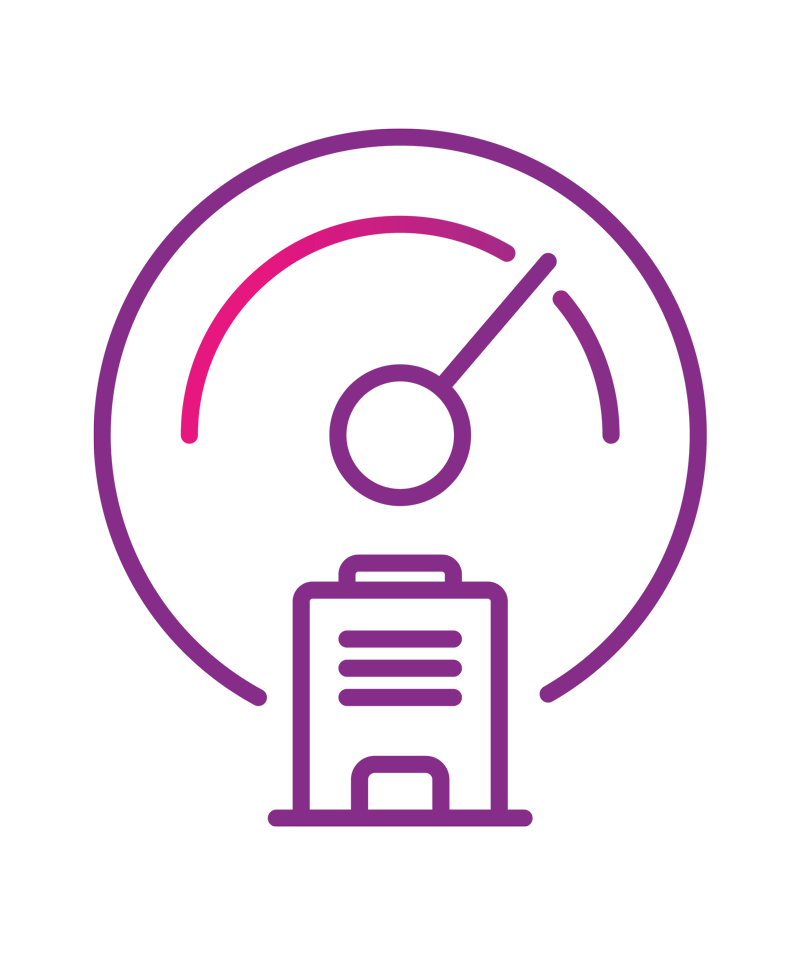 Dedicated bandwidth for your business
A connection you can really rely on. 
With connectivity options ranging from 10Mbps to 10Gbps, our enterprise-class circuits have strict service level agreements (SLAs). You can rely on dedicated bandwidth just for your business, using highly redundant, diverse carrier last mile connections.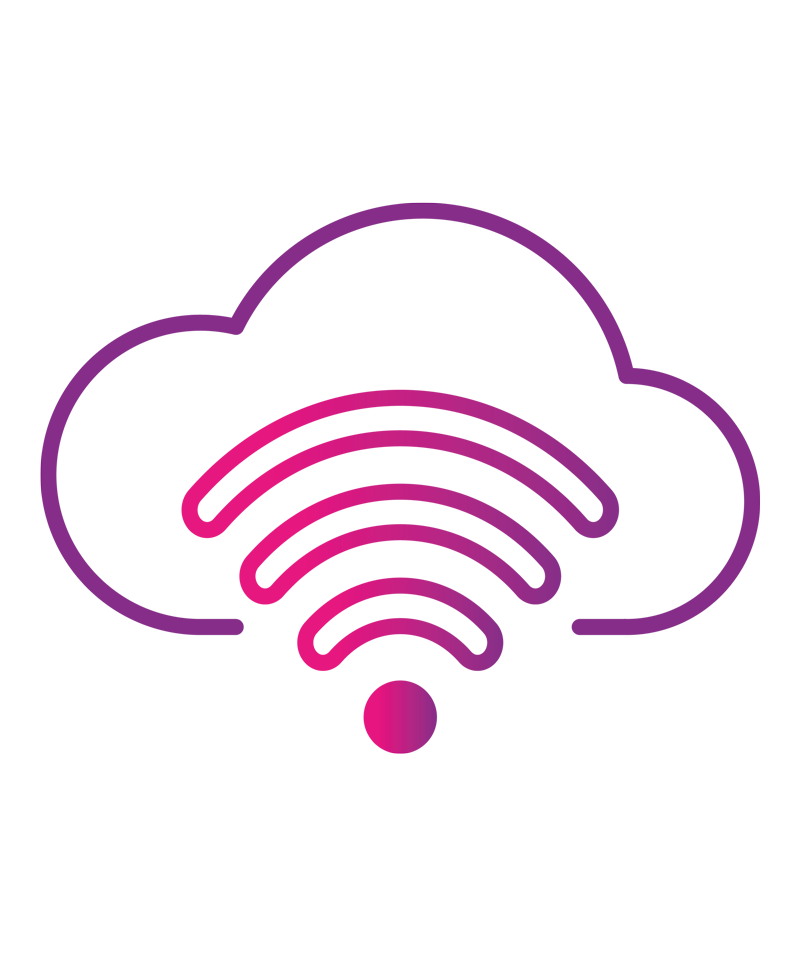 Broadband connectivity
From traditional ADSL lines offering up to 24Mbps, to super-fast FTTP connections of up to 1Gbps, there's a broadband solution to suit your business. 
And if you need to connect on the move? We can offer mobile broadband with direct internet access or secure integration with private APN services if needed.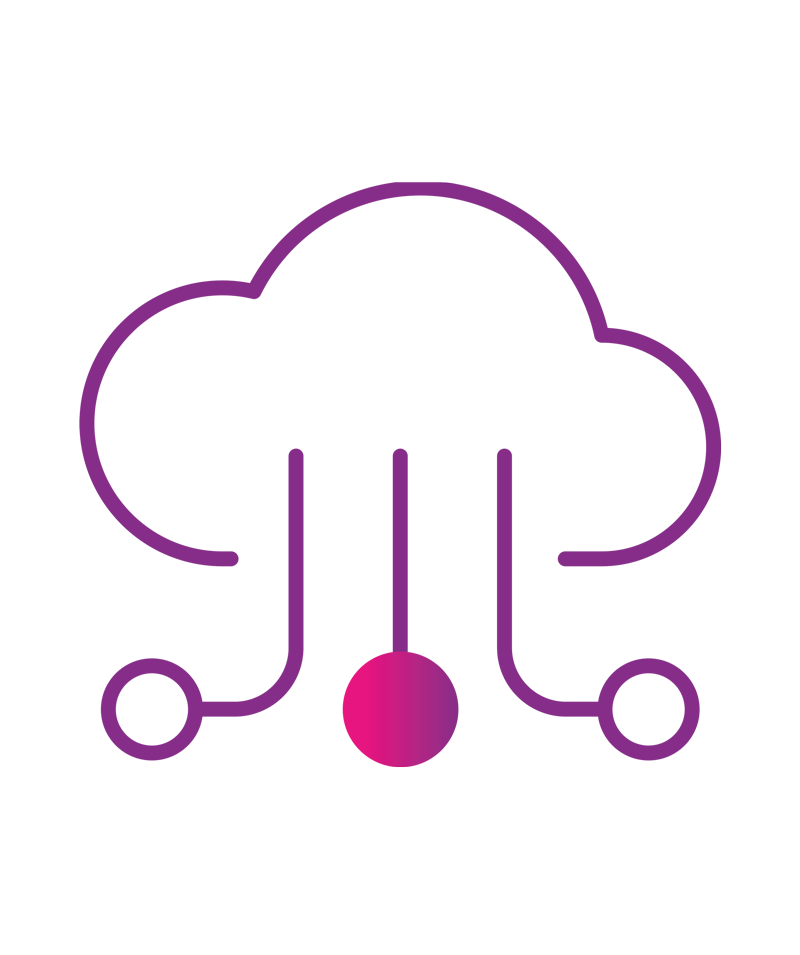 Cloud connectivity
With access to over 200 cloud providers and speeds of up to 10Gbps, we'll help you choose the best connectivity option for your business. 

Using business-critical data and applications? Our cloud connectivity services can be provisioned with geographical redundancy to match the design of your cloud environment - so your data is backed up and safe, whatever happens.
Automation and insight: the secret ingredients that make us stand out
Why choose CAE over other network connectivity services? We can think of a few reasons.
CAE's own automation tools will help you roll out your network faster while reducing human errors and configuration drift.
Our network intelligence gives you unrivalled data insights to help you monitor and manage security, connectivity and performance issues.
Comprehensive troubleshooting and network administration, with Cisco's DNA Assurance platform.
Alongside these unique features, working with CAE means you'll always have a network expert on tap. We can help you to plan, design, implement and support a bespoke networking solution that works for you.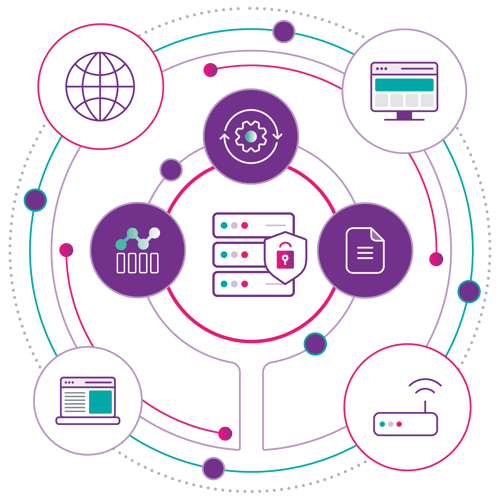 Let's get together
High-performance connections that won't let you down.
Fill out the form or call us on 08456 430 033 to connect with CAE and discuss a full range of WAN and SDWAN business connectivity solutions.