We are thrilled to share that we will be able to bring you even More Good Days, as we have officially made the transition to become a Microsoft Solutions Partner. Through this, we continue to specialise in Microsoft Security and Microsoft Azure along with a wider range of technological abilities.
Our new partnership status with Microsoft, strengthens our commitment to transform people's experiences and people's lives through technology, providing you with cutting-edge solutions that address your ever-evolving technology needs.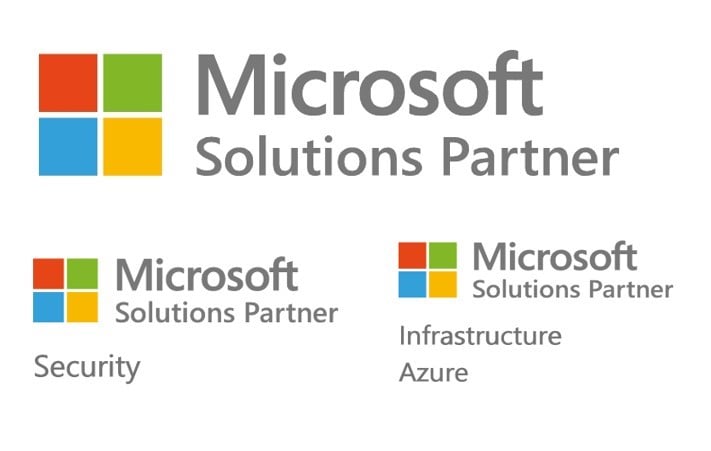 In today's rapidly changing digital world, we've ensured we are positioned as best as possible, to help you succeed with an expanded range of solutions and services through Microsoft; a recognised leader in cloud services and cyber security.
Expertise
Through our new partnership, we now have access to a wealth of technical resources, training and support directly from Microsoft, so we can support you the best way we can. Empowering our teams at CAE, to stay at the forefront of industry challenges and changes, providing you with More Good Days through our shared knowledge.
Azure Infrastructure
You will be able to harness the full potential of the cloud for your business needs, with our new Azure competency. We will now be able to fully support you and your business with providing comprehensive Azure-based solutions encompassing cloud infrastructure, data management, application development and much more. To find out more about our full Azure Infrastructure capabilities, reach out to us today.
Security Solutions
Equipped with Microsoft Security Solutions, we are able to leverage everything from identity and access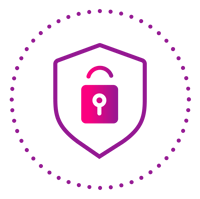 management through to threat detection and response. Enabling us to support you and your business in enhancing your cyber security posture and protect your digital environments against the ever-evolving security threats.
What does it mean for you?
Through our new Microsoft Solutions Partnership, we are able to offer you solutions and services that cater to your unique environments. From seeking to optimise your cloud infrastructure, partner with you to strengthen your security measures or enabling you to integrate Microsoft technologies into your operations. We are here to deliver solutions specifically to support you, & help you overcome your technology challenges and drive your business success.
We are ready to start providing you with More Good Days through our new partnership, taking our new capabilities to secure, develop and leverage your business; because people need amazing technology.