WHAT WAS THE CHALLENGE?
When WCBC needed to upgrade the borough's 70 primary and secondary school networks, their aim was to ensure that teachers and students had easy access to relevant data over a reliable wireless service they could be confident in, to provide teaching and learning seamlessly. The existing network was complex and convoluted, having grown over the years with no standardization, and IT teams had little visibility or control.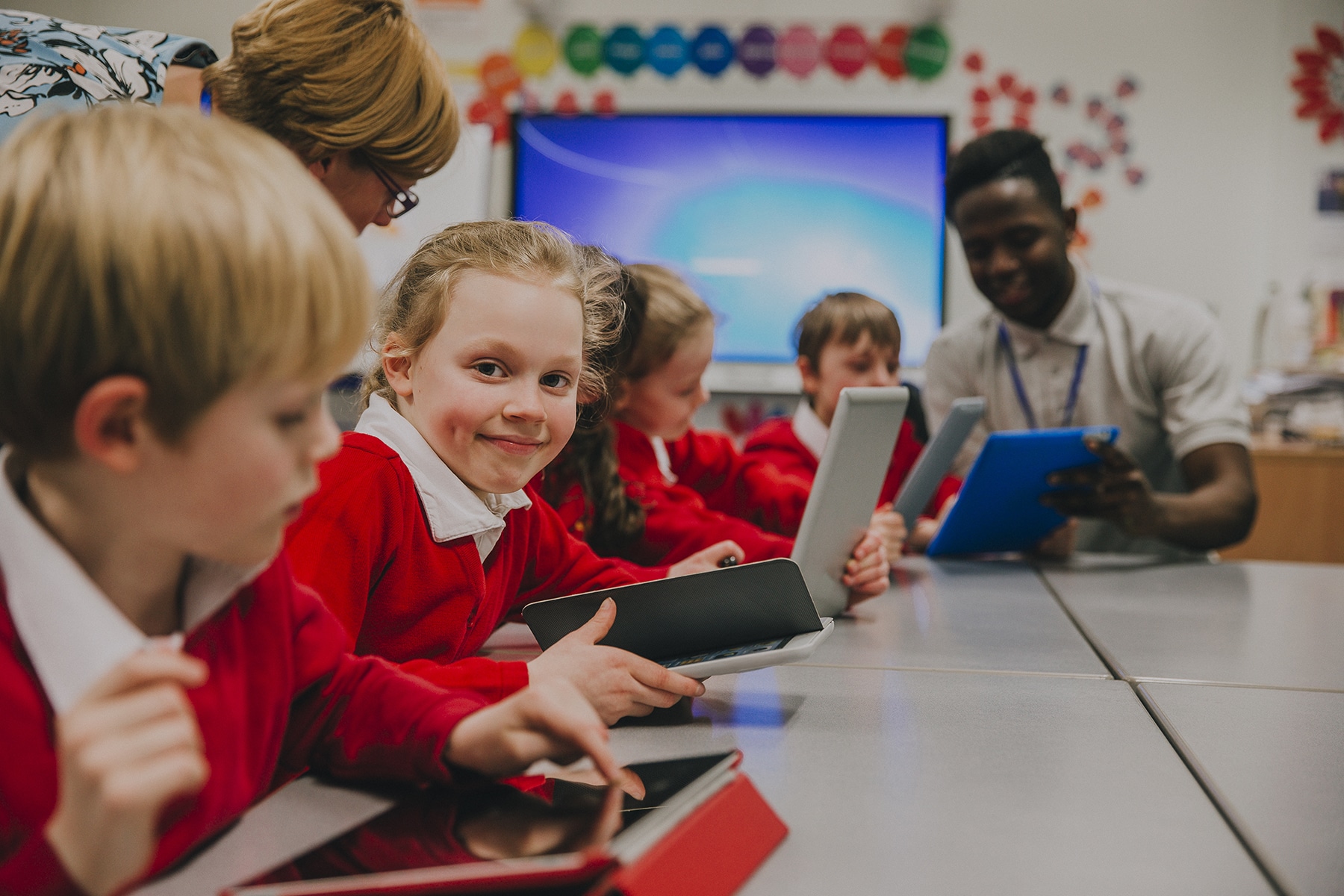 THE OUTCOME
The project achieved all the initial objectives and CAE's app-first approach has significantly decreased the configuration, build and deployment times for the new infrastructure, allowing more schools to be completed in a shorter timeframe.
Rapid provisioning of a school is possible in under 60 seconds, and instead of a large comprehensive school taking almost a week, it takes just a few hours.
So far, WCBC have successfully completed a vast proportion of their 70 schools, and are on track to complete the entire project before their deadline, despite the initial 12 month delay due to COVID.