Microsoft has increased the price of Office 365 and Windows 365 editions it offers to non-profit customers, effective September 1, 2022.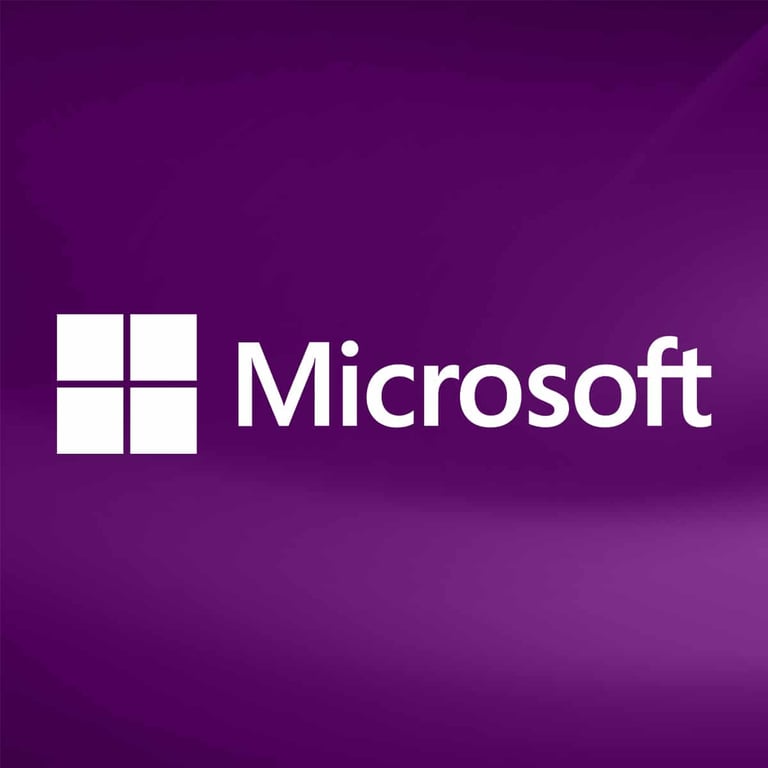 News of the price increase appeared in a March 29 update on a Partner Center page where Microsoft is posting rolling announcements of offers and price changes.
It is important to note that the changes will not impact any non-profit offers available as grants including:
10 Licenses of Microsoft 365 Business Premium
300 Licenses of Microsoft 365 Business Basic
2000 Licenses of Office 365 E1 with an Enterprise agreement
The following products will have new pricing:
Office 365 E1 (from US$2.00 to US$2.50)
Office 365 E3 (from US$4.50 to US$5.75)
Office 365 E5 (from US$14.00 to US$15.20)
Microsoft 365 E3 (from US$8.00 to US$9.00)
Microsoft 365 Business Premium (from US$5.00 to US$5.50)
Pricing for Microsoft 365 E5, Microsoft Business Standard, and the Frontline SKUs are NOT changing.
These increases will apply globally with local market adjustments for certain regions. Microsoft will continue to provide non-profits with discounts of up to 75% on many other Microsoft 365 products.
April changes to non-profit software grant program
In April Microsoft retired its perpetual software grants, with two notable exceptions. On April 5, 2022, the new Windows Professional 11 Charity Grant through TechSoup will be available.
The two notable exceptions are:
To ensure all nonprofits can access Windows 11, Microsoft will provide grants of the new Windows Professional 11 Charity SKU. All registered nonprofits will be eligible for up to 50 granted licenses via TechSoup, with the option to purchase additional licenses at a discount through Microsoft partners.
In markets where Azure isn't yet available, Microsoft continues to provide grants of Windows Server and SQL Server.
All other perpetual software SKUs remain available with current discounted Charity pricing in the CSP and Open Value programs.