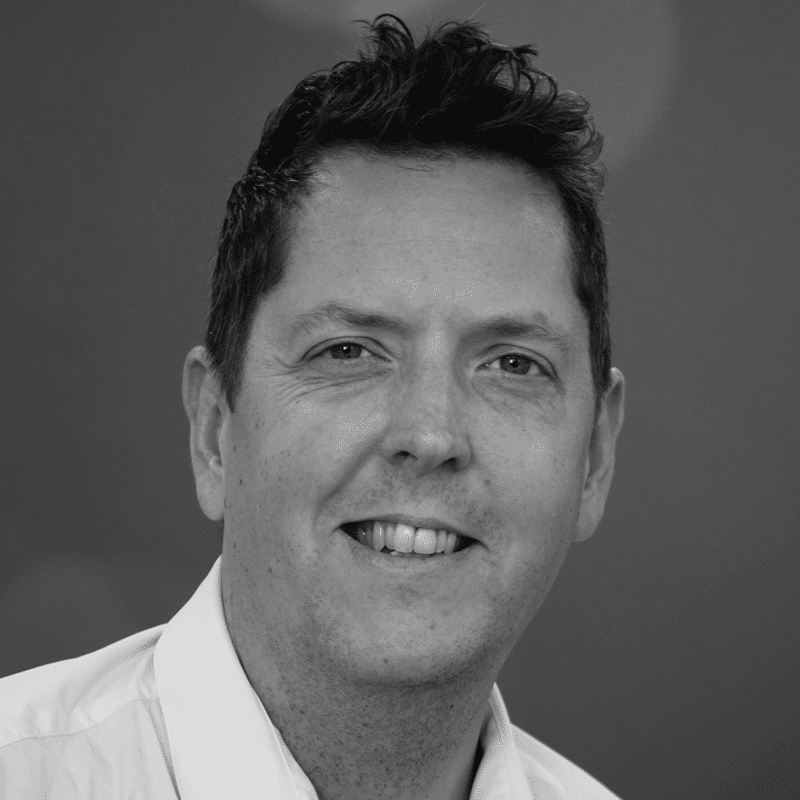 In 2004 I joined CAE and have been lucky enough to hold a variety of sales roles over the years, working with a great team of people and seeing the business grow from around £20m to over £130m. The journey while I have been here has been an incredible one, but the best is yet to come as CAE continues to drive significant growth, development and success.
With responsibility for the operational side of the business, I'm passionate about continuously improvement and particularly how all parts of the business collaborate successfully together. A truly joined up business can not only mean improving our operational efficiency but also our customer experience, as delivering customer service excellence continues to be at my heart and the heart of CAE.
The IT industry and in particular the channel have been a significant part of my working life. Nearly 20 years on, I still continue to thrive on making a difference in applying the best and most relevant technology possible to successfully address our customers IT and business priorities.
Living in Hertfordshire, I'm never too far away from the action at CAE's headquarters in Watford, but my fantastic wife and children, family and friends are always on hand to keep my feet on the ground.