Our People Services Director Natalie Hailey, takes us through how the first step to moving the D&I conversation forward, starts with creating a sense of Belonging.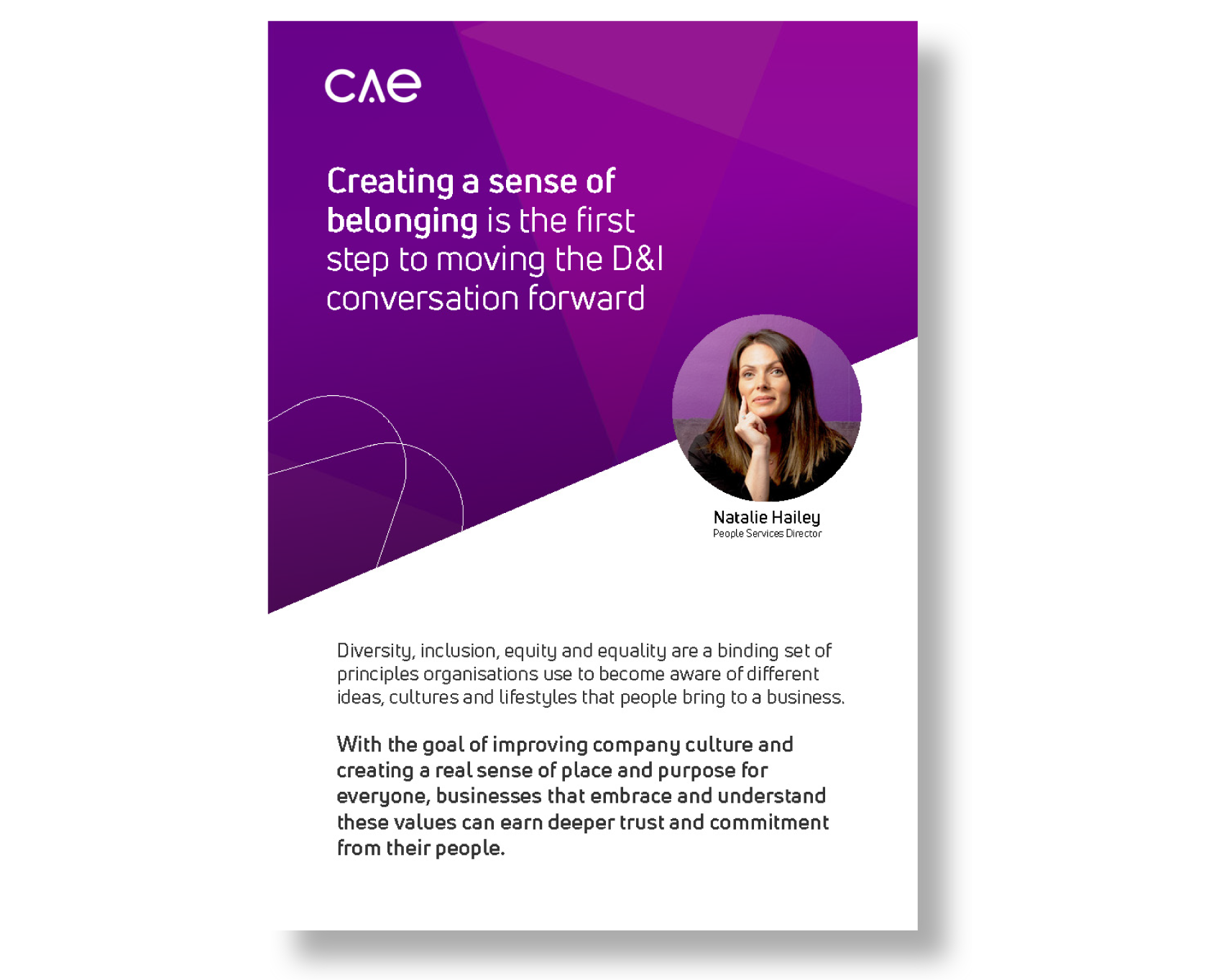 Diversity, inclusion, equity and equality are a binding set of principles organisations use to become aware of different ideas, cultures and lifestyles that people bring to a business.
With the goal of improving company culture and creating a real sense of place and purpose for everyone, businesses that embrace and understand these values can earn deeper trust and commitment from their people.
If organisations are serious about wanting to foster a truly diverse and inclusive culture, it is now time to move the conversation on and start focusing on how to help people truly feel like they belong within an organisation.
Download Natalie's full article and read more on how to start taking those conversations forward within your business.