6th September 2022: CAE Technology Services Ltd is delighted to be announced as finalists at the Business Culture Awards 2022.
The Business Culture Awards recognise companies with exceptional business culture and those forward-thinking organisations that understand how their people's employment experience is fundamental to business performance.
The company has been shortlisted for three awards:
Best Coaching, Mentoring &/or Personal Development Initiative
This award recognises organisations that invest in coaching, mentoring or otherwise developing individuals through ongoing, targeted and specific activities and conversations that have wide-reaching benefits for the organisation and for the individuals.
Best Wellbeing Initiative
This award recognises organisations that have advanced employee health and wellbeing, increasing engagement and strengthening business culture as a result, particularly in the context of the pandemic and its detrimental impact in this area.
Judges in this category are looking for organisations who can demonstrate innovation in learning and a blended approach to how interventions are delivered have enabled learning to be more effectively embedded, leading to true, long term behaviour change.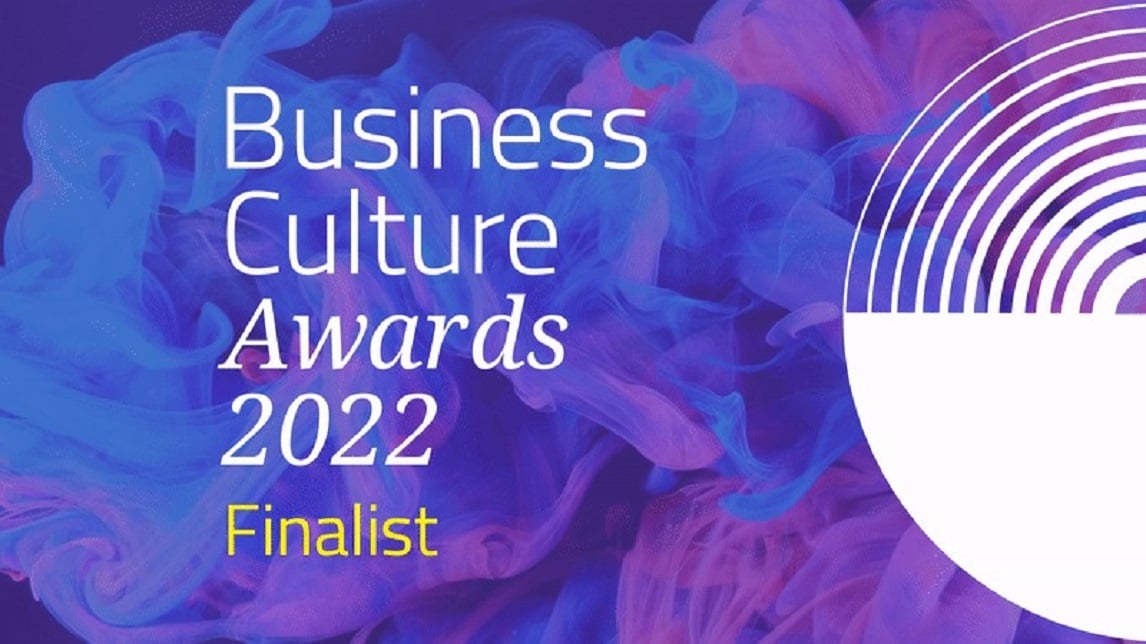 With over than 30 years' experience of transforming people's experiences and people's lives through technology, CAE has been on a journey to become a truly values driven organisation and this is recognised by the company's highly engaged people, and our culture that centres on the shared behaviours, experiences and people at the heart of the business.
At CAE, our people embrace a culture of diversity and inclusion, of strong collaboration, learning & development and a sense of personal empowerment and recognition, all of which contribute to an environment where everyone can continue to develop, grow and flourish. As well as strengthening the team's engagement and wellbeing, there is a strong focus on engaging with and supporting the local community and our chosen charities through the CAE Foundation.
Justin Harling, CEO at CAE said: "We have always recognised our that development, engagement and wellbeing is key to our business success. It is very much our people that underpin our achievements to date and we recognise that through their continued passion and relentless quest to deliver on our purpose, we will succeed in achieving our future aims and ambitions."
Testament to the importance of harnessing and developing talent for the future has been the creation of the Learning & Development and Coaching programmes at CAE. These programmes have been a strategic focus for CAE, and have led to the company implementing a successful growth mindset that supports and develops the next generation of leaders through formal training, experiential learning and business simulation.
The winners will be announced at the awards dinner on 5th October 2022 at The De Veer Grand Connaught Rooms, London.
Media Enquiries:
Louise Mahrra | Head of Marketing