Alex Brass has been on a career journey throughout his time at CAE, but through sheer determination to succeed and the support of our people, Alex has now found his career calling in the NOC.
Where it all started
I joined CAE eight years ago in a very different position to where I am now. I started as an Internal Account Manager, which gave me such an insight in to our business and customers. After spending some time learning about our solutions and how our technology really transforms people's experiences and people's lives, it quickly became apparent that I wanted to develop my technical skills and make the transition into a more technology-focused role.
Throughout this, I was completely supported by my manager and she encouraged me to do what I wanted to achieve. I spent time in the NOC, shadowing the team and when a position became available, I was fortunate enough to be offered the opportunity after interviewing for the role.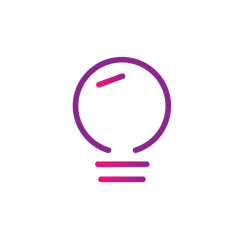 My next steps
Stepping into the NOC role, it felt right; exactly where I wanted to be. I knew I had so much to learn, so I set out my own personal goal of achieving my CCNA and complete the Paulo Alto and Logic Monitor after certifications..
Jumping forward a few years, we have been given access to Percipio, an online training platform. In our working day, it can be difficult to step away from our desks for longer periods of time and attend training sessions.
Our L&D Partner Zahra Ali, found a solution with the Percipio training platform because it enables us in the NOC, Service Desk and Event Management teams to undertake different training courses whilst being available to our customers - meaning it has minimal impact on the service we provide.
What is the best part of my job?
It's got to be the customers. Being able to visit and work in partnership with them during the week is such a great opportunity and really mixes up my day to day working.
What does the future hold?
My goal at CAE is to keep moving on up in the NOC. My current role as NOC (MS) Engineer, is a newly created position, aimed to support customers both on and off site.
I have a fantastic job, it puts me on-site with customers once a week and gives me that interaction first-hand, enabling me to build direct relationships with our customers. It's not just a name on a ticket anymore, they know me and I know them.
Why I love CAE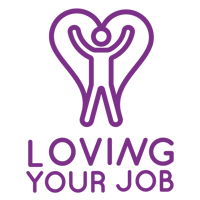 Our office atmosphere is nothing I have experienced before. We have a great set up in the NOC with Service Desk and Event Management, a real team feel that is extended across the business.
My highlight of being at CAE this year was recognising the magician that performed at our away day and night for Mid-Year Momentum. I am such a big fan of him that it was a great ending to a fantastic day of learning about CAE, our customers and our future as a business.
Join the team
At CAE, you'll find amazing people, a fantastic culture and incredible opportunities. Take a look at our current vacancies, and everything else we have to offer.